Sleep In a Strip™ (30 night supply)
★★★★★ Rated 4.85 Stars (144 reviews)
---
30 nights of insanely fast-acting and deep sleep.
"Knocked me out in 15 minutes. ★★★★★" - Son H (TX)
👅 Fast-acting strips that melt on your tongue
💤 Packed with Melatonin, L-Theanine, Valerian Root Extract, Vitamin B6
💆 Dreamy natural Lavender flavor
🌱 Non habit-forming, all-natural ingredients
🌎 Recyclable and sustainable packaging
✔️ US FDA Compliant ✔️ WHO-GMP certified
Try risk-free! 30 day money back guarantee.
A revolution in Sleep supplements.
Created using our patented In a Strip™ technology.
➔ Insanely Fast-acting
➔ No morning grogginess
➔ Just 1 NuStrip = 2 to 3 pills or gummies
Each Strip Packed With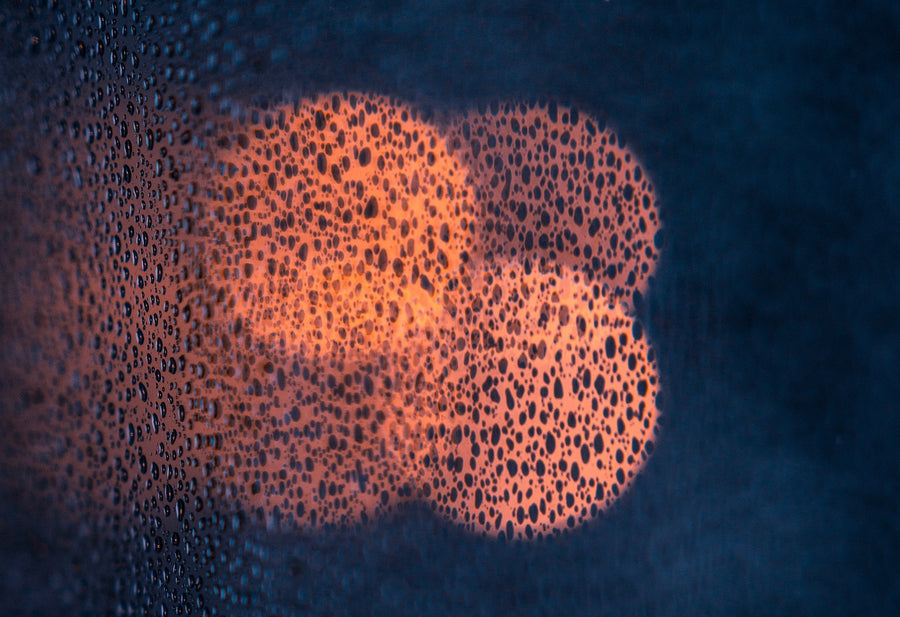 Deep and Relaxing Sleep
Melatonin | 5mg
Naturally produced by your body in the pineal gland, Melatonin is a natural hormone that helps your circadian rhythms function properly.†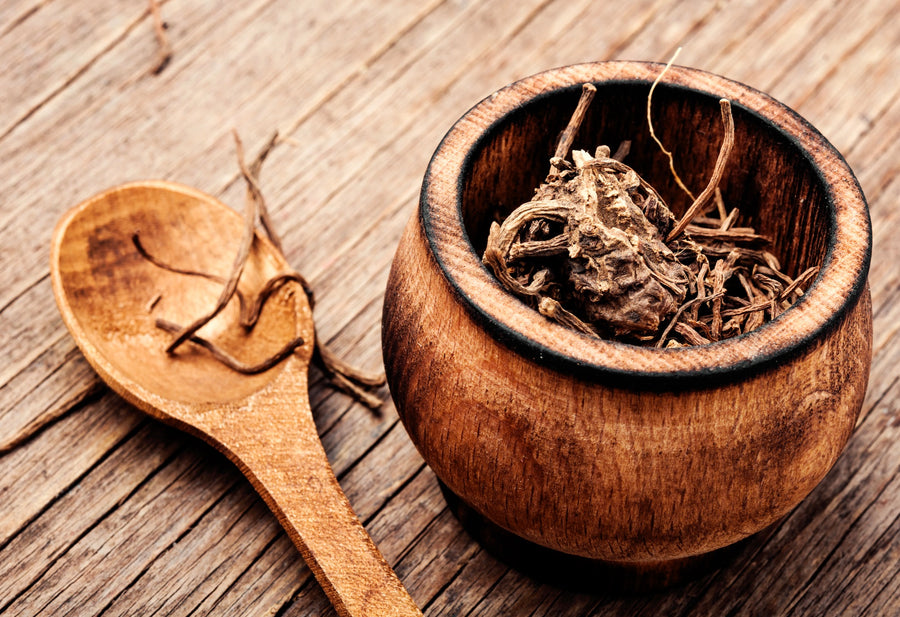 Wake Up Recharged
Valerian Root | 15mg
Valerian Root Extract, commonly referred to as "nature's valium" is known to promote relaxation and helping get your body and mind ready for sleep.†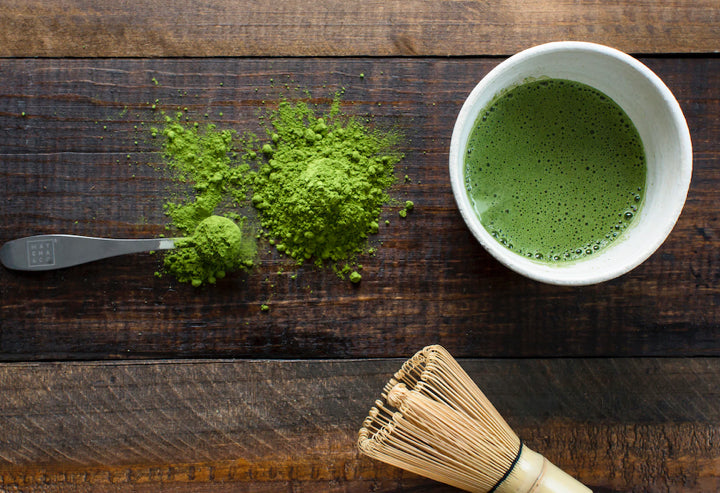 Calmness
L-Theanine | 10mg
L-Theanine extracted from Natural Green Tea is known to help promote calmness by decreasing brain waves that cause stress & anxiety.†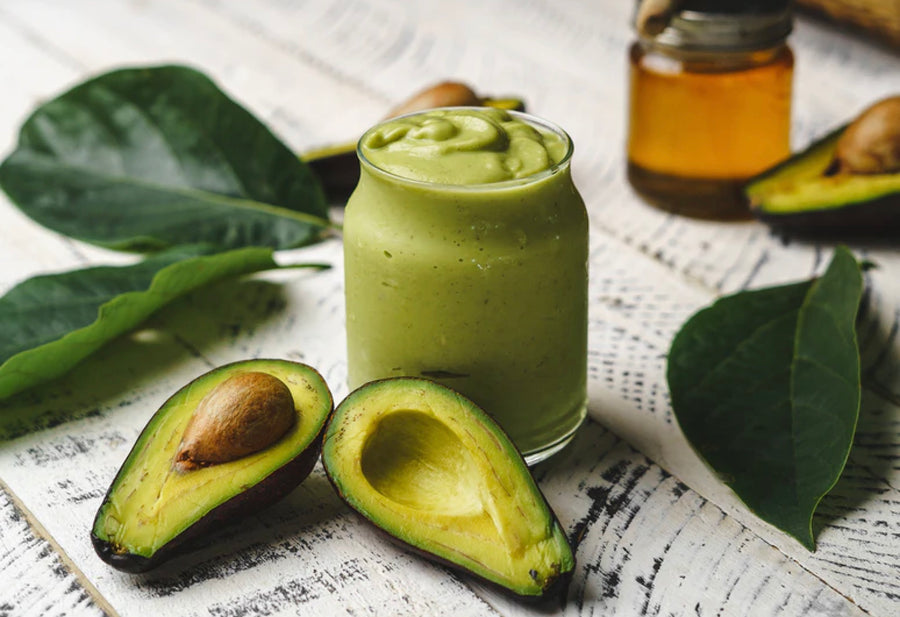 Better Mood and Reduced Stress
Vitamin B6 | 5mg
Vitamin B6 is known to play a key role in regulating and producing neurotransmitters that regulate emotions and other body functions associated with wellbeing.†
Why In a Strip™
👋 Say goodbye to habit-forming pills and sugar-filled gummies.
😴 Get sleepy ASAP and recharge your mind and body with a full night's sleep.
Goodbye pills and gummies.
Our patented In a Strip™ technology allows us to pack each paper-thin, stamp-sized NuStrip with the same amount of active nutrients as in 2-3 pills or gummies.
→ 5x Faster: Buccal absorption (via the tongue) is known to be upto 5x faster than drinking or swallowing.
→ 10x Efficient: 30 doses of NuStrips consume 1/10th the size of comparable sleep supplements.
→ 100% Clean: NuStrips contain only vegan, non habit-forming ingredients with 100% natural flavors and zero added sugar.
A full night's sleep, without the morning grogginess
→ Created using our patented In a Strip™ tech
→ Fast and deep sleep
→ Blissful Lemongrass-Basil flavor
→ Zero added sugar
Certifiably Safe
NuStrips products undergo three rounds of testing to ensure product integrity and quality, including one round by an independent third-party.
Taste your lullaby 💤
Getting the sleep you want and need can be difficult. Lots of screen time, stress and travel can make it difficult to switch off our minds and bodies.
Not any more.
Sleep In a Strip™ is designed for the active modern lifestyle - it's fast, efficient and moves with you wherever you go.
So stop tossing and turning. Get sleepy ASAP.