Energy In a Strip™ (Pack of 30 boosts)
★★★★★ Rated 4.87 Stars (465 reviews)
$36 $29 for a pack of 30
---
The power of 30 energy drinks in your pocket.
"It had a stronger and faster effect than Redbull for me. ★★★★★" - Aayush P (CA)
👅 Supercharged strips that melt on your tongue
⚡ Packed with Caffeine, L-Theanine, Vitamin B12
🍋 Refreshing natural lemon flavor
🌱 Clean ingredients, zero added sugar
🌎 Recyclable and sustainable packaging
✔️ US FDA Compliant ✔️ WHO-GMP certified
Try risk-free! 30 day money back guarantee.
Welcome to the revolution in nutrition technology.
⏩ In the era of Airpods and robot vaccums, it's time to upgrade your energy supply.
👋 Say goodbye to unhealthy energy drinks and that third cup of coffee.
🏃‍♀️ Get a fast, clean boost without the slish-slosh and bloat.
A revolution In a Strip™.
Each strip packed with: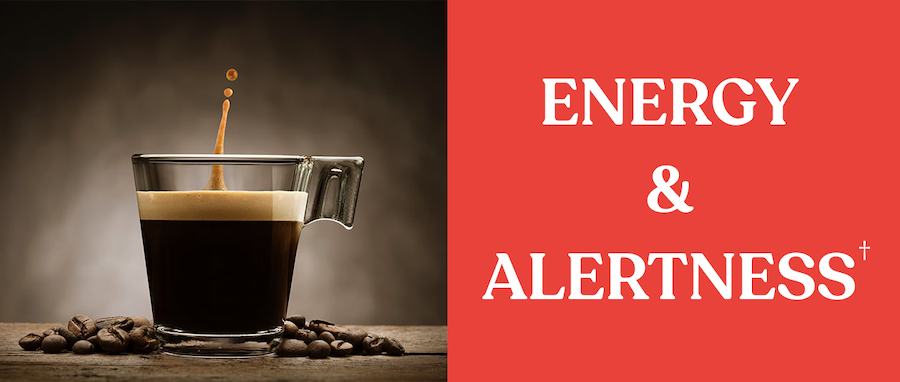 Natural Caffeine | 50mg
Stronger than an espresso.
They say greatness is often powered by caffeine. Caffeine delivered by our In a Strip™ technology takes things to a whole new level.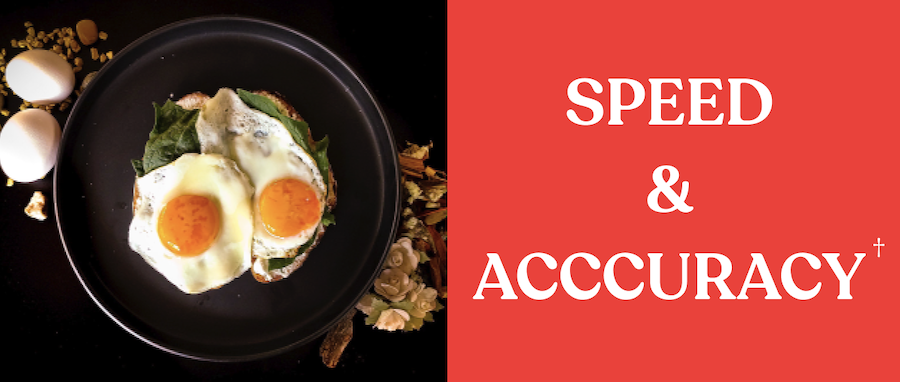 Vegan Vitamin B12 | 6mcg
Six eggs equivalent, but vegan.
Supercharge your brain. Vitamin B12 is known to improve your mood and enhance your memory.†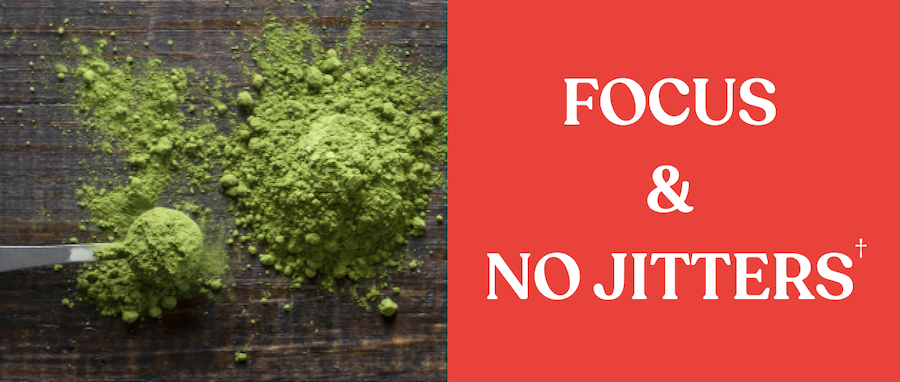 Natural L-Theanine | 30mg
The magic mellow of green tea.
Enjoy the feeling of calm & focused alertness, without the jitters.†
How do we do it?
The Tesla of energy boosts
Each paper-thin NuStrip is created using our patented In a Strip™ technology and supercharged with the same amount of active nutrients as an entire energy drink.
⏩ 5x Faster — Absorption via the tongue is known to be upto 5x faster than drinking or swallowing.
🧬 10x Efficient — Each dose consumes 1/10th the space of comparable energy products.
🌱 100% Clean — We use only natural flavors and clean ingredients with zero added sugar.
Live your best life with NuStrips
Energy In a Strip™ is designed for the active modern lifestyle.
Whether you're battling a mid-afternoon slump or trying to power through a late night assignment, we have your back.
Our powerful little packs are so portable they move with you - whether in your bag, pocket or wallet.
Oh and did we mention every bit of our packaging is 100% sustainable and recyclable?
All this at less than a dollar per boost!