Just drop it on your tongue & you're done.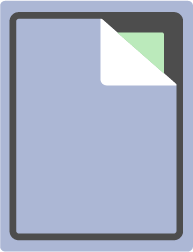 To take your NuStrips, just peel open the pouch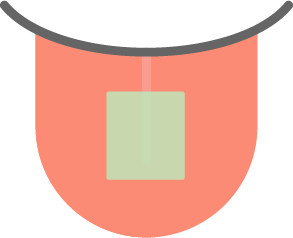 Place the strip on your tongue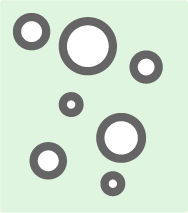 Wait for it to dissolve within a few seconds
---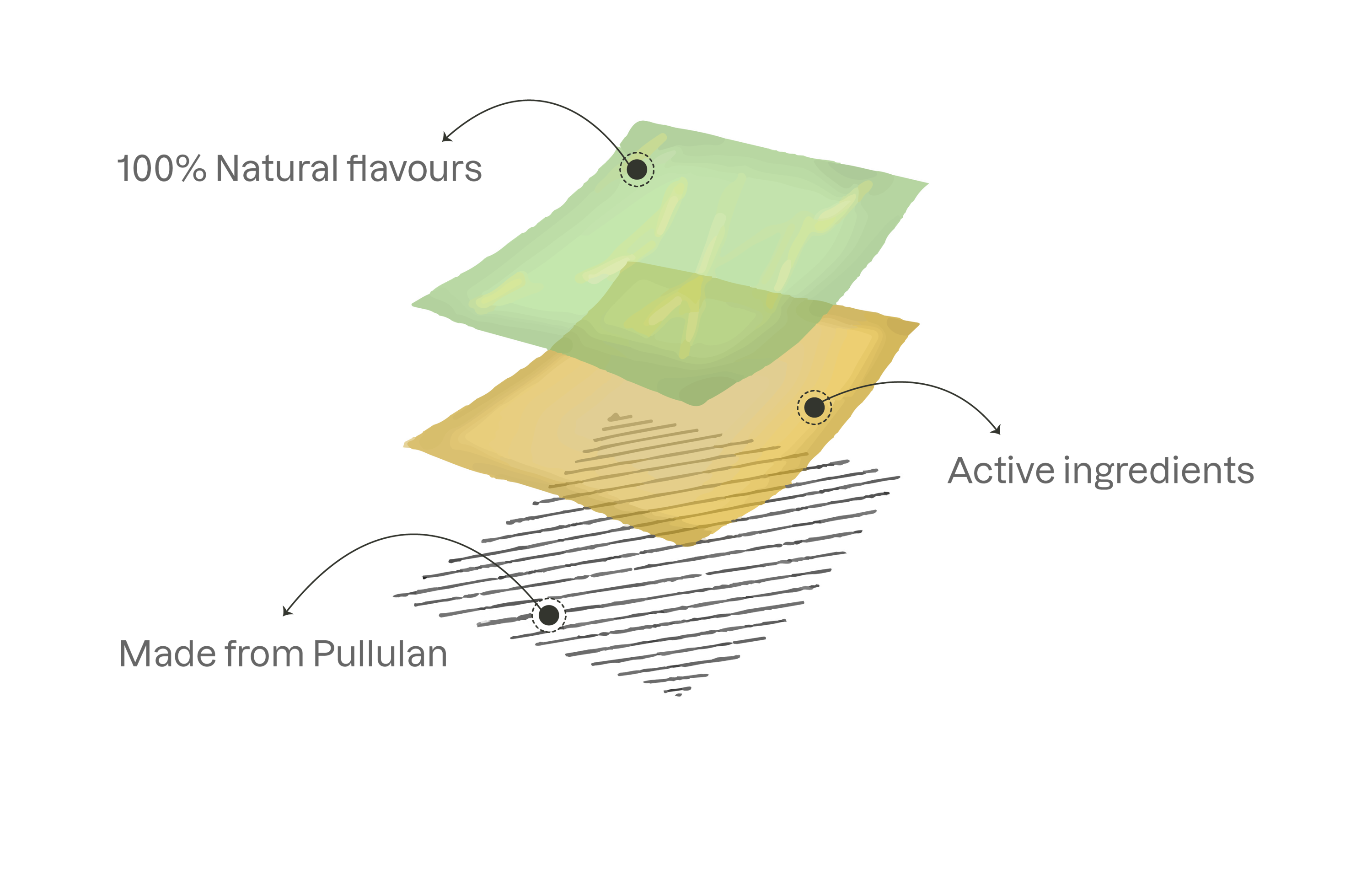 A revolution in nutrition and vitamin delivery technology
Our patented In a Strip™ technology allows us to create lifestyle and wellness supplements that layer multiple nutrients on each individually sealed strip, which packs the same active nutrients as 2-3 pills or gummies.
NuStrips are engineered to dissolve quickly on your tongue and drive faster absorption, enhanced bioavailability, and peak performance.

The strips themselves are made from Pullulan - a 100% safe, vegan and natural substance that dissolves easily. The US FDA approved Pullulan as safe in 2002.
Clean, high quality ingredients
Our philosophy is to use only science-backed ingredients in our products. No hocus pocus. No BS.
Each NuStrips box contains 30 individually packaged strips that reflect our values.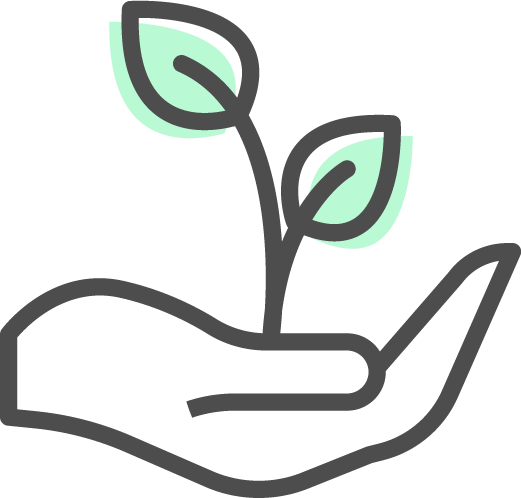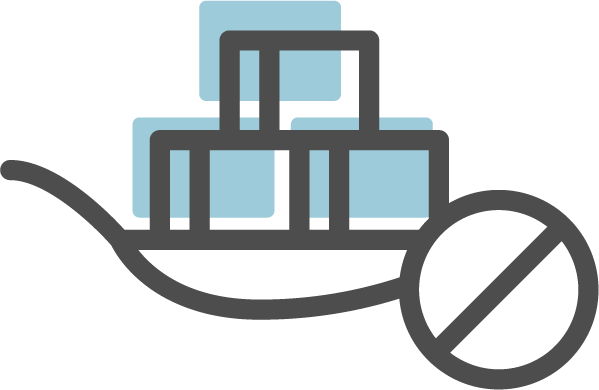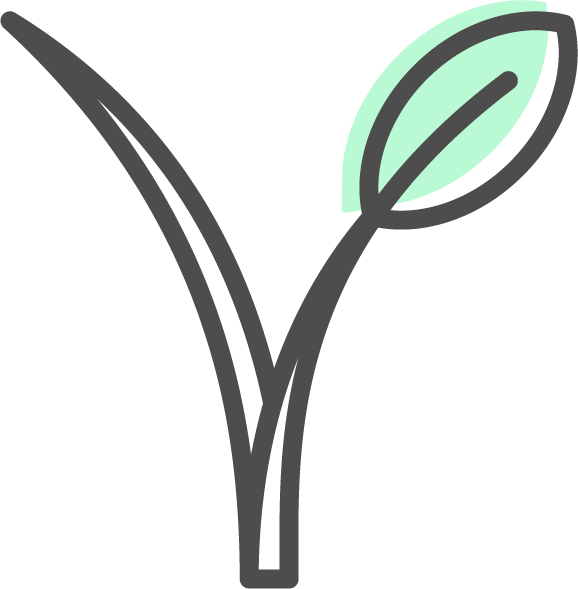 100% vegan, except our Immunity product (which contains Honey Bee Propolis)
Click below to view the full supplement facts panel of any NuStrips product: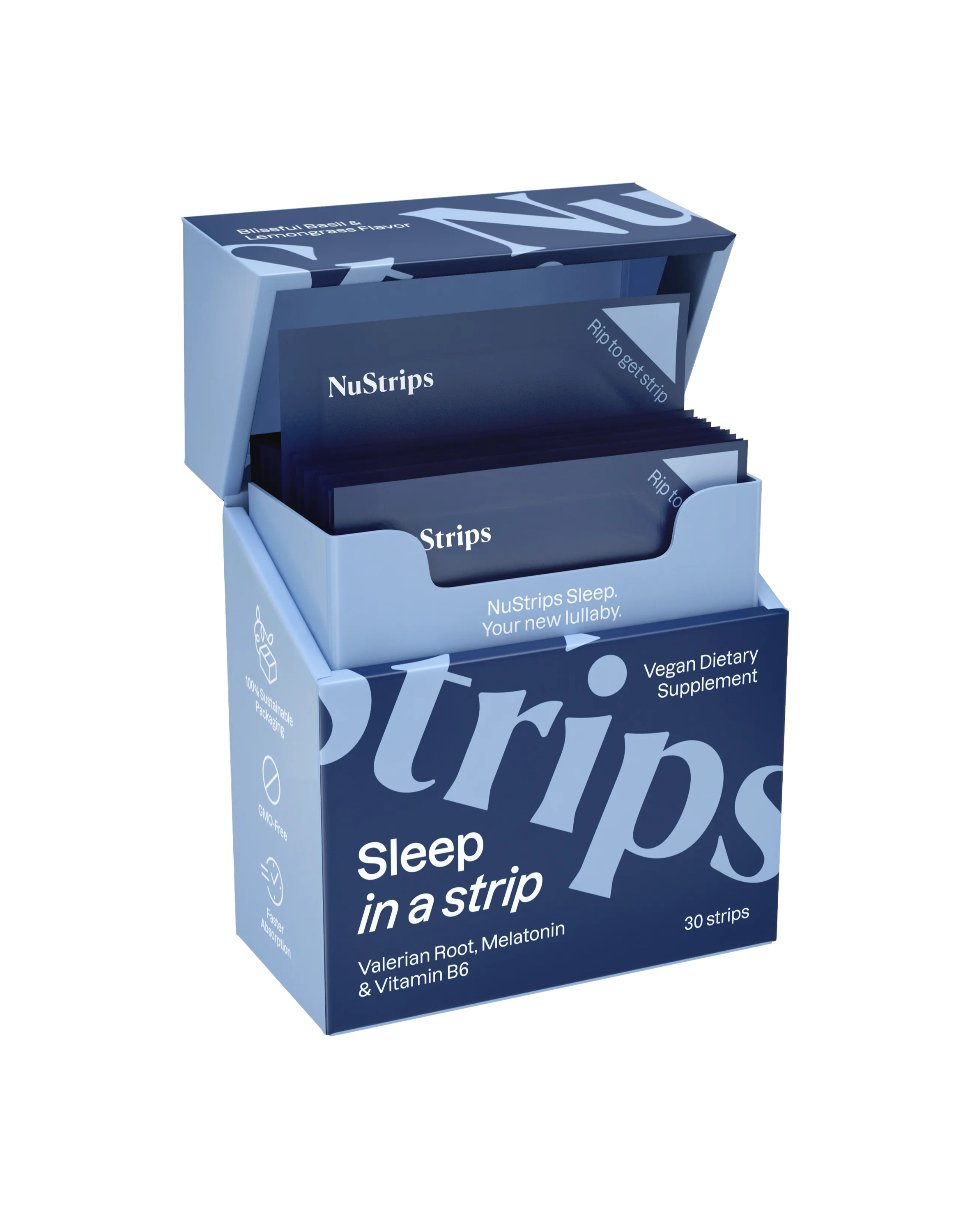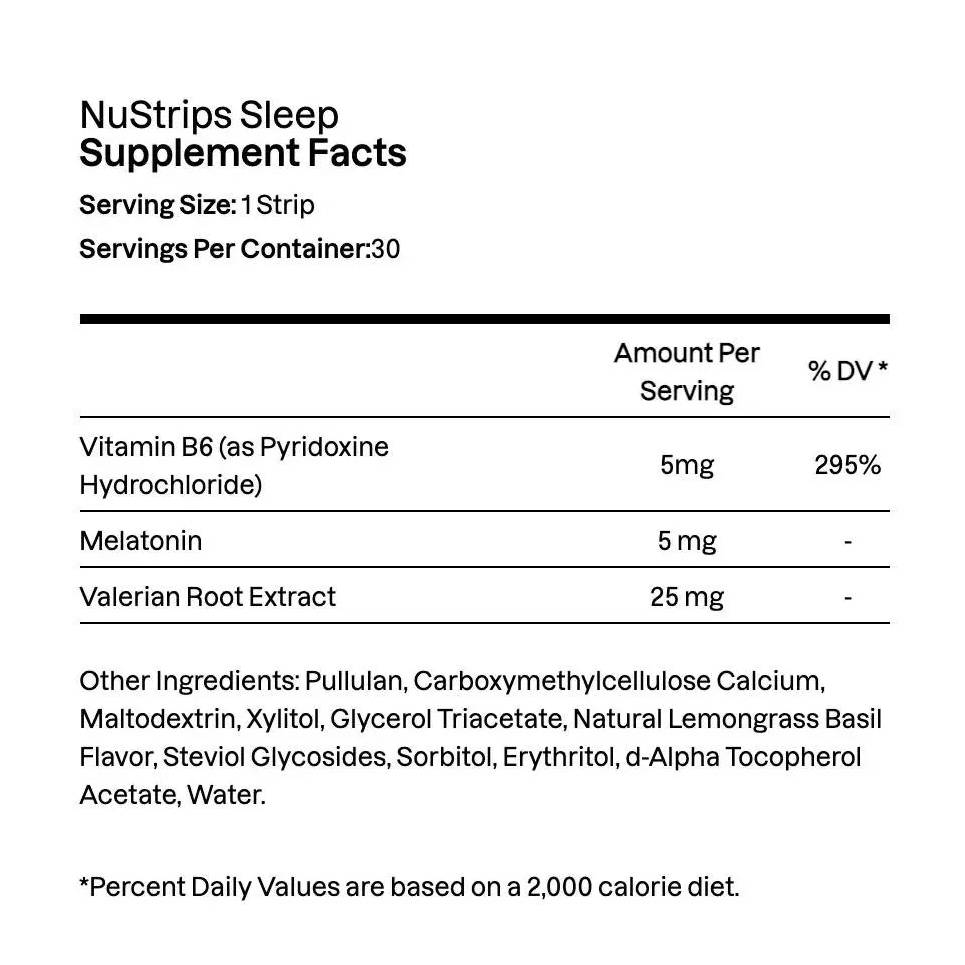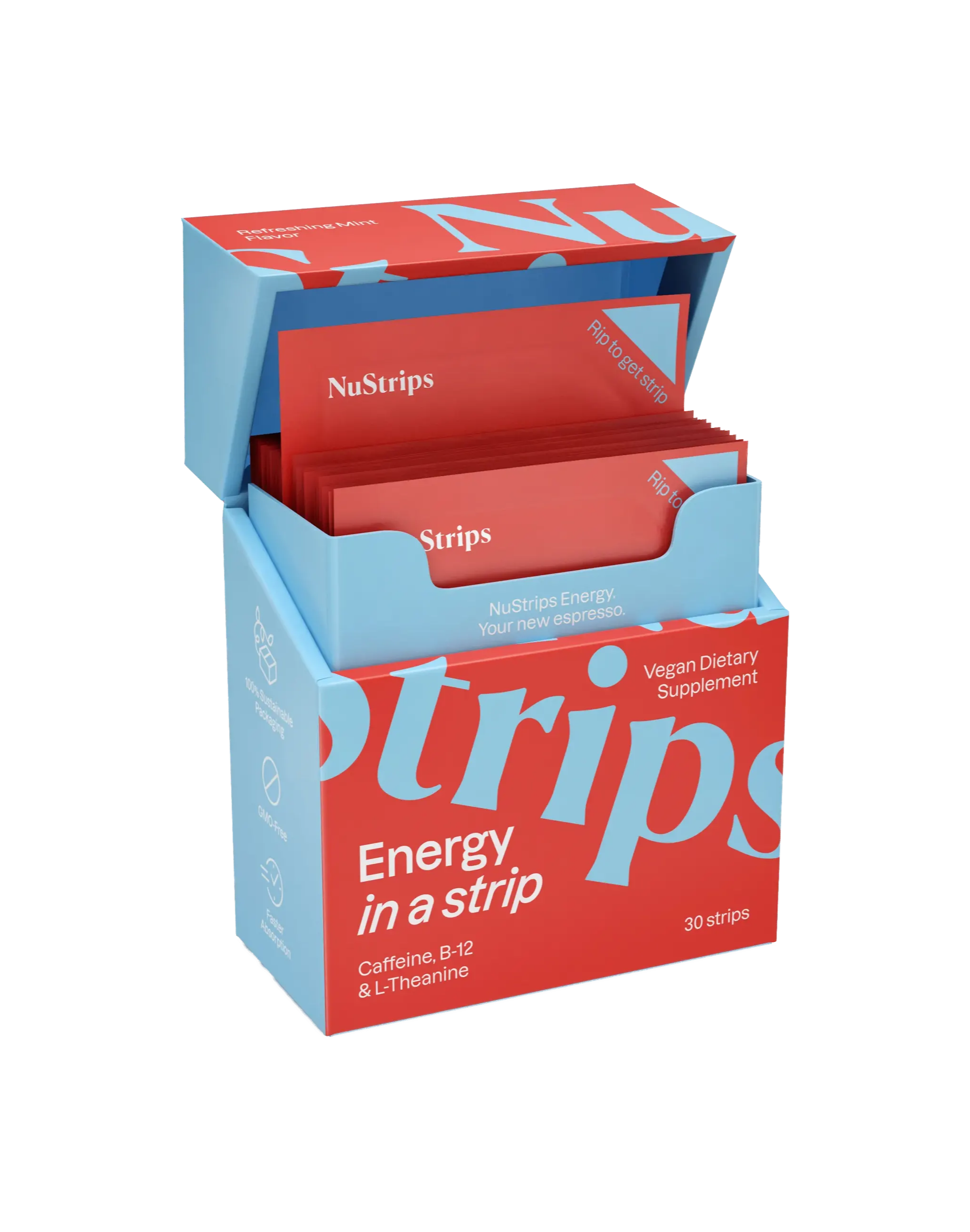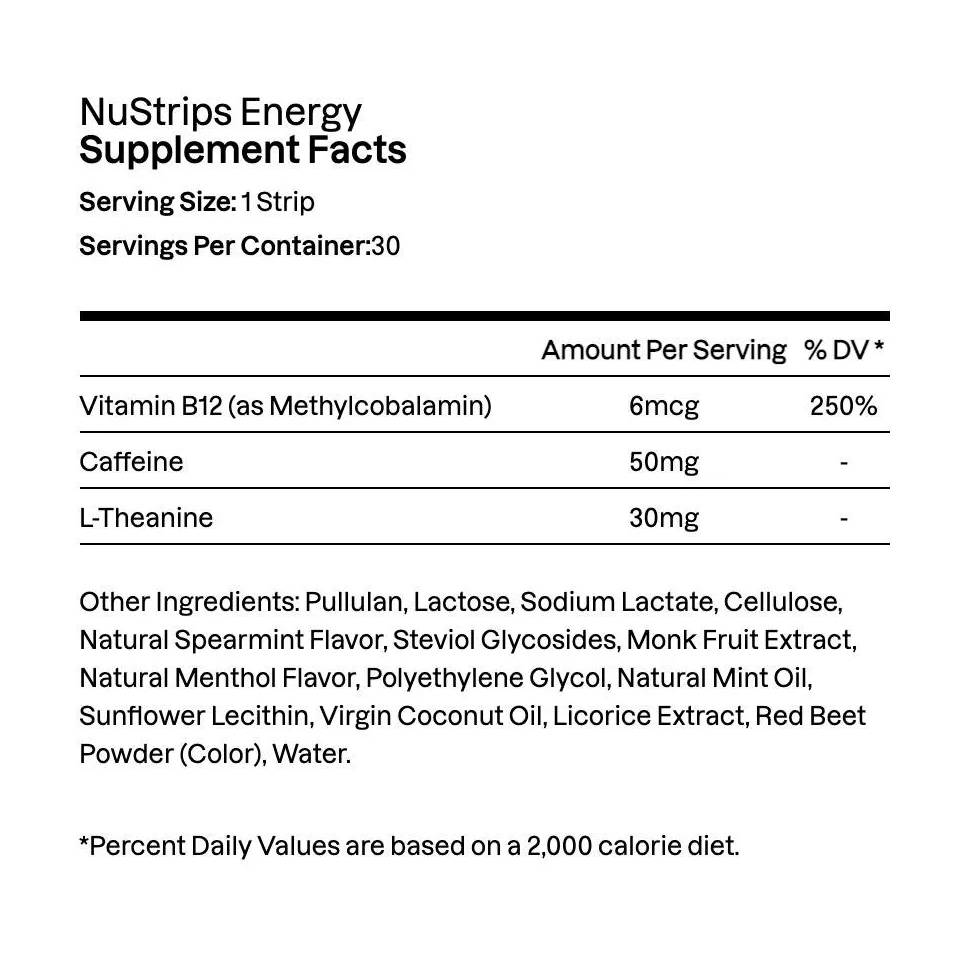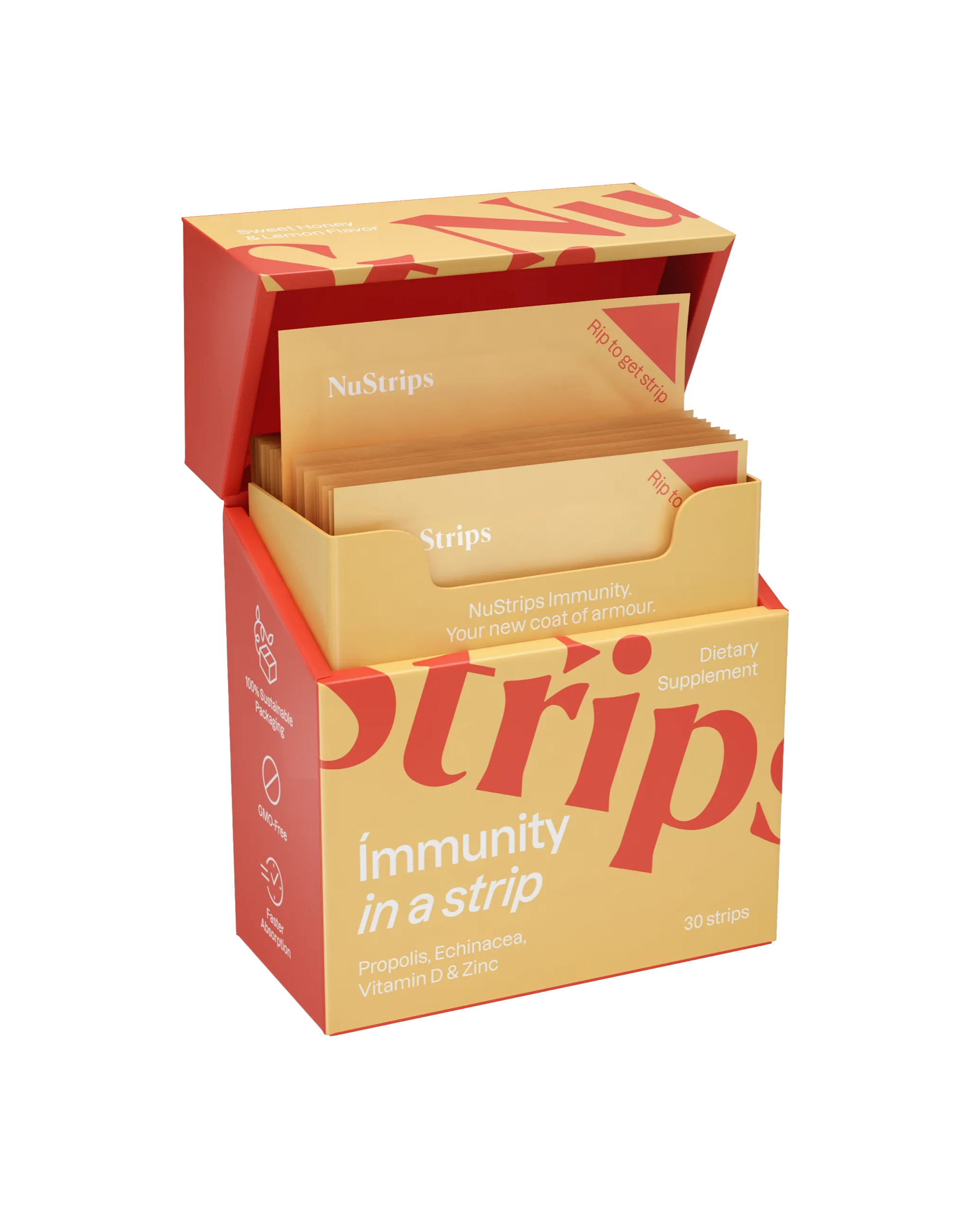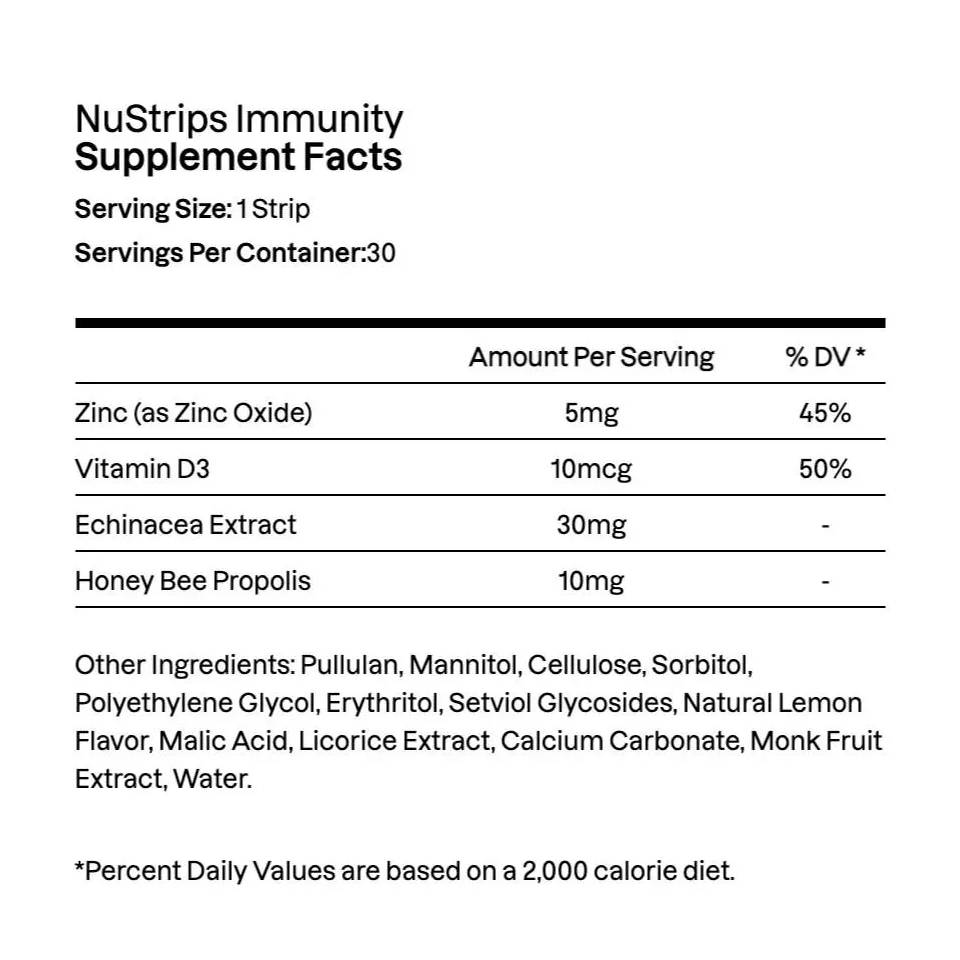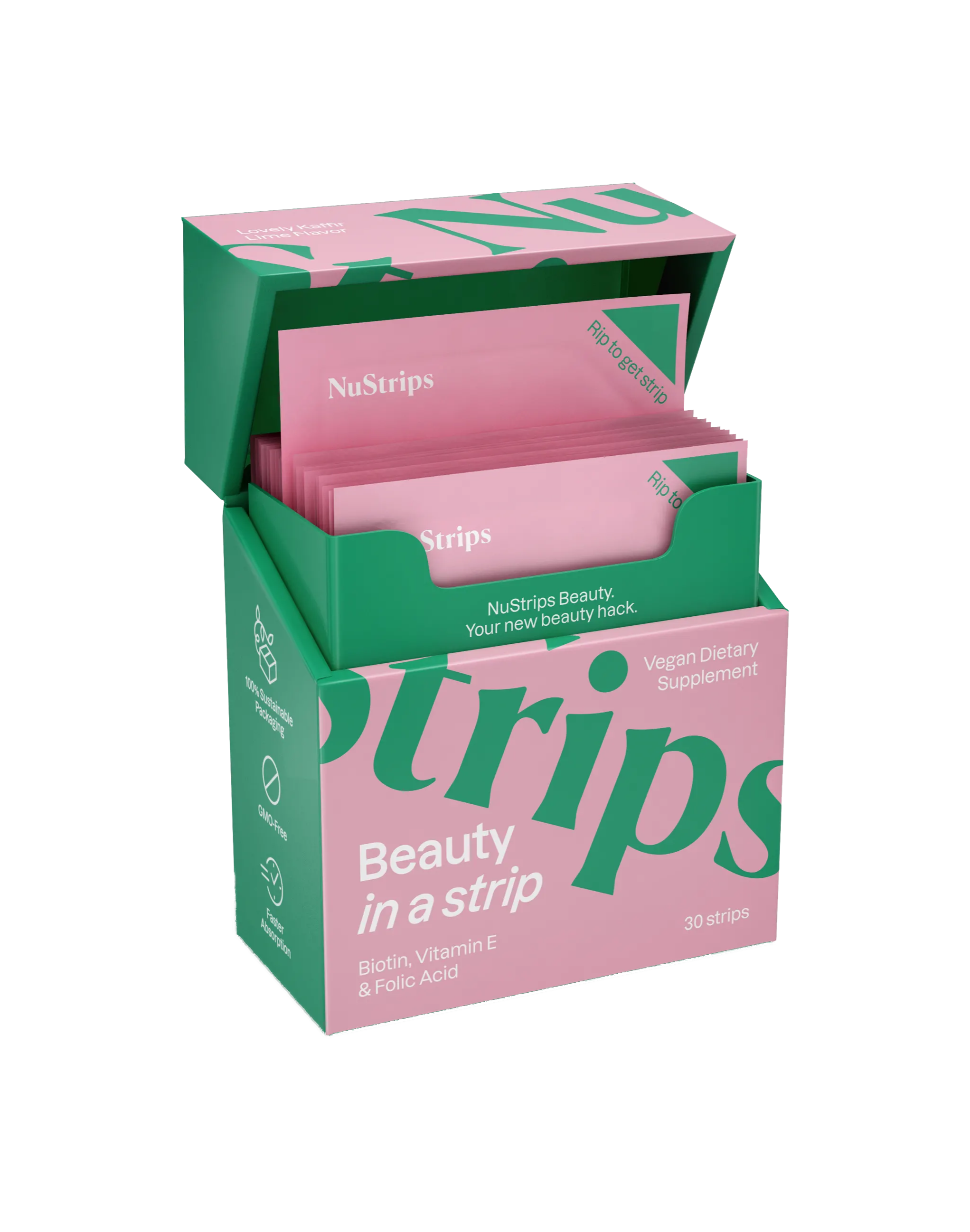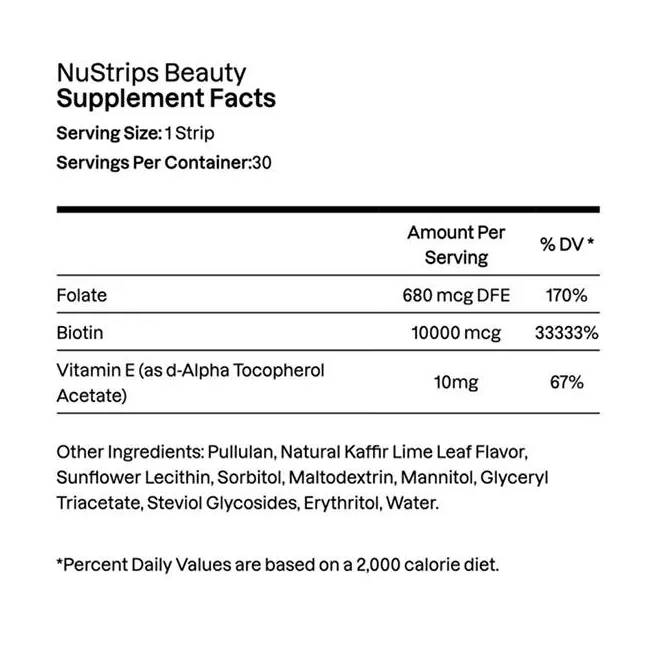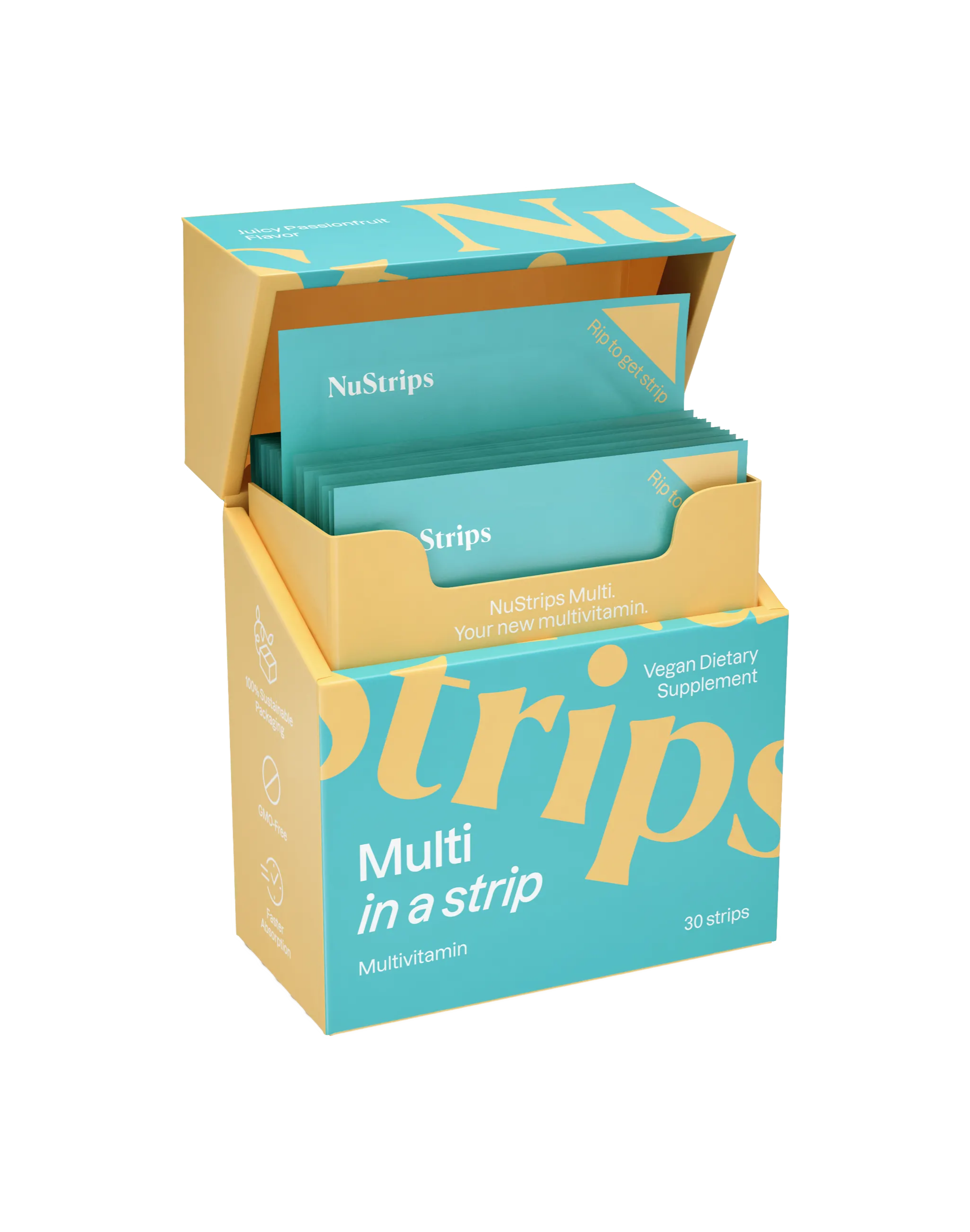 NuStrips products undergo three rounds of testing to ensure product integrity and quality, including one round by an independent third-party.
NuStrips revolutionize the way you take your vitamins. These dissolvable, stamp-size strips are created using our patented In a Strip™ technology, using the highest quality, science-backed ingredients.

"NuStrips Sleep works like magic for screen addicts like me. Better than a sleeping pill, super easy to take, tastes like a drink you'd get at a spa & no morning grogginess. Highly recommended for the less slept"
Sonia Singh (Chicago, Illinois)
23 APR 2021
"NuStrips seamlessly became part of my daily routine. Never before have I taken vitamins so consistently! I haven't been ill since and my hair, nails and skin have significantly improved!" -
Julie Herman (New York, New York)
6 APR 2021
"My husband & I would always forget to take our vitamins but I'm super proud to say we haven't missed a day since we moved to NuStrips' multivitamin product! They travel with us wherever we go."
Jeff and Nancy (Detroit, Michigan)
8 MAY 2021
100% MONEY BACK GUARANTEE
If for any reason, you don't absolutely love your NuStrips, we will give you a full 100% hassle-free refund within 30 days of your order.
Try it, Risk Free.