Click below to view the full supplement facts panel of any NuStrips product: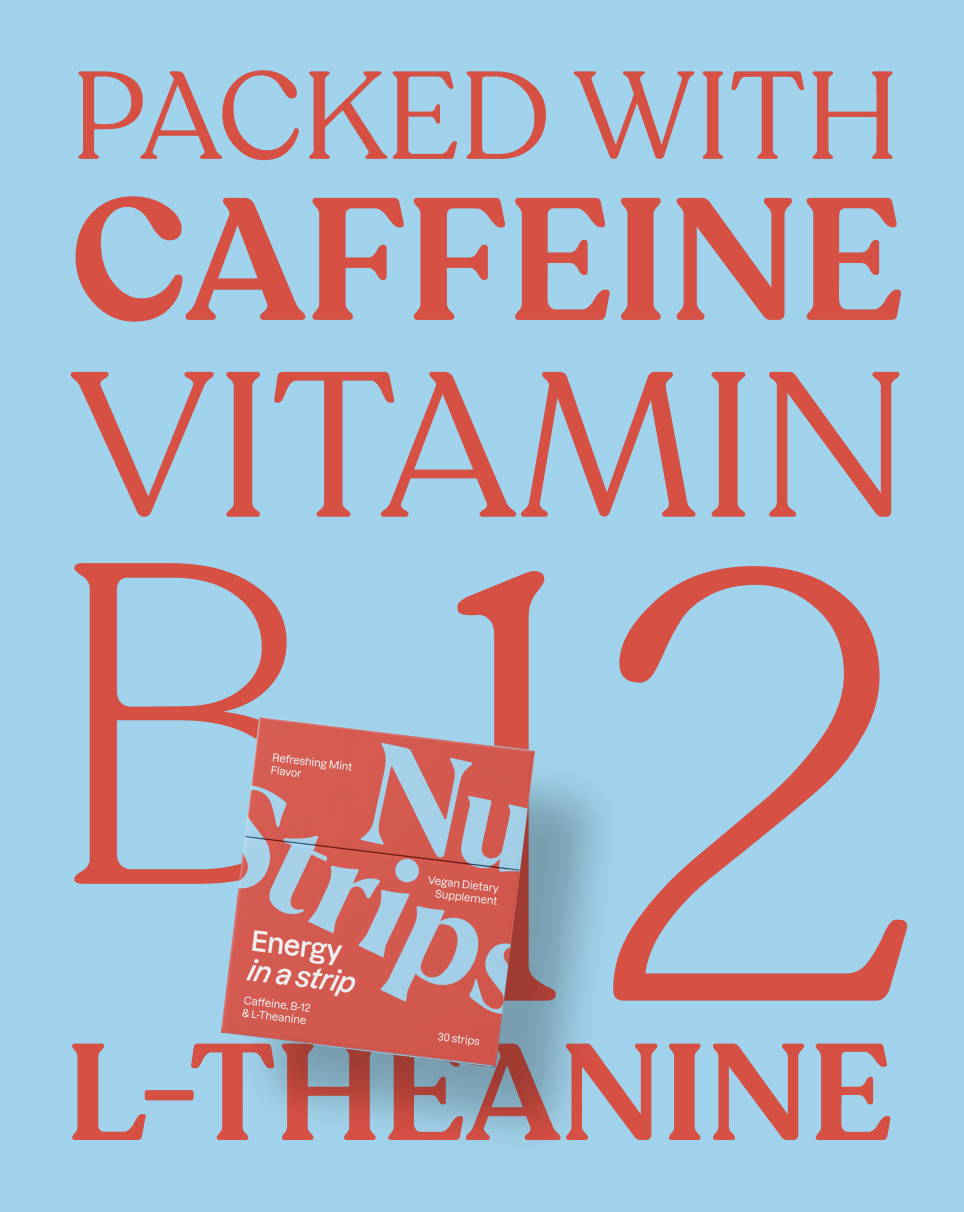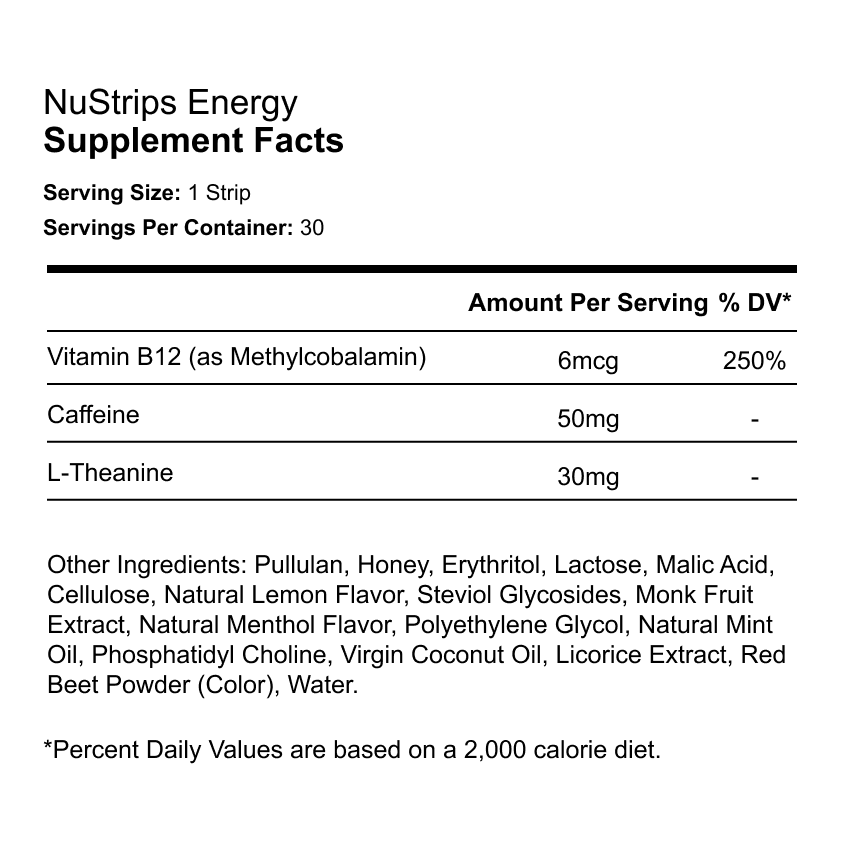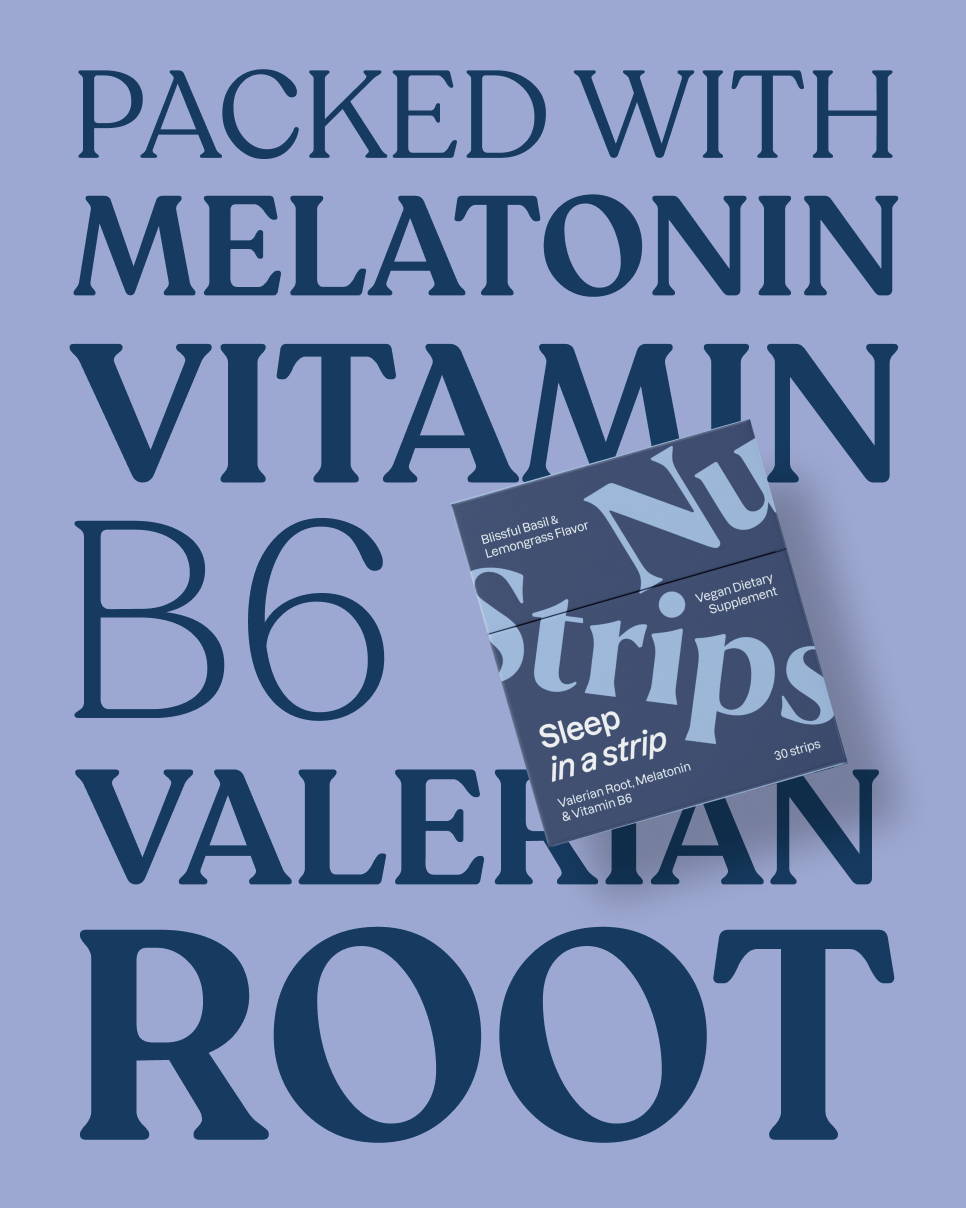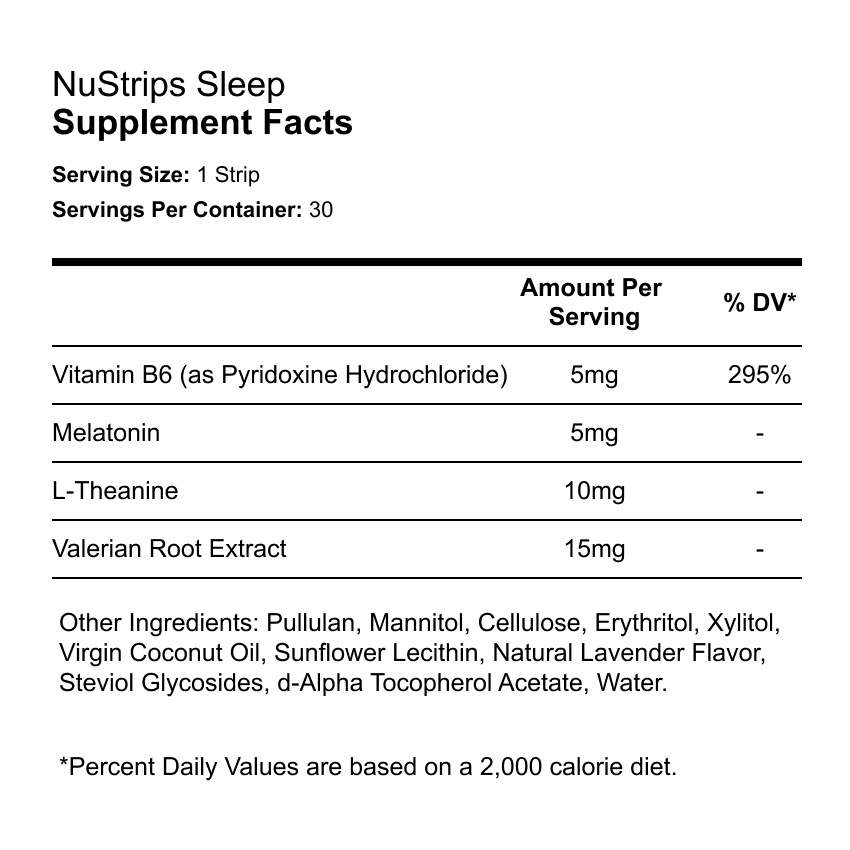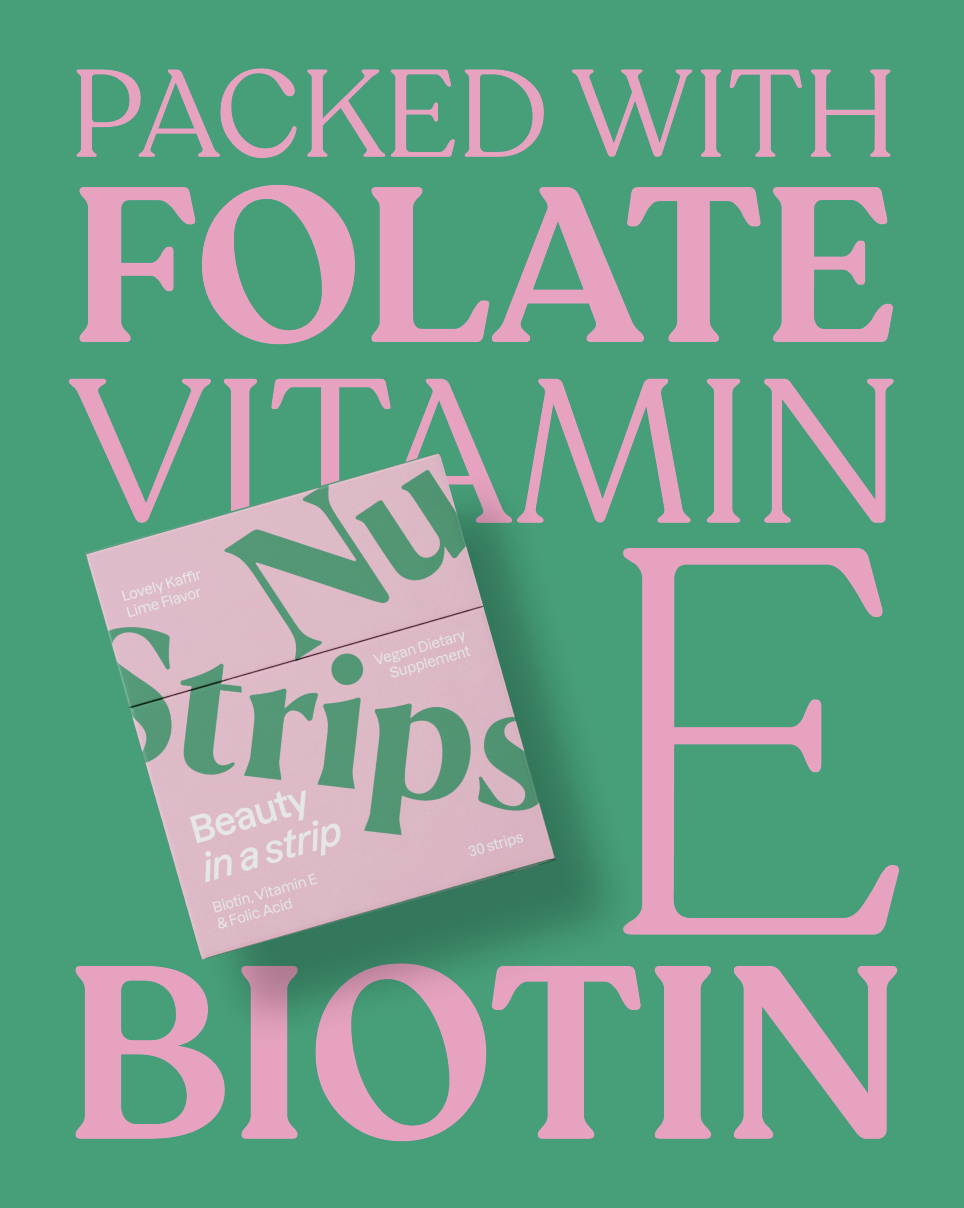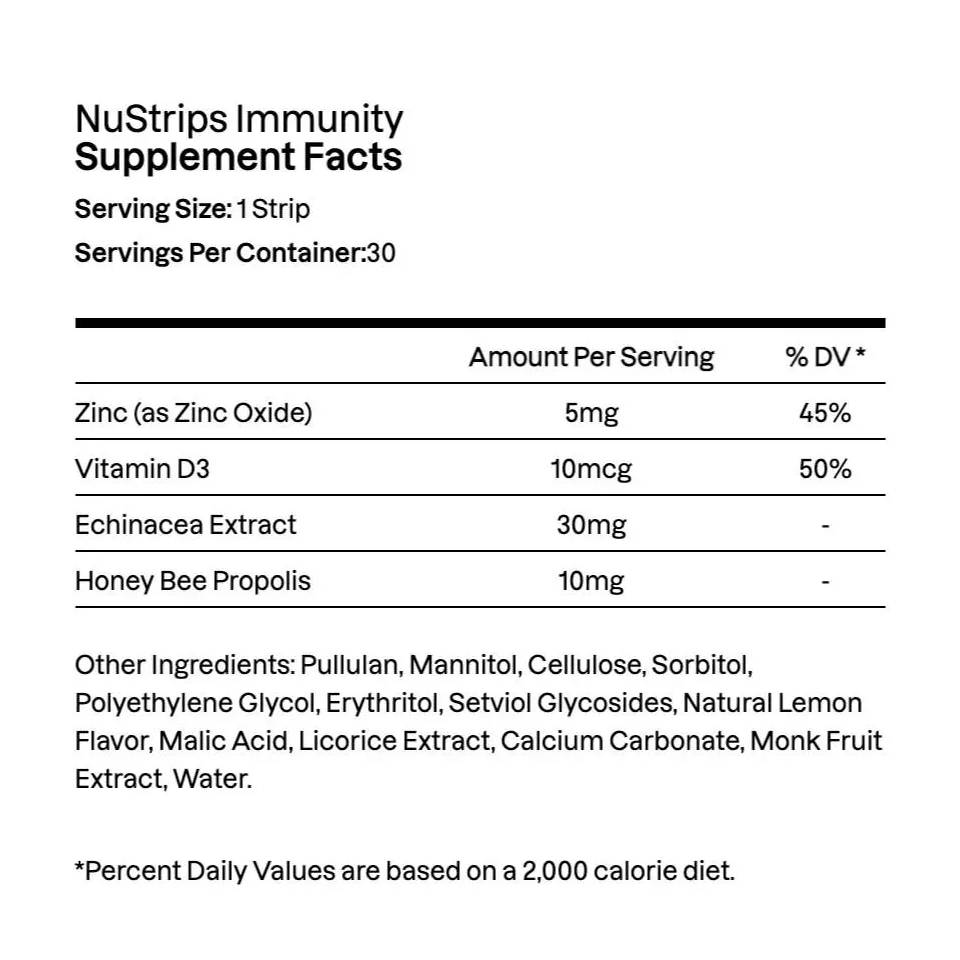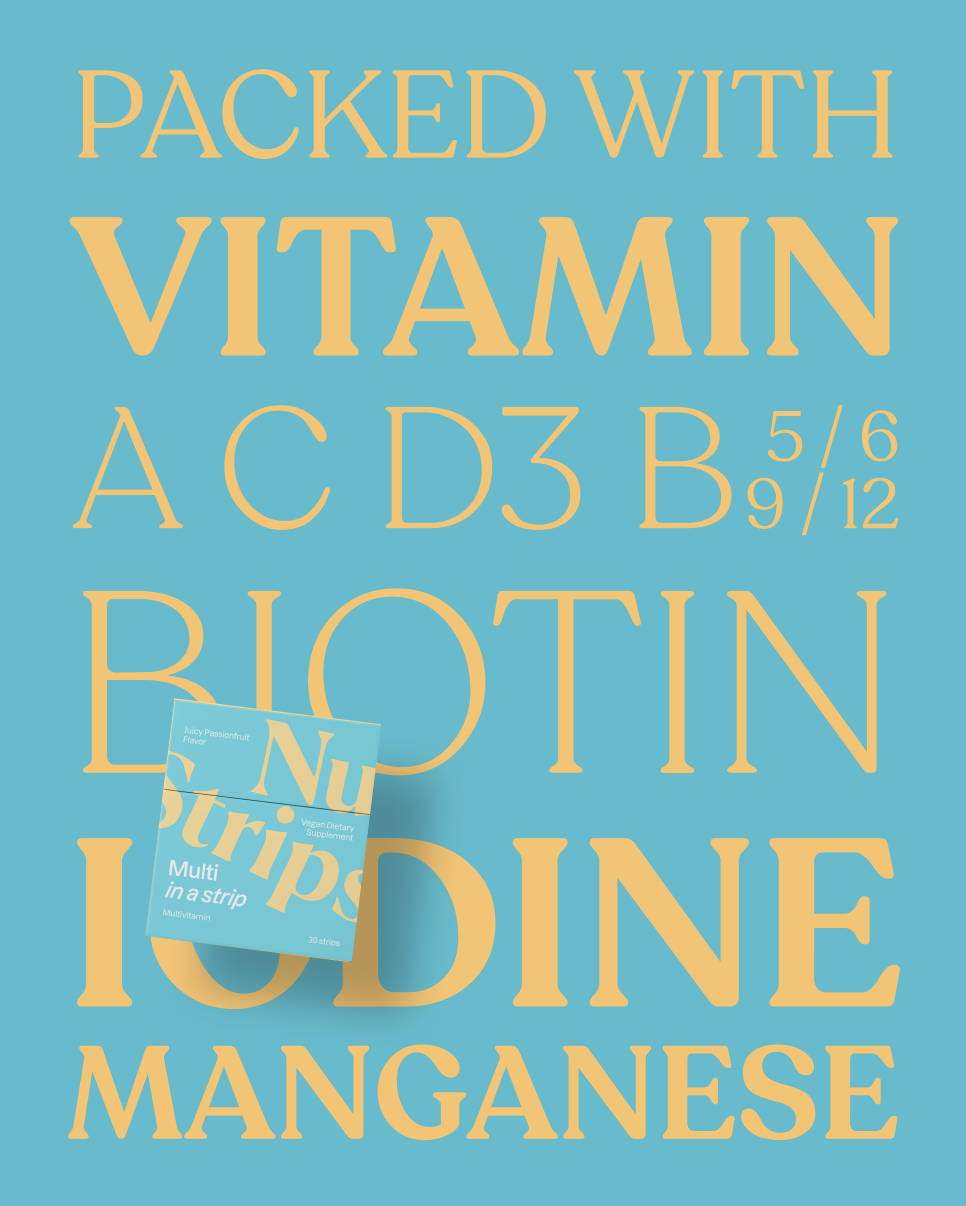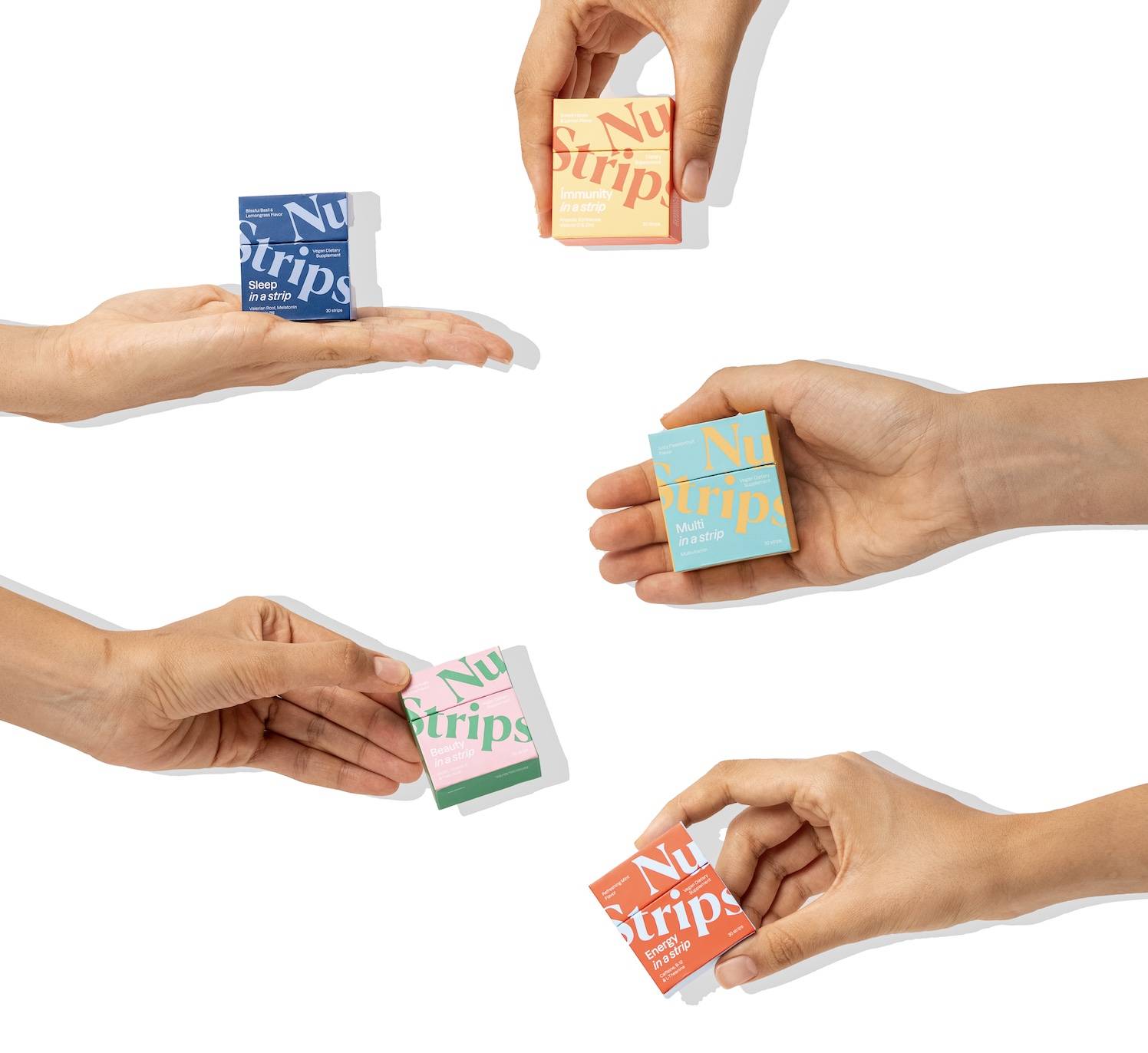 ---
FIVE Packs of 30 NuStrips each.
⚡ Energy In a Strip
💤 Sleep In a Strip
💄 Beauty In a Strip
🥬 Multi In a Strip
🛡️ Immunity In a Strip
Regular Price: $145 total
Offer Price: $89 (Just $17.80 each!)
- BUY NOW PAY LATER -
Pay in 4 interest-free installments by choosing SHOP Pay or Zip Pay at checkout.
Free shipping worldwide
---