A revolution in nutrition and vitamin delivery technology
Insanely effective. Super delicious. Ultra portable.
Your new wellness hack.
Live your best life with NuStrips
Can't get the sleep you need?


Packed with Melatonin, Valerian Root Extract and Vitamin B6
Sick of drinking disgusting energy drinks?

Packed with Caffeine, L-Theanine and Vitamin B12
Keep forgetting to take your daily vitamins?

Packed with Vitamins A-K, Manganese and Iodine
Want to upgrade your hair, skin and nails?

Packed with Biotin, Folate & Vitamin E
Looking to power up your immune system?
Packed with Vitamin D, Zinc, Propolis and Echinacea Extract
Weekly NuStrips giveaway!
Each week, 5 lucky will receive a complimentary NuStrips kit containing all 5 of our products! Drop your email below to enter the giveaway!
Winners will be notified every Friday at 5pm PST via email.
Terms and conditions apply.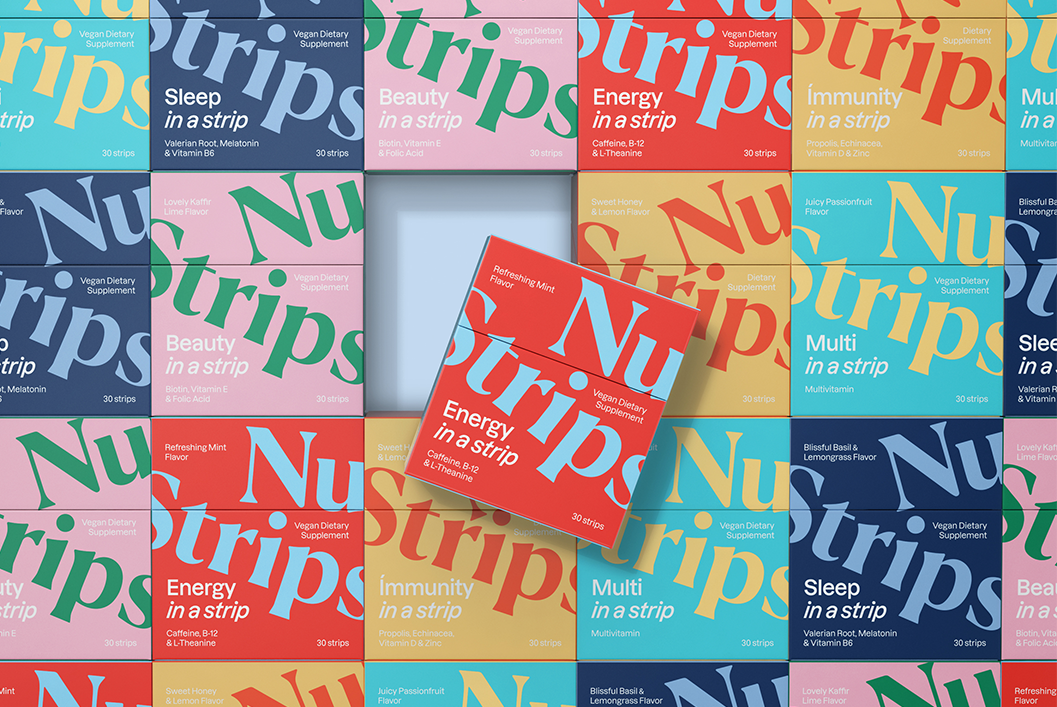 Our patented In a Strip™ technology allows us to create functional strips that layer multiple nutrients on each individually sealed strip, which packs the same active nutrients as 2-3 pills or gummies.
Each pack of NuStrips contains 30 strips.
NuStrips are engineered to dissolve quickly on your tongue and drive faster absorption, enhanced bioavailability, and peak performance.

We are constantly improving and innovating our formulations and flavors to create the best products possible.

NuStrips products are US FDA compliant, WHO-GMP certified and Health Canda certified.

All NuStrips products and packaging materials are 100% sustainable and recyclable.
NuStrips also have just 1/5th the carbon footprint of comparable vitamin products.
"NuStrips seamlessly became part of my daily routine. Never before have I taken vitamins so consistently! I haven't been ill since and my hair, nails and skin have significantly improved!" 
★ ★ ★ ★ ★
Julie Herman
Immunity + Beauty + Multi
6 APR 2021
"Discovered true sleep with NuStrips Sleep in a strip."
★ ★ ★ ★ ★
Jake Redfern
Sleep
23 APR 2021
"My husband & I would always forget to take our vitamins but I'm super proud to say we haven't missed a day since we moved to NuStrips' multivitamin! They travel with us wherever we go."
★ ★ ★ ★ ★
Jeff and Nancy (Detroit, Michigan)
Multi + Beauty
8 MAY 2021
NuStrips products undergo three rounds of testing to ensure product integrity and quality, including one round by an independent third-party.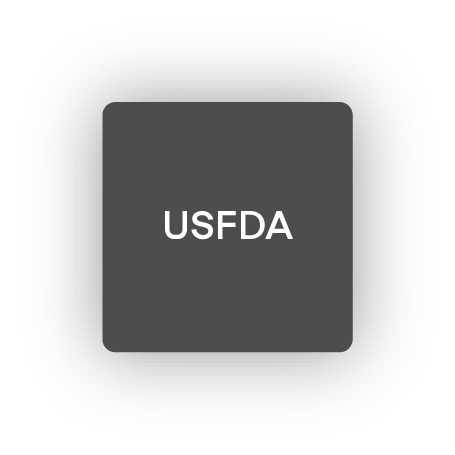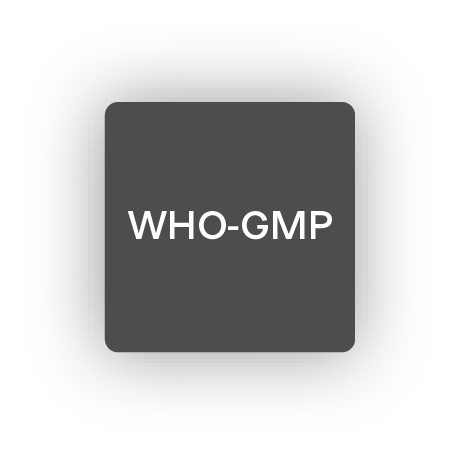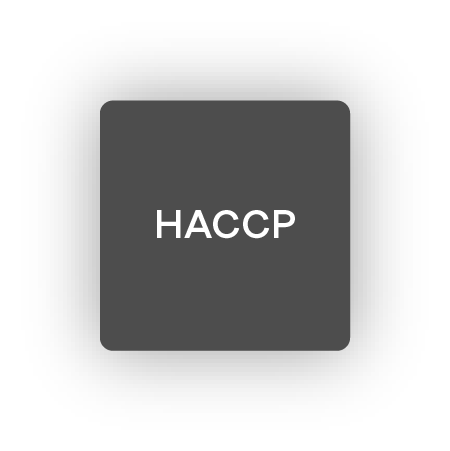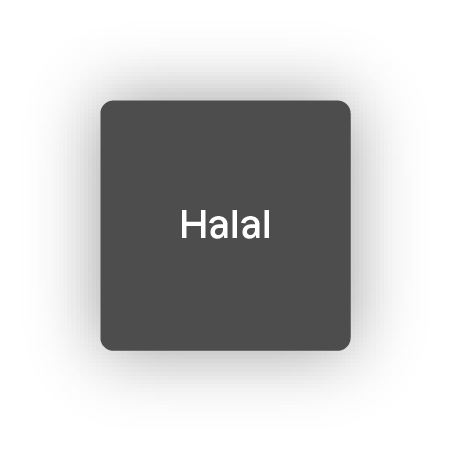 Super sustainable. Super easy. Super you.
A revolution in a strip.
14 billion pounds of our trash is dumped into the ocean each year. Plastic takes up to 1,000 years to decompose in a landfill — that includes plastic vitamin bottles.
At NuStrips, we're committed to changing this reality by using only 100% sustainale and 100% recyclable materials.
Follow us on Instagram @nustrips
30 DAY 100% MONEY BACK GUARANTEE
If for any reason, you don't absolutely love your NuStrips, we will give you a full 100% hassle-free refund. Try it, Risk Free.