$29 $35
30 NuStrips (1 Month Supply)
---
💅 Upgrade your hair, skin and nails.

👅 Powerful little vitamin strips that dissolve on your tongue.

🧬 Packed with Biotin, Folate & Vitamin E.

🌱 100% Vegan, GMO-free.

❌ No added sugar, only natural flavors.

---
✔️ US FDA Compliant ✔️ WHO-GMP certified
"The most effective Biotin supplement I've ever used. Noticeable difference in hair growth in just days."
— Julia Herman (TX) Verified Buyer
"Love the taste of Kaffir Lime!"
— Caitlin Davis (NY) Verified Buyer
"Switched to NuStrips from gummy vitamins because of zero added sugar!"
— Megan Harper (NY) Verified Buyer
"I remember to take my beauty NuStrips every day by carrying them in my bag. #lifehack"
— Sonia Sahni (IL) Verified Buyer
What's in each Beauty strip?

Our bodies use Biotin to help convert certain crucial nutrients into energy.
Biotin plays a key role in the healthy growth of our hair, skin and nails.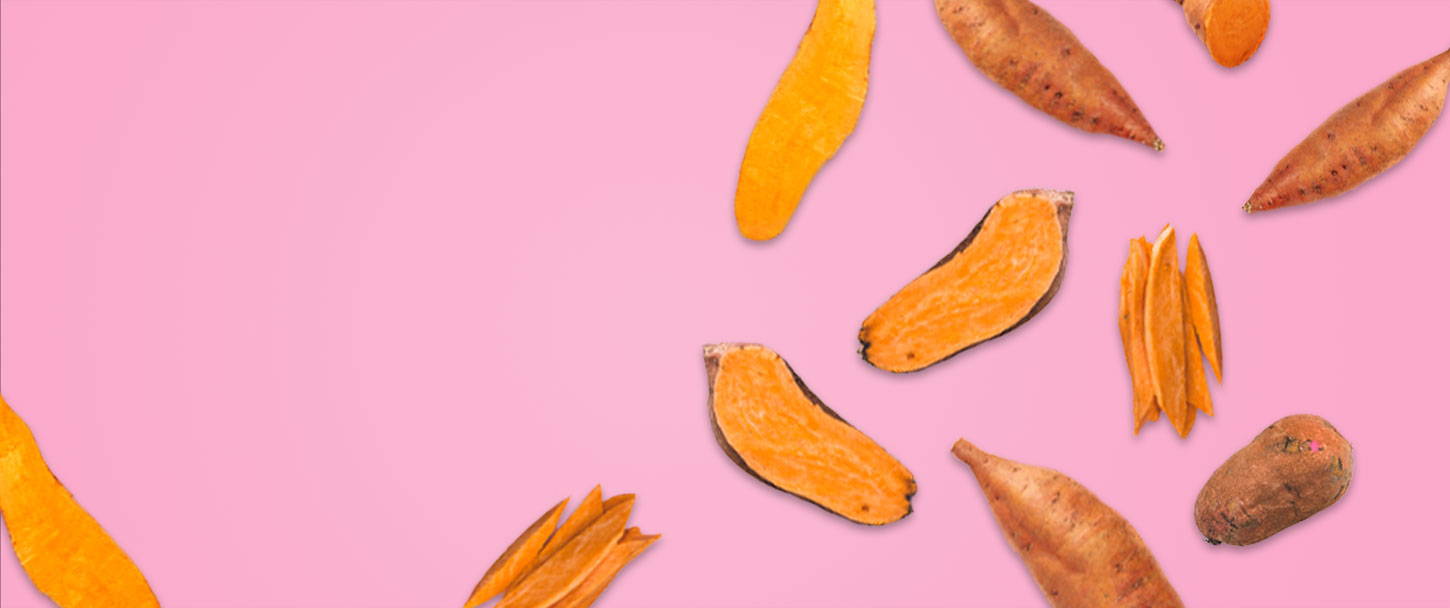 Our bodies use Folate to metabolize amino acids for cell division and the building of DNA and RNA.
Folate plays a key role in healthy skin by helping the development of skin cells.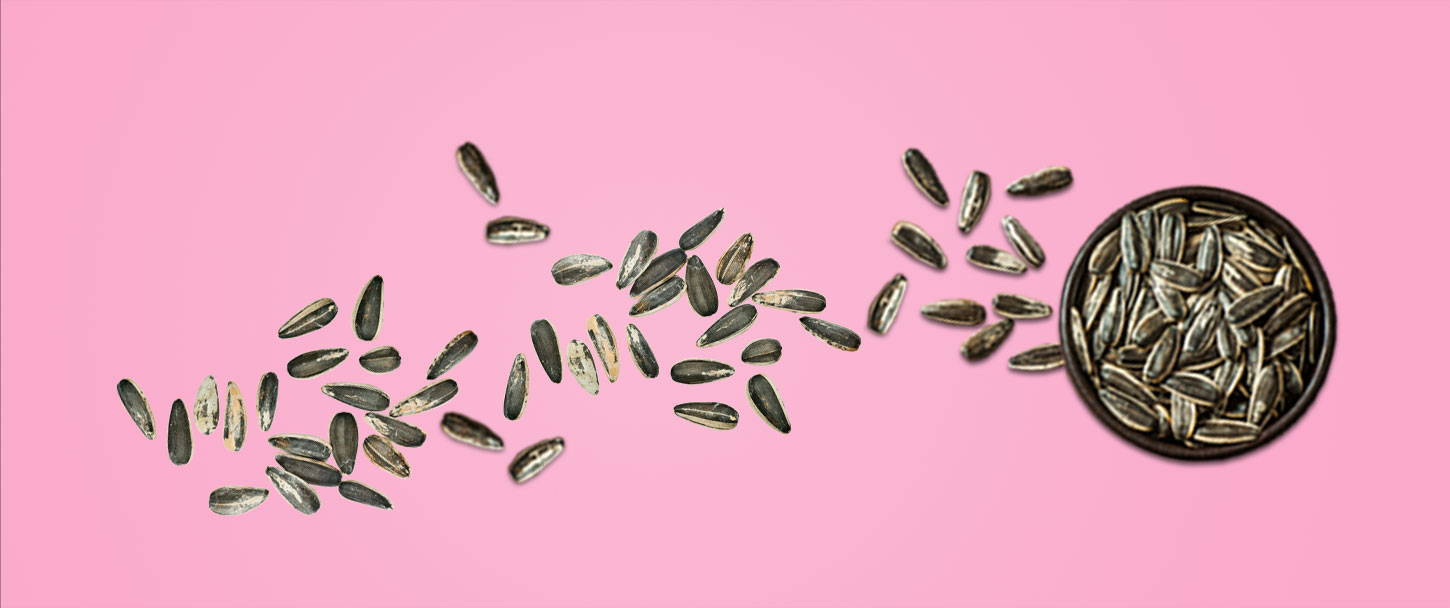 Vitamin E is an antioxidant. Antioxidants help protect skin from free radical damage.
Vitamin E plays a key role in healthy hair, skin and nails.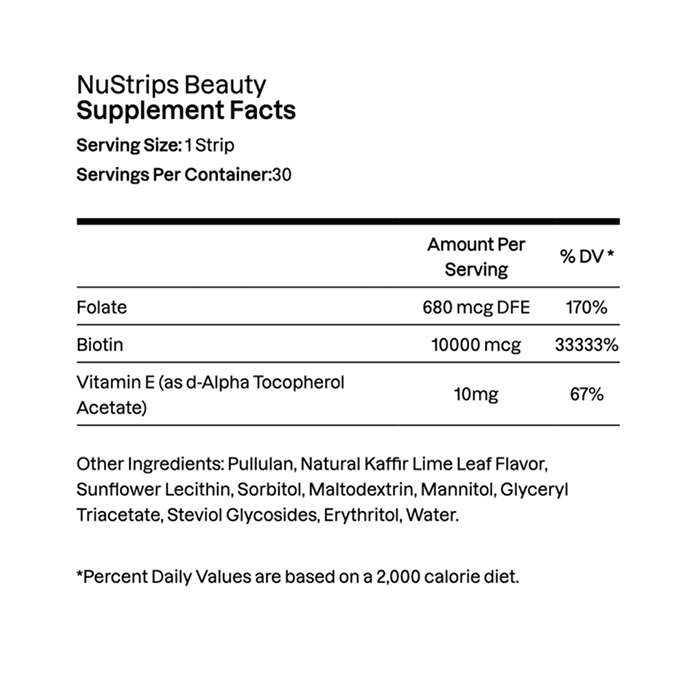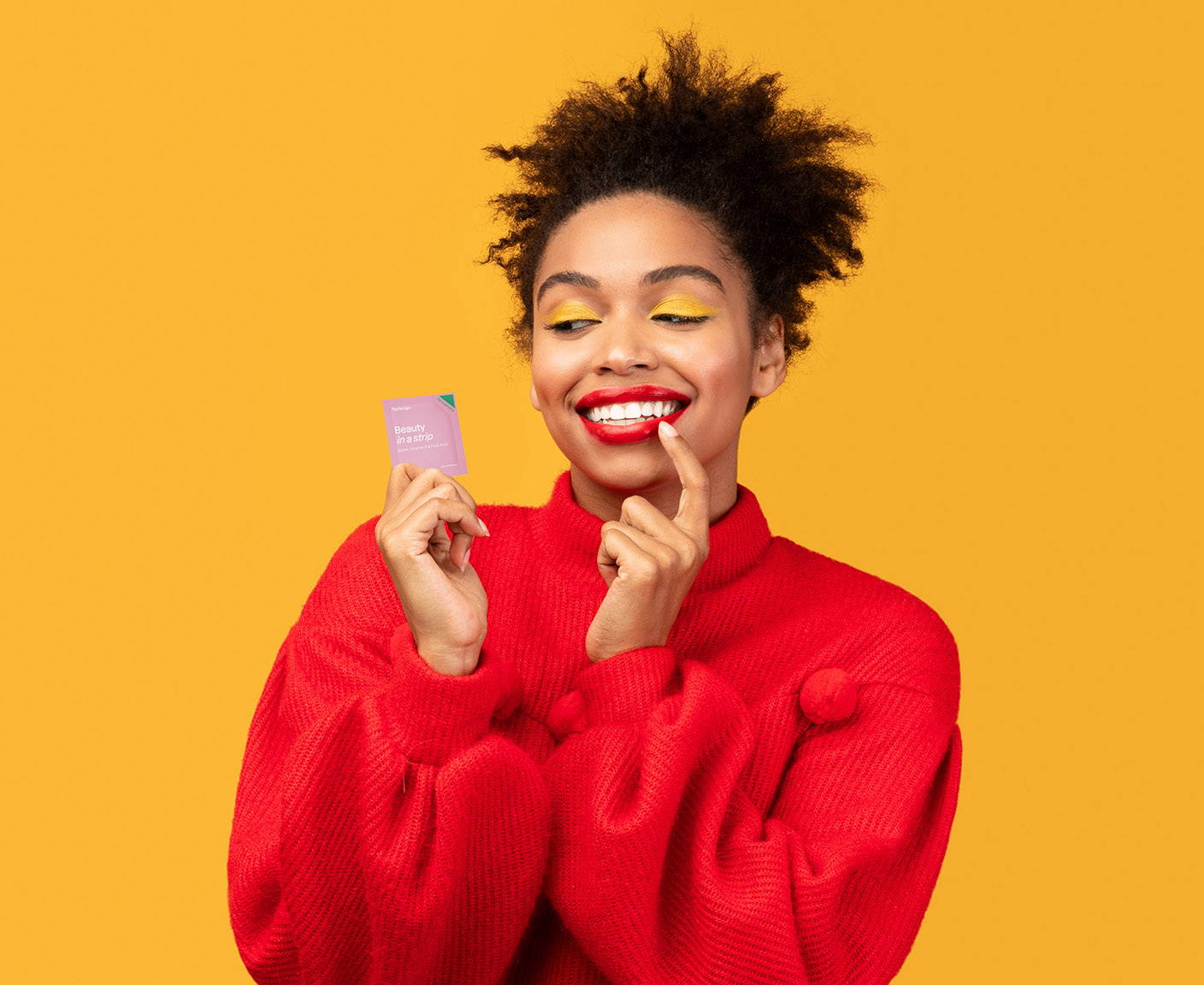 Just drop it on your tongue and you're done!

Created using our patented In a Strip™ technology, each individual NuStrip packs the same vitamins as 2-3 pills or gummies.
Not only that, NuStrips are also more quickly and easily absorbed by the body.

NuStrips products are US FDA compliant, WHO-GMP certified and Health Canada certified.
We use the highest quality, 100% vegan, GMO-free ingredients.

All NuStrips products and packaging are 100% sustainable and fully recyclable.
NuStrips also have 1/5th the carbon footprint of comparable vitamin products.
Following your beauty routine every day can be difficult. Not any more.
NuStrips makes it insanely easy for you to achieve your beauty and wellness goals.

If you care for your hair, skin and nails, adding a beauty vitamin to your daily routine is the easiest way to give yourself a foundational boost.

Beauty in a strip provides you the perfect combo of Biotin, Folate and Vitamin E, without the need for multiple pills or the unnecessary sugar and calories intake of gummies.

Portable and iconic, you'll take your NuStrips along everywhere you go.

Join the Nu revolution.

---
All NuStrips products are designed to help you achieve your wellness and lifestyle goals.
30 DAY 100% MONEY BACK GUARANTEE
If for any reason, you don't absolutely love your NuStrips, we will give you a full 100% hassle-free refund. Try it, Risk Free.