Tongues out. Lights out.
👋 Say goodbye to ineffective gummies and habit-forming pills
🛌 Get a full night's sleep in just minutes
☀️ Wake up fresh, without the morning fog
Created using our patented In a Strip™ technology.
Why Sleep In a Strip?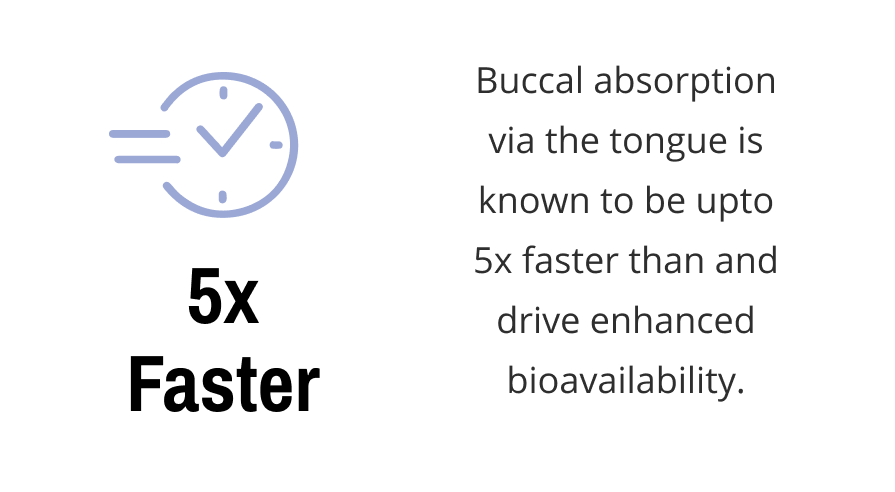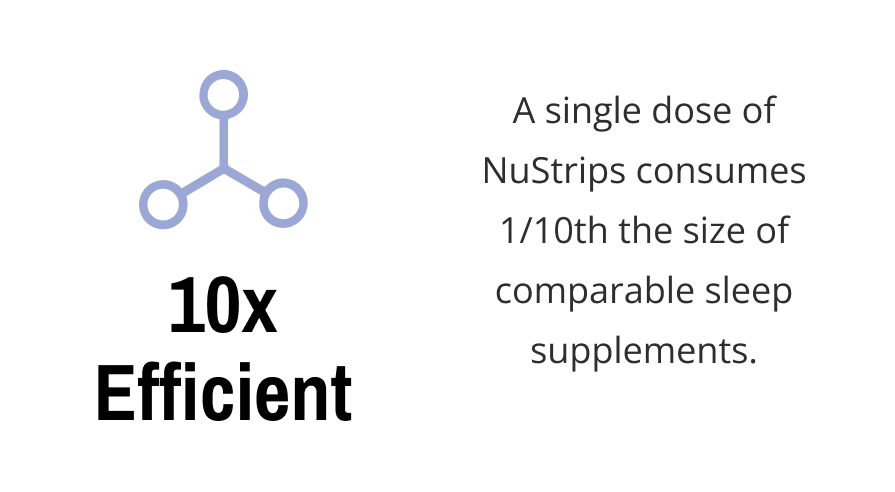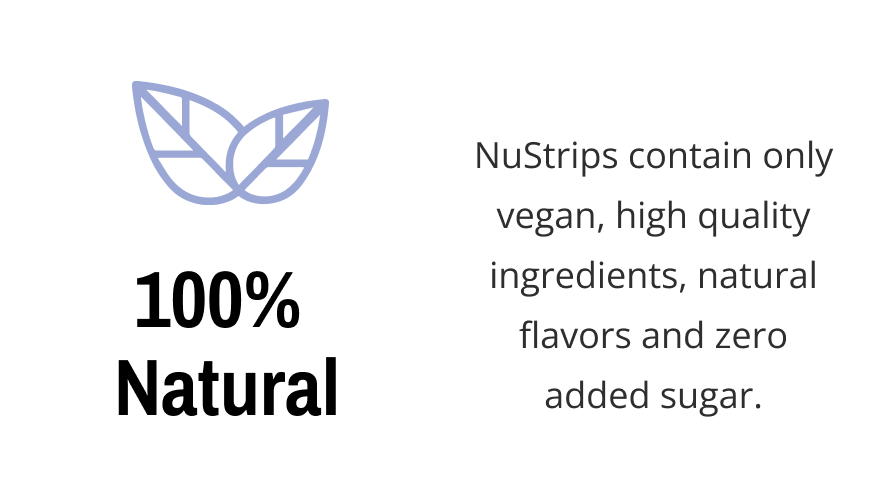 Each strip packed with: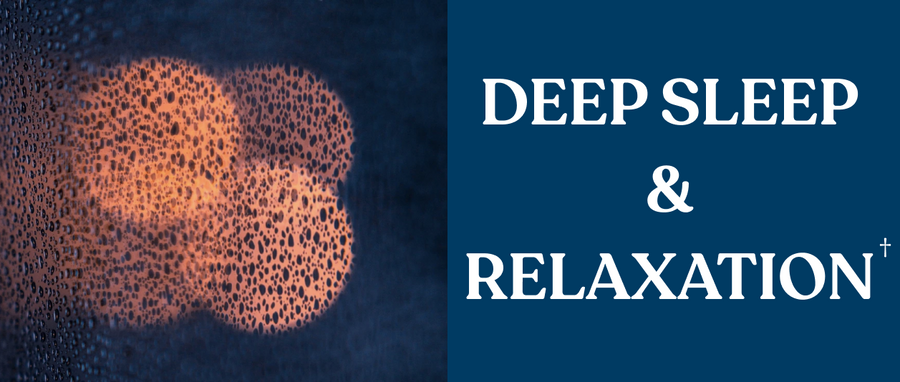 Melatonin | 5mg
Naturally produced by your body in the pineal gland, Melatonin is a natural hormone that helps your circadian rhythms function properly.†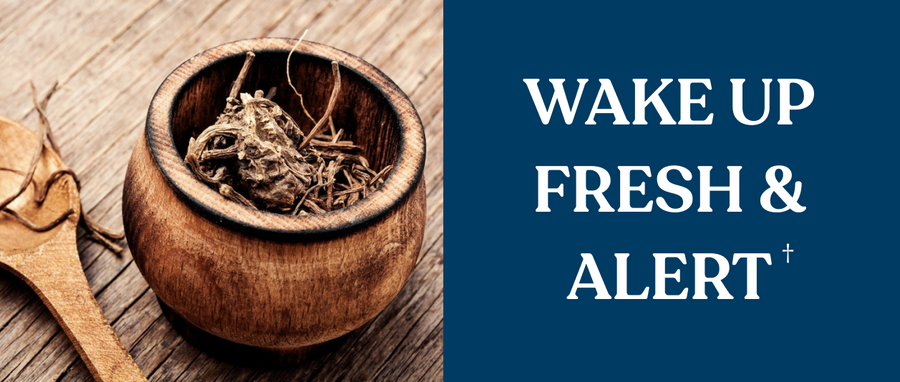 Valerian Root | 25mg
Valerian Root Extract, commonly referred to as "nature's valium" is known to promote relaxation and helping get your body and mind ready for sleep.†
Vitamin B6 | 5mg
Vitamin B6 is known to play a key role in regulating and producing neurotransmitters that regulate emotions and other body functions associated with wellbeing.†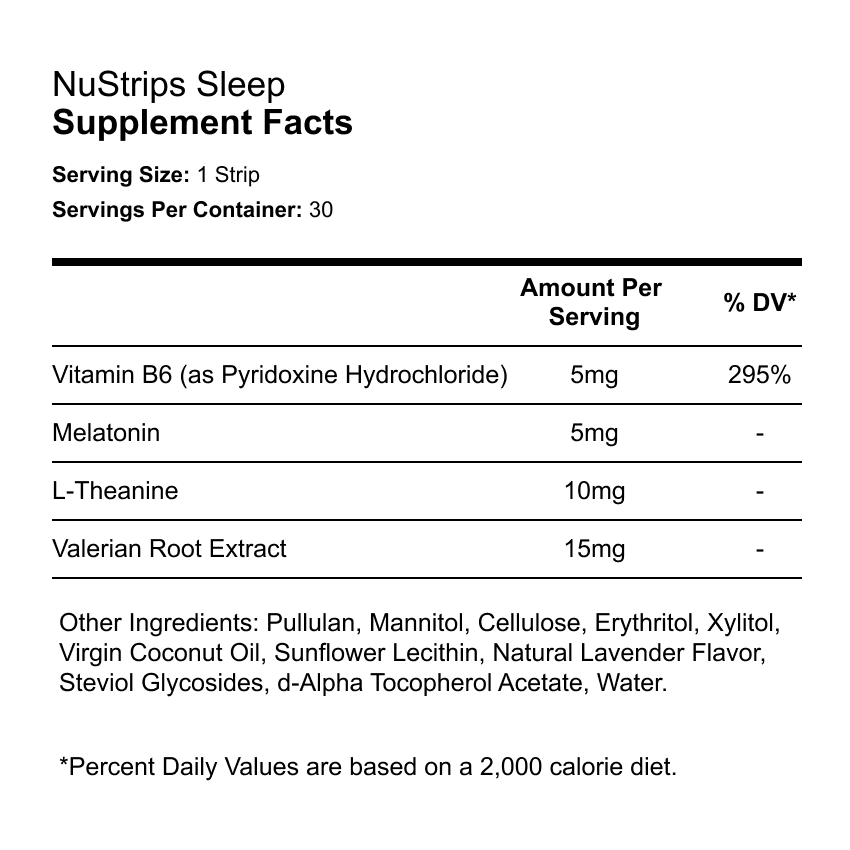 We are grateful for your love ❤️
A breakthrough in nutrition technology.
Each stamp-sized NuStrip is created using our patented In a Strip™ technology and supercharged with a precise dose of active ingredients to help you sleep quickly and fully.
⏩ 5x Faster — Absorption via the tongue (buccal absorption) is known to be upto 5x faster than pills or gummies.
🧬 10x Efficient — Each dose consumes 1/10th the space of comparable sleep supplements.
🌱 100% Clean — We use only natural flavors and science-backed, vegan ingredients. No sugar. No hocus pocus. No BS.
All NuStrips products are compliant with US FDA, WHO-GMP and Health Canada safety standards.
Sleep In a Strip™ (30 night supply)
★★★★★ Rated 4.92 Stars
$36.50 $23.99 for Pack of 30
USE CODE "ZZZ" for 30% OFF
FREE SHIPPING *ENDING SOON*
Get it between Monday October 2nd - Thursday October 5th