Only $29.00
Each strip packed with Melatonin, Valerian Root, Vitamin B6
Free shipping & returns
✔️ US FDA Compliant ✔️ WHO-GMP certified
💆‍♂️ Lemongrass Basil flavor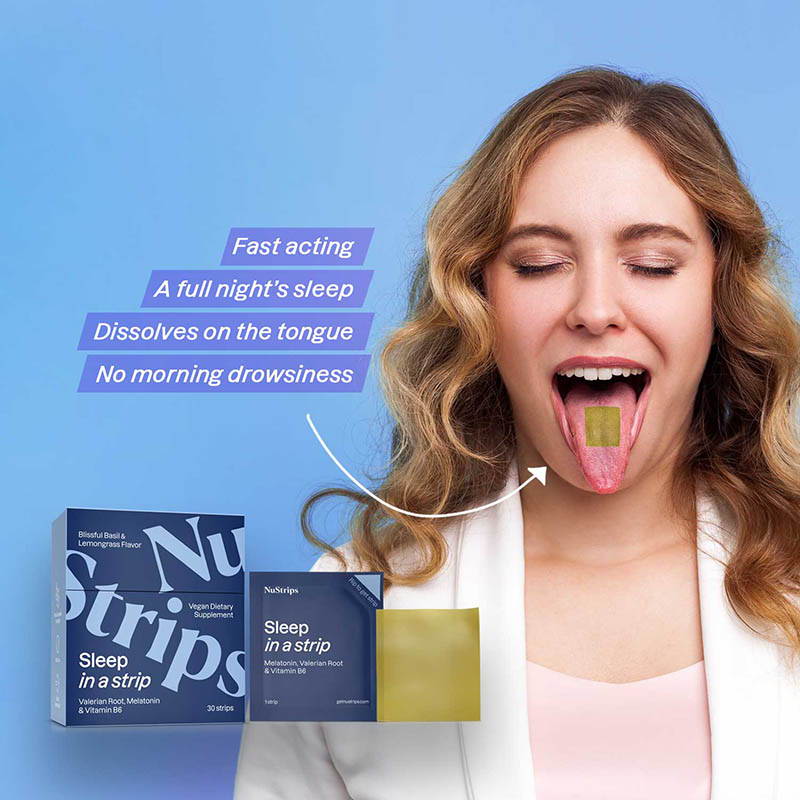 Only $29.00 $36.50
Free shipping & returns
Each strip packed with Melatonin 5mg, Valerian Root, Vitamin B6.
Just one strip per night of restful sleep.
✔️ US FDA Compliant ✔️ WHO-GMP certified
❄️ Refreshing mint flavor
"Knocked me out in 15 mins flat."
★ ★ ★ ★ ★
Son H (TX)
Verified Review
"I wasn't sure about this strip concept but the product works super well."
★ ★ ★ ★ ★
Walt D (TX)
Verified Review
"Tastes like the pre-massage drink you get at a nice spa."
★ ★ ★ ★ ★
Samira K (CA)
Verified Review
"Works quicker and better than my sleep gummies.
★ ★ ★ ★ ★
Karine S (CA)
Verified Review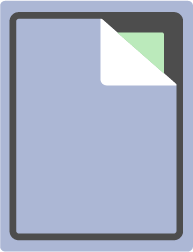 To take your NuStrips, just peel open the pouch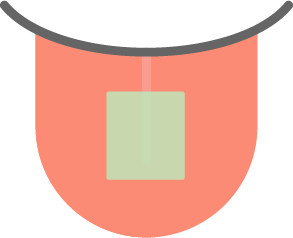 Place the strip on your tongue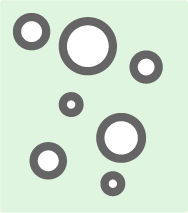 Wait for it to dissolve within a few seconds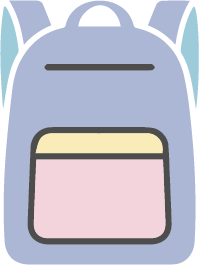 Easy to carry in your pocket, backpack, travel kit, or your bag.
30 DAY 100% MONEY BACK GUARANTEE
If for any reason, you don't absolutely love your NuStrips, we will give you a full 100% hassle-free refund. Try it, Risk Free.
What's in each Sleep strip?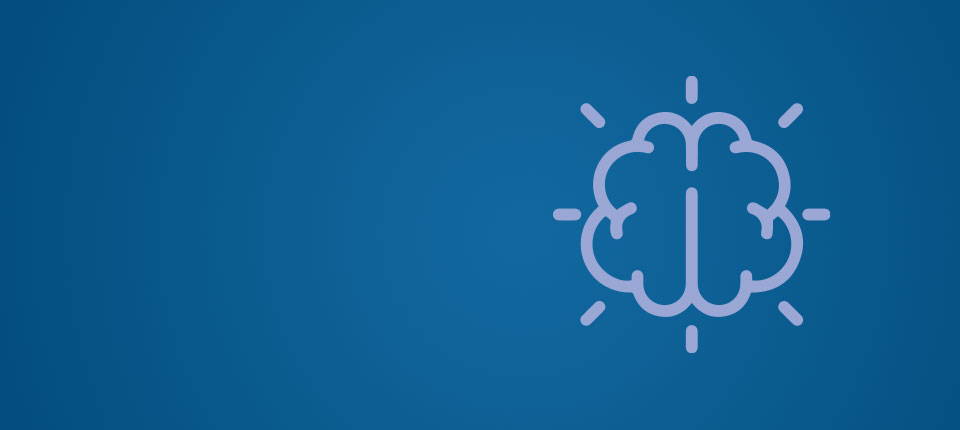 Melatonin
5mg
Naturally produced by your body in the pineal gland, Melatonin is a natural hormone that helps your circadian rhythms function properly.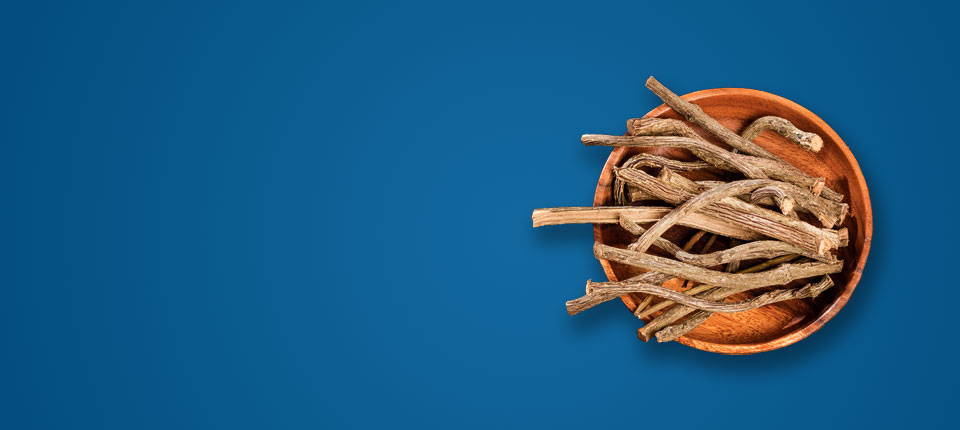 Valerian Root Extract
25mg
Valerian Root Extract is known to promote relaxation and helping get your body and mind ready for sleep.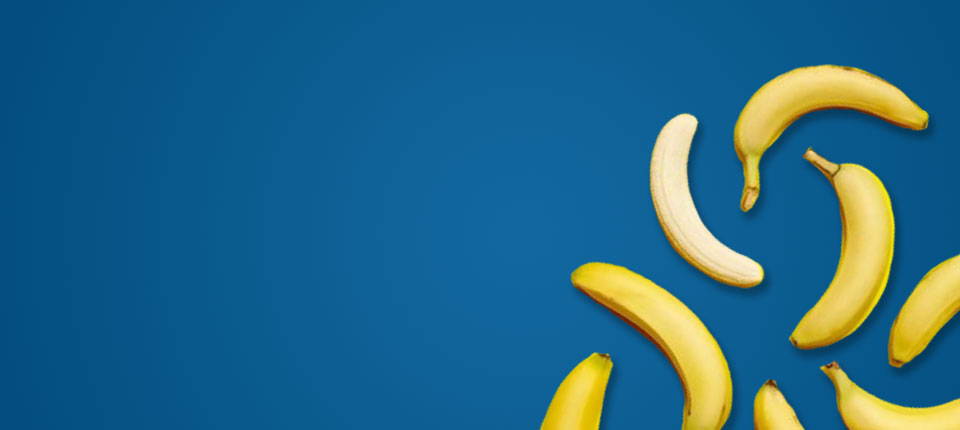 Vitamin B6
5mg
Vitamin B6 is known to play a key role in regulating and producing neurotransmitters that regulate emotions and other body functions associated with wellbeing.
NuStrips products undergo three rounds of testing to ensure product integrity and quality, including one round by an independent third-party.
Our patented In a Strip™ technology allows us to create nutrition supplements that are incredibly effective.
NuStrips are powered by the highest quality non-GMO ingredients sourced from all over the planet and 100% natural flavors.

Compact. Portable. Powerful.

High quality, clean Ingredients
Getting the sleep you want and need can be difficult. Not any more.
Getting adequate sleep is the bedrock of our wellness.
Lots of screen time, hectic schedules, stress and flights can make it difficult to switch off our bodies and minds — and give ourselves the rest we really need.

NuStrips Sleep is designed to give you an assist in these moments.

Join the Nu revolution.