only $29.00 $36.50
30 NuStrips (1 Month Supply)
free shipping + free returns + 30 day money back
---
👅 powerful immunity-supporting strips that dissolve on your tongue

☀️ packed with vitamin D3, zinc, propolis and echinacea

🌱 100% natural flavor, GMO-free, no added sugar

🛡️ give your immune system the support it needs

---
✔️ US FDA Compliant ✔️ WHO-GMP certified
Using our patented In a Strip™ tech, we layer an ideal dose of Zinc, Echinacea, Vit D & Propolis which support:
Ingredients in Immunity in a Strip are known to help increase your body's natural defenses.†
Ingredients in Immunity in a Strip, such as Vitamin D & Zinc, are known to aid body growth & development.†
Ingredients in Immunity in a Strip contain properties that support faster recovery & are known to help you fall sick less often.†
Ingredients in Immunity in a Strip contain antioxidants that are known to play a big role in defending your body from diseases such as diabetes etc.†
Ingredients in Immunity in a Strip are known to reduce excess inflammation, swelling & pain.†
Ingredients in Immunity in a Strip contain properties that are known to suppress the growth of Propionibacterium, a common cause of acne.†
"The Lemon-Honey flavor tastes really good - kind of like Ricola."
★ ★ ★ ★ ★
Tanya H (CA)
Verified Review
"A convenient alternative to my vitamin D and zinc tablets. Very easy to consume."
★ ★ ★ ★ ★
Victoria L (NY)
Verified Review
"The packaging is beautiful. I carry my NuStrips multi in my bag.
★ ★ ★ ★ ★
Michael A (VT)
Verified Review
"After the last year, I just feel good knowing I'm doing something to support my immunity."
★ ★ ★ ★ ★
Megan M (CA)
Verified Review
30 DAY 100% MONEY BACK GUARANTEE
If for any reason, you don't absolutely love your NuStrips, we will give you a full 100% hassle-free refund. Try it, Risk Free.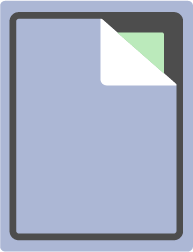 To take your NuStrips, just peel open the pouch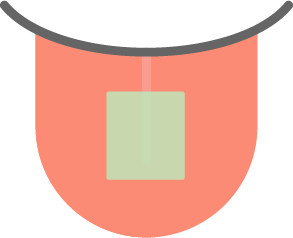 Place the strip on your tongue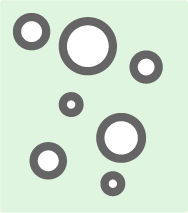 Wait for it to dissolve within a few seconds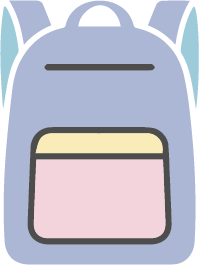 Easy to carry in your pocket, backpack, travel kit, or your bag.
What's in each Immunity strip?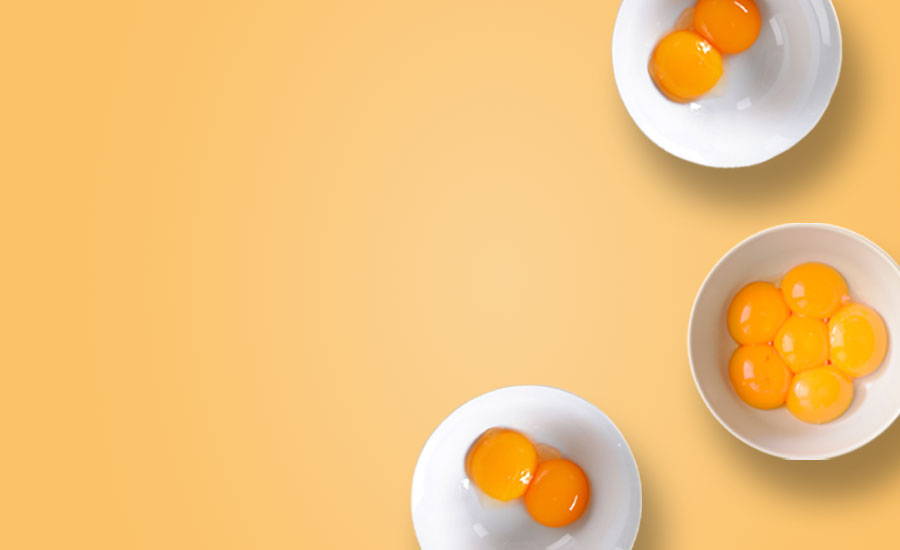 Vegan Vitamin D3
10mcg
Vitamin D3 is known to be used in the body to encode DNA, promote calcium absorption and reduce inflammation.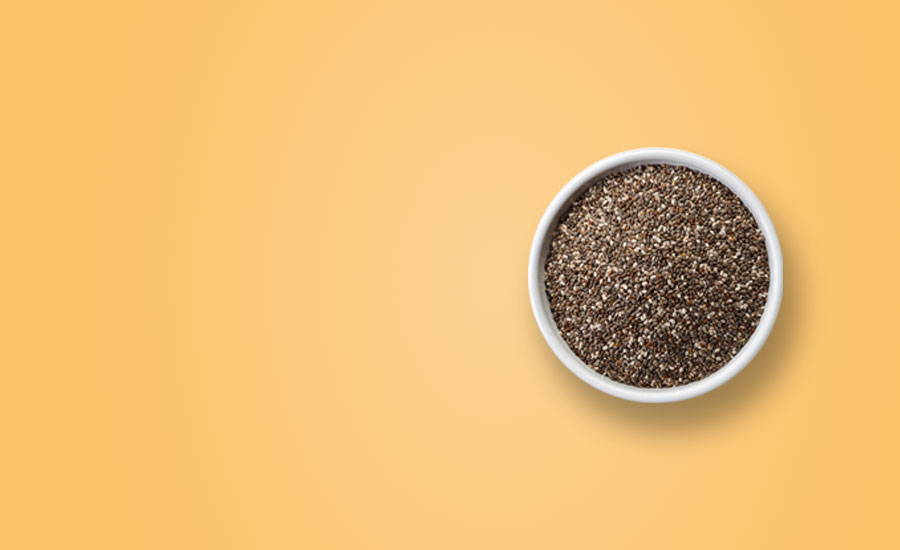 Zinc
5mg
Zinc is an essential mineral that is known to play a key role in cellular metabolism and proper immune system function.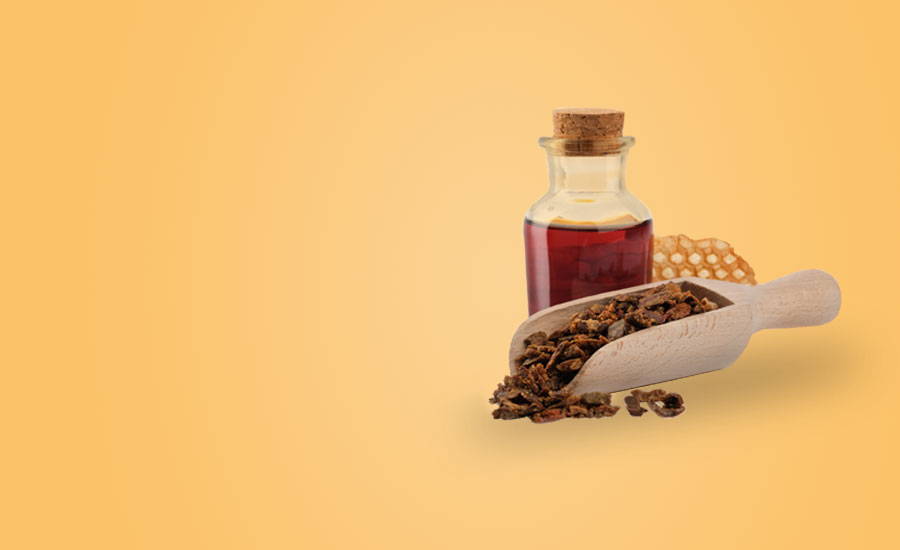 Propolis
10mg
Propolis is a natural resinous substance produced by honey bees, known to have anti-inflammatory, anti-oxidative and anti-microbial effects on the body.
*Vegetarian, not Vegan*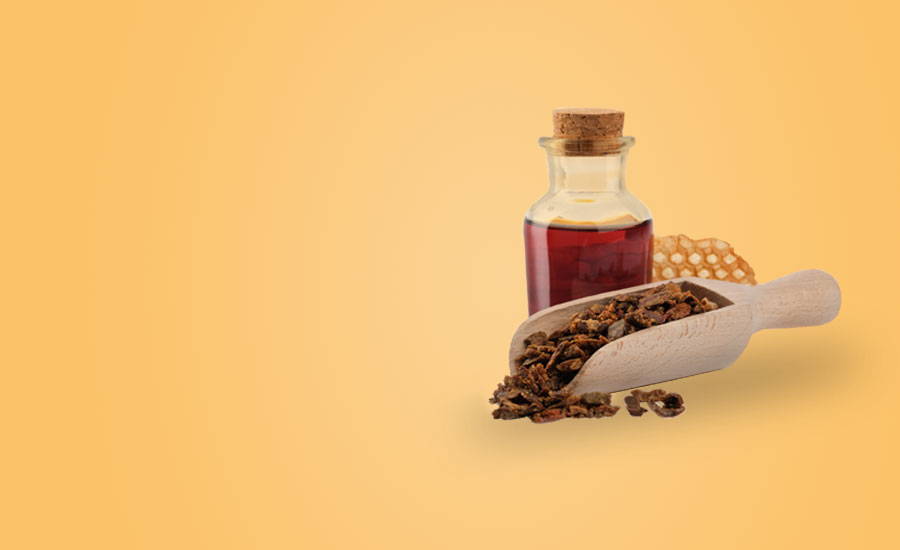 Echinacea
30mg
Echinacea Extract is made from the Echinacea flower found in North America and known for its health supporting properties.
Our patented In a Strip™ technology allows us to create nutrition supplements that are incredibly effective.
NuStrips are powered by the highest quality non-GMO ingredients sourced from all over the planet and 100% natural flavors.

Compact. Portable. Powerful.

High quality, clean Ingredients
NuStrips products undergo three rounds of testing to ensure product integrity and quality, including one round by an independent third-party.
Give your immune system the support it needs in just seconds every day.
NuStrips makes it insanely easy for you to achieve your wellness goals.

With just one Immunity in a Strip a day, you can seamlessly boost your immune system with Vitamin D3, Zinc, Echinacea and Honey Bee Propolis!

Portable and iconic, you'll take your NuStrips along everywhere you go.

Join the Nu revolution.