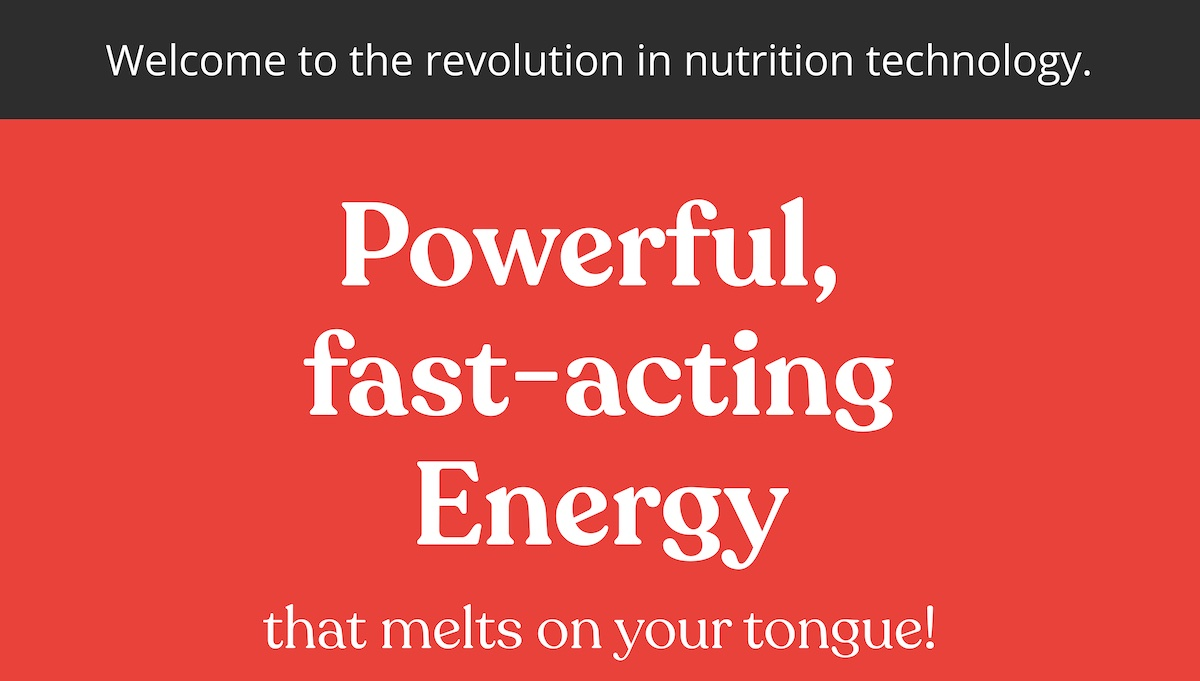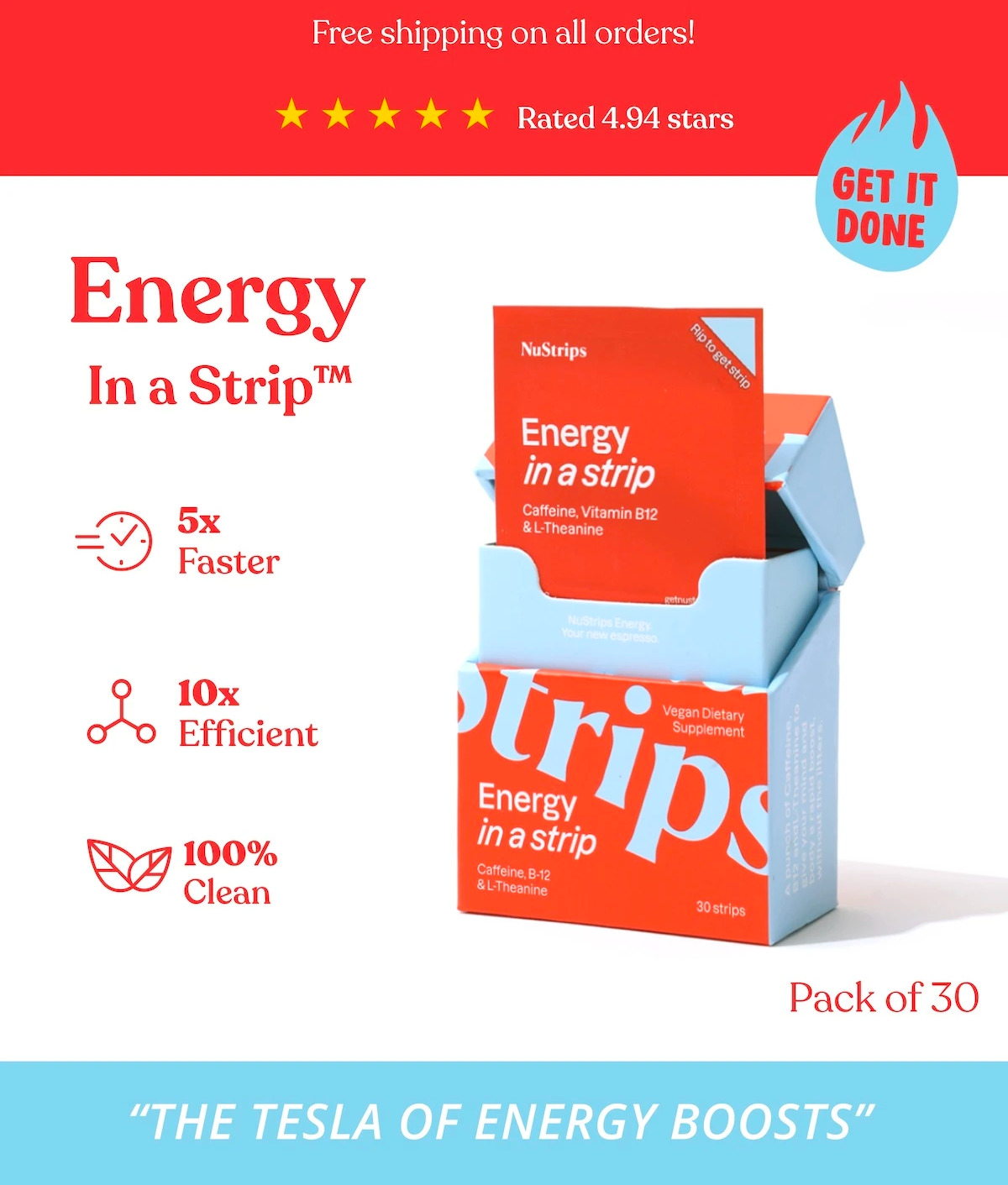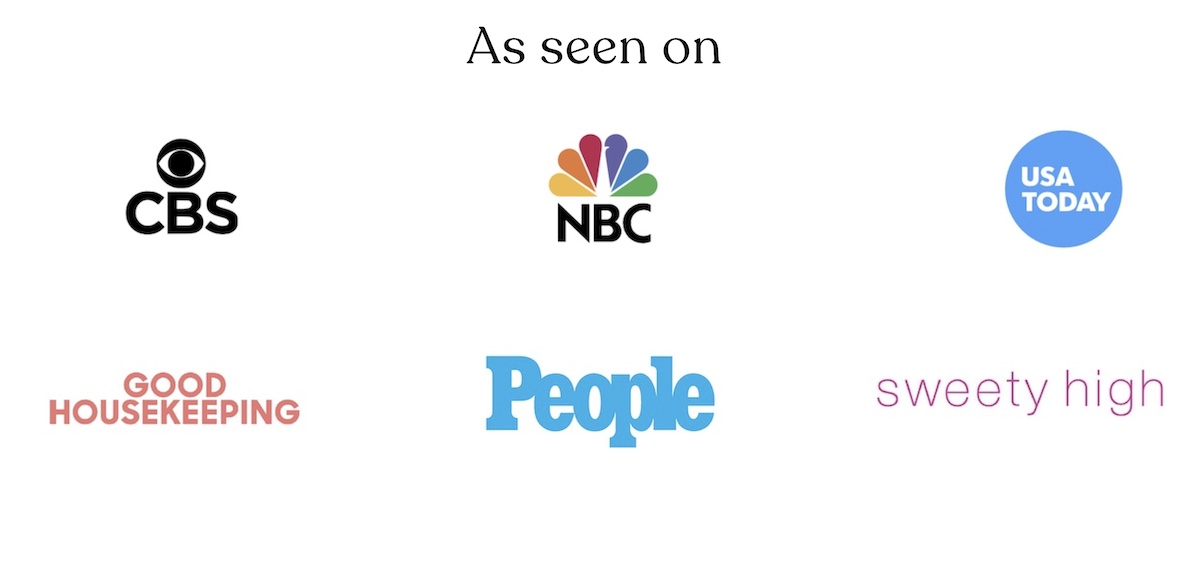 Upgrade your Energy supply.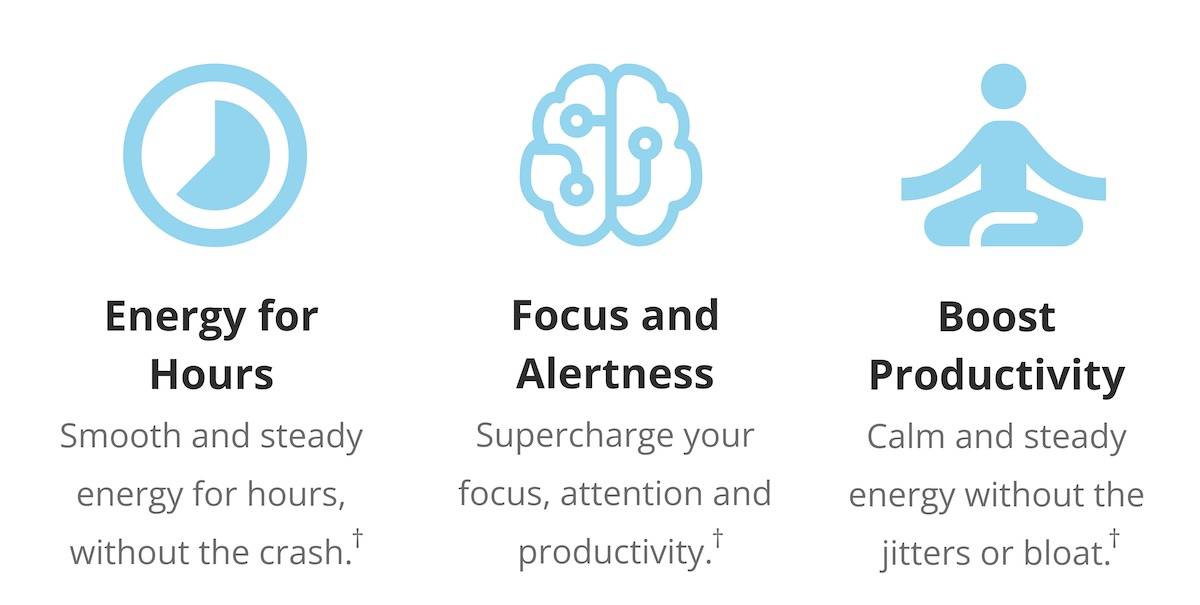 Each strip is created using our patented In a Strip™ technology and designed to get to work ASAP.
Drop it on your tongue. Whenever, wherever.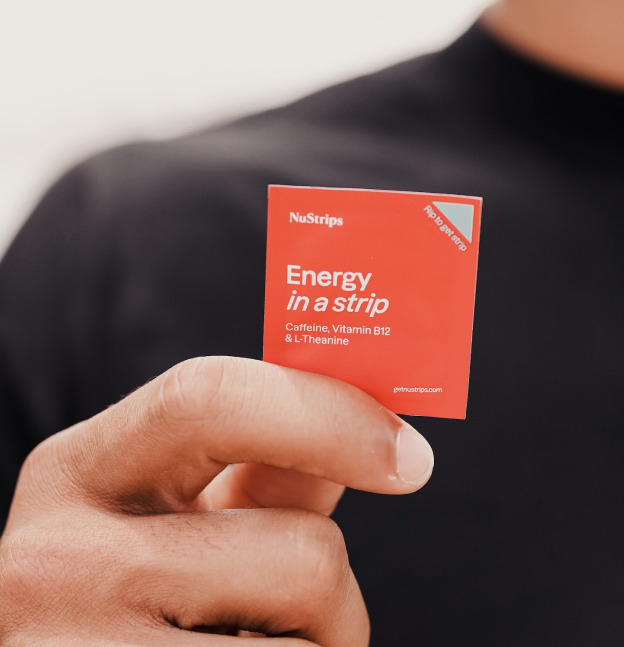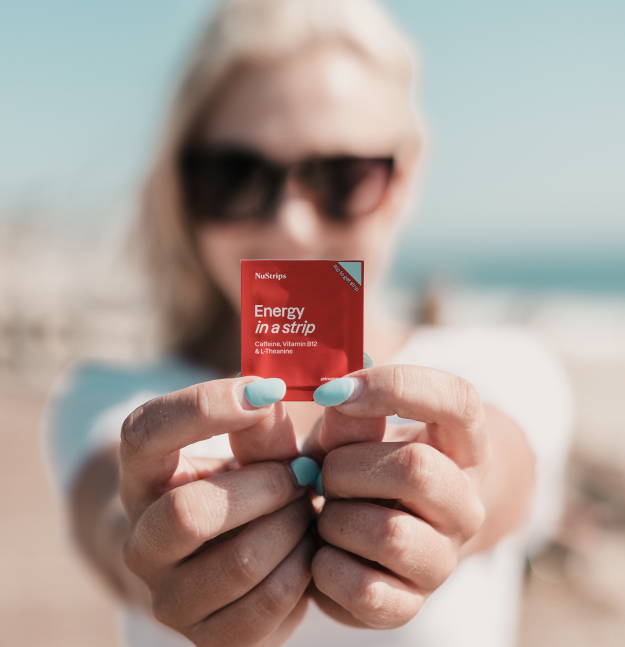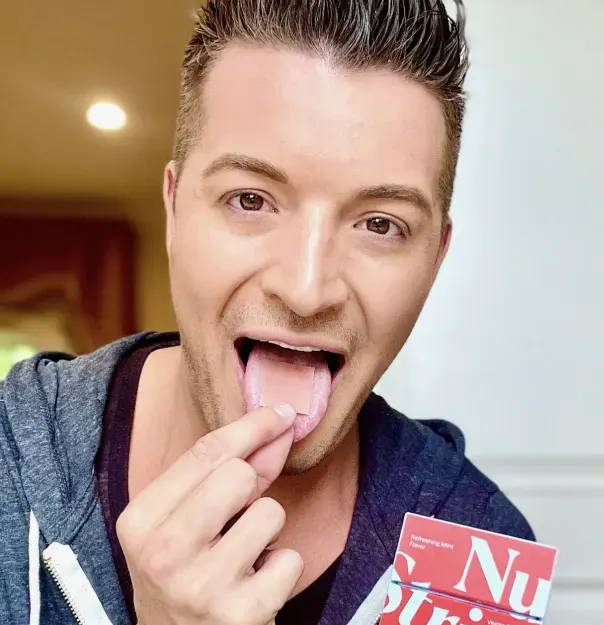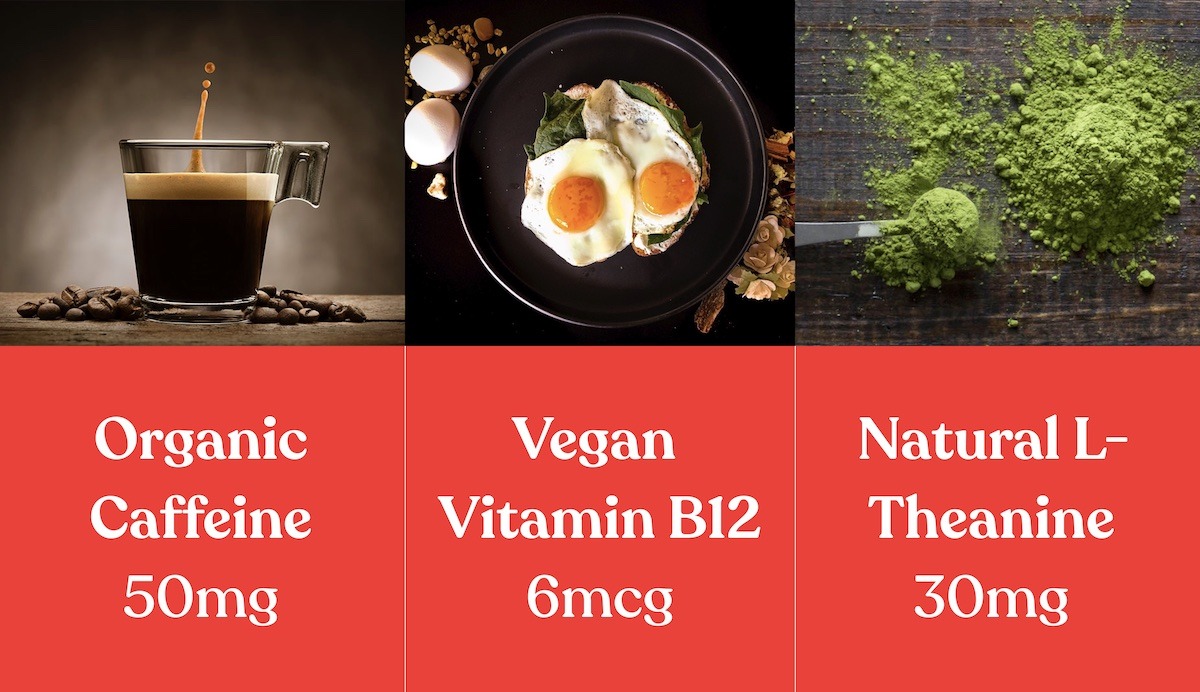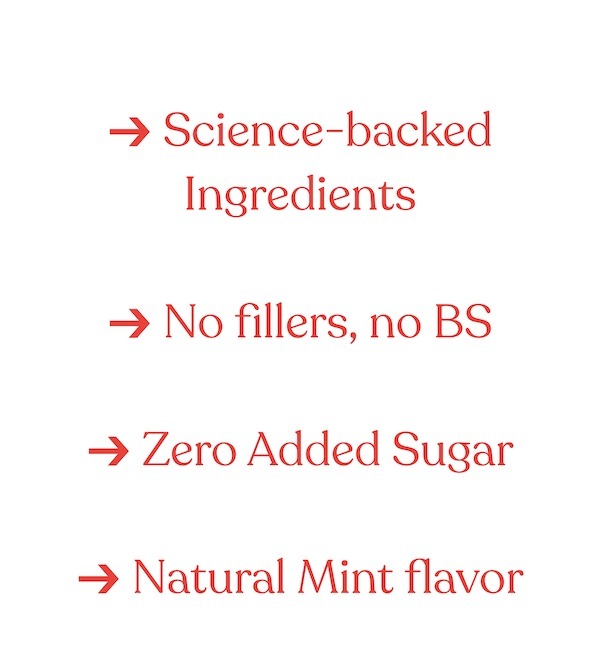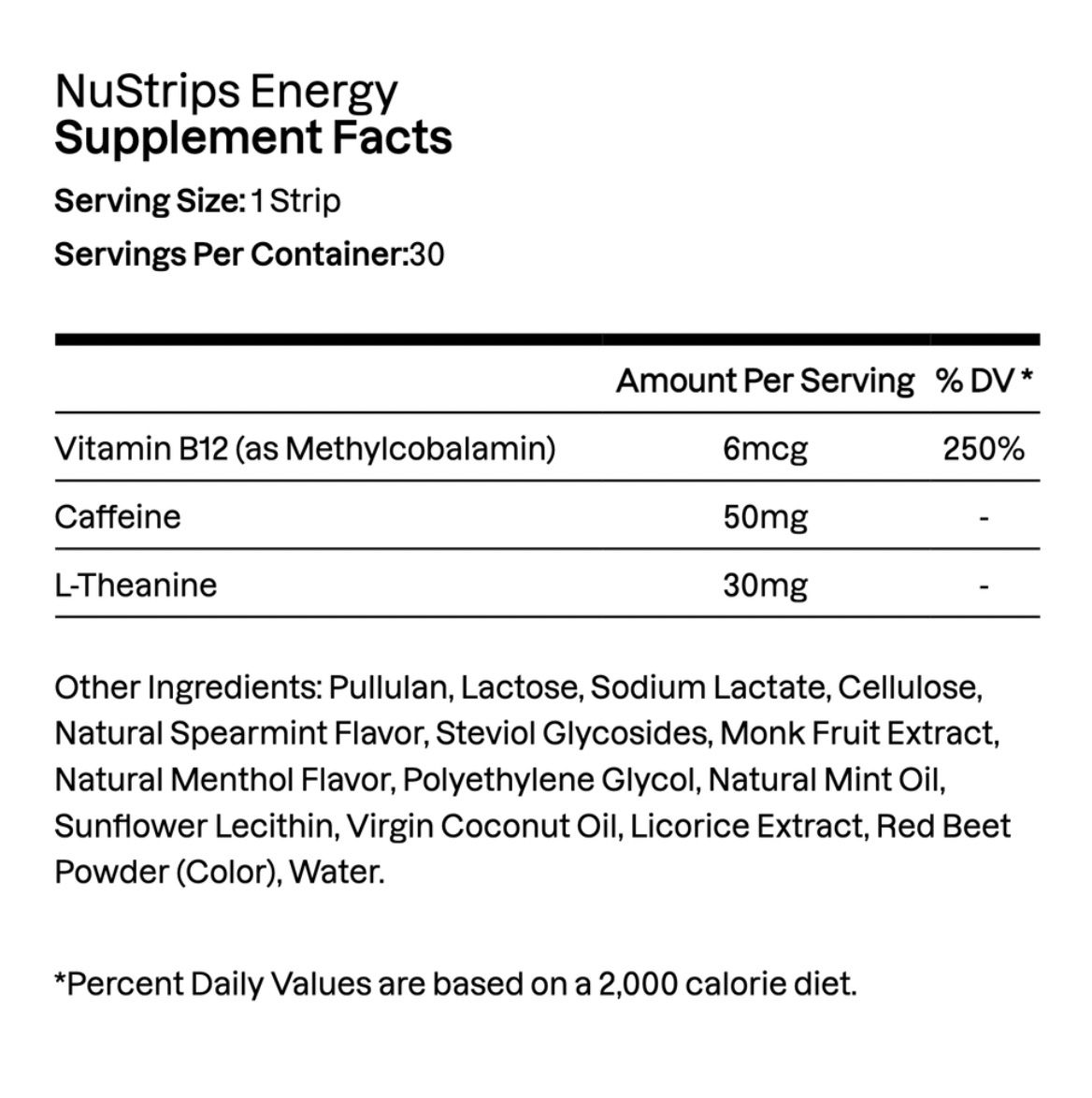 We are grateful for your love ❤️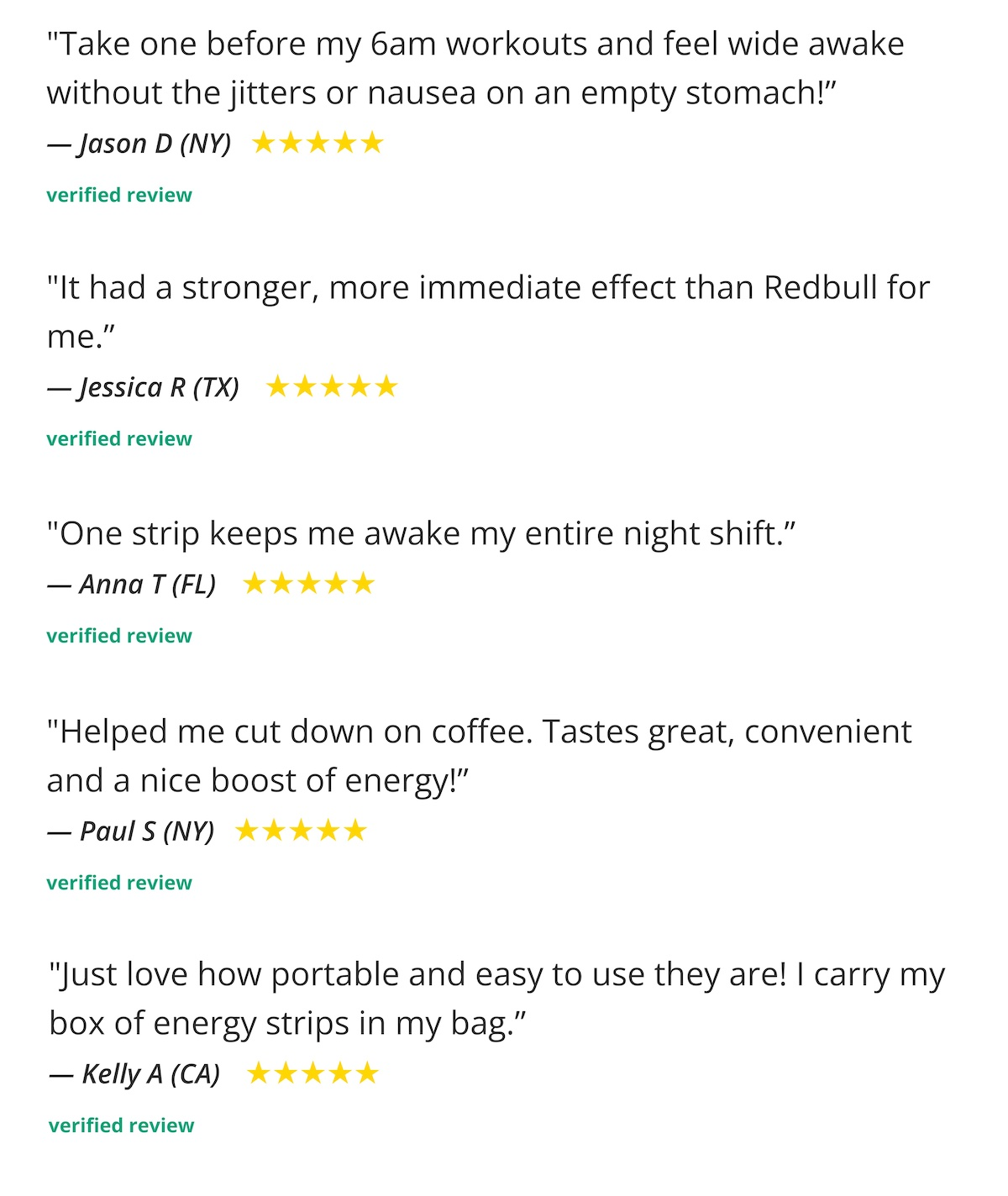 A breakthrough in nutrition technology.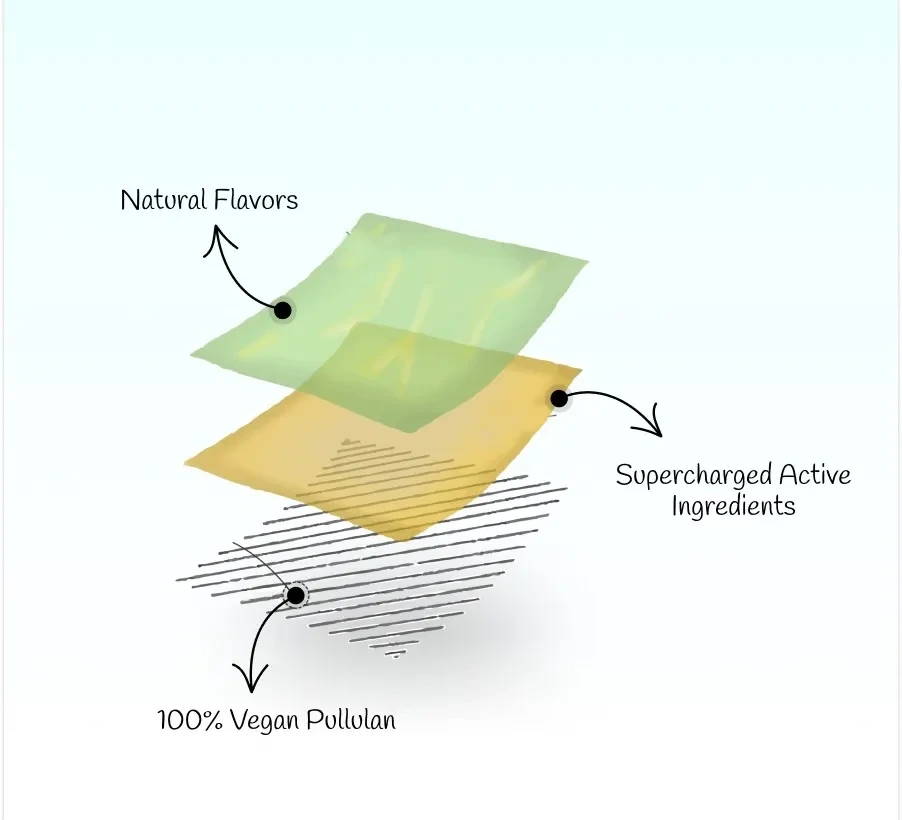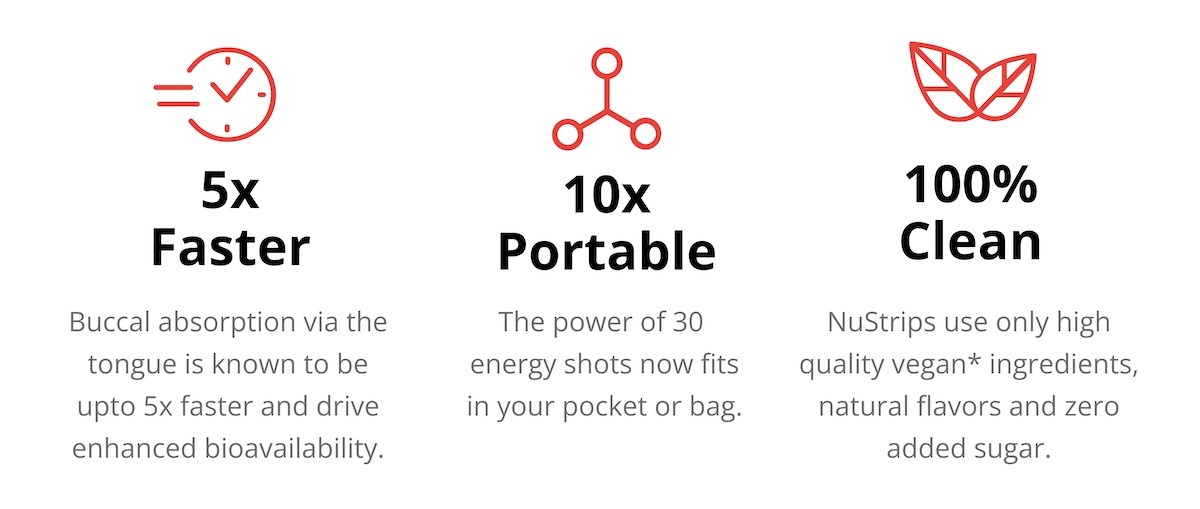 All NuStrips products are compliant with US FDA, WHO-GMP and Health Canada safety standards.
The NuStrips Family Bundle
All FIVE Packs of 30 NuStrips each:
⚡ Energy In a Strip
💤 Sleep In a Strip
💄 Beauty In a Strip
🥬 Multi In a Strip
🛡️ Immunity In a Strip
Just $17.80 per pack!
$89 $145 for all 5 packs
SAVE 40%