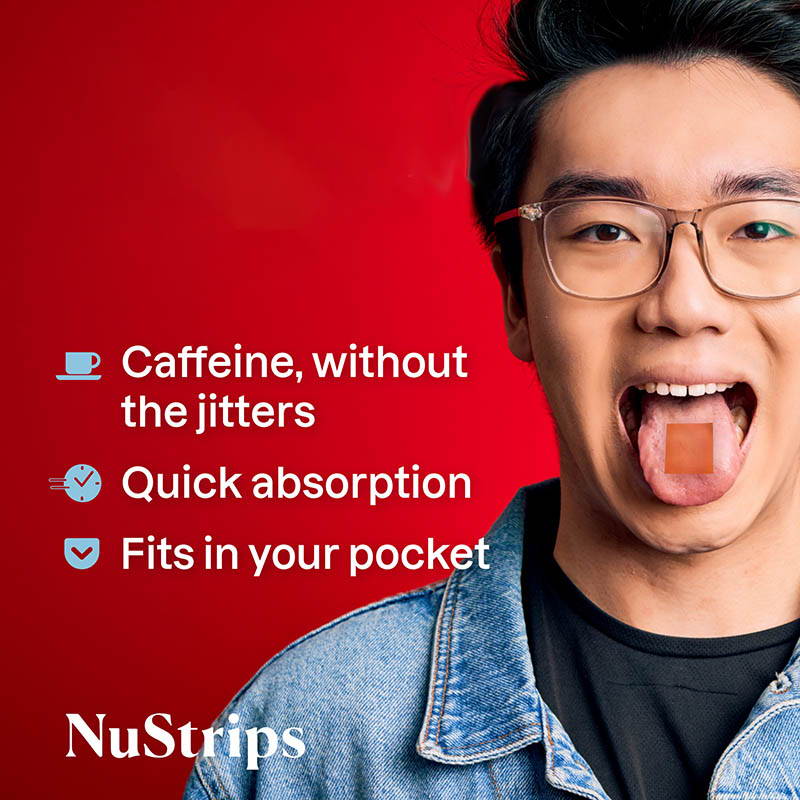 Your clean source of energy. Whenever, wherever.
Only $19.00 $29.00
Only $0.63 for a clean energy boost versus unhealthy $4 energy drinks!
Free Shipping. Free Returns. 30 day money back guarantee.
---
👅 Dissolves on your tongue
⚡ Packed with Caffeine, L-Theanine, Vitamin B6
🌱 Clean ingredients, zero added sugar
✔️ US FDA Compliant   ✔️ WHO-GMP certified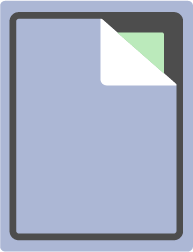 To take your NuStrips, just peel open the pouch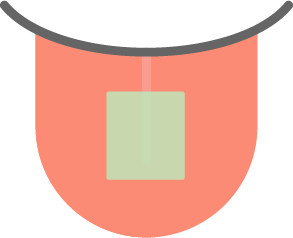 Place the strip on your tongue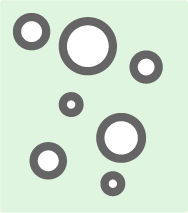 Wait for it to dissolve within a few seconds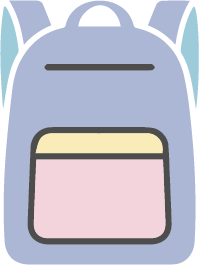 Easy to carry in your pocket, backpack, travel kit, or your bag.
"Never drinking that disgusting 5 hour garbage again."
★ ★ ★ ★ ★
David H (NV)
Verified Review
"Started to feel the boost in just 10-15 minutes. Stable energy, no bugging out."
★ ★ ★ ★ ★
Vera D (TX)
Verified Review
"The packaging is delightful. I carry the NuStrips box in my bag! Even my boyfriend started keeping a strip or two in his wallet."
★ ★ ★ ★ ★
Kelly A (CA)
Verified Review
"I started to feel the effect within 15-20 minutes. It had a stronger, more immediate effect than Redbull for me."
★ ★ ★ ★ ★
Aayush P (CA)
Verified Review
What's in each Energy strip?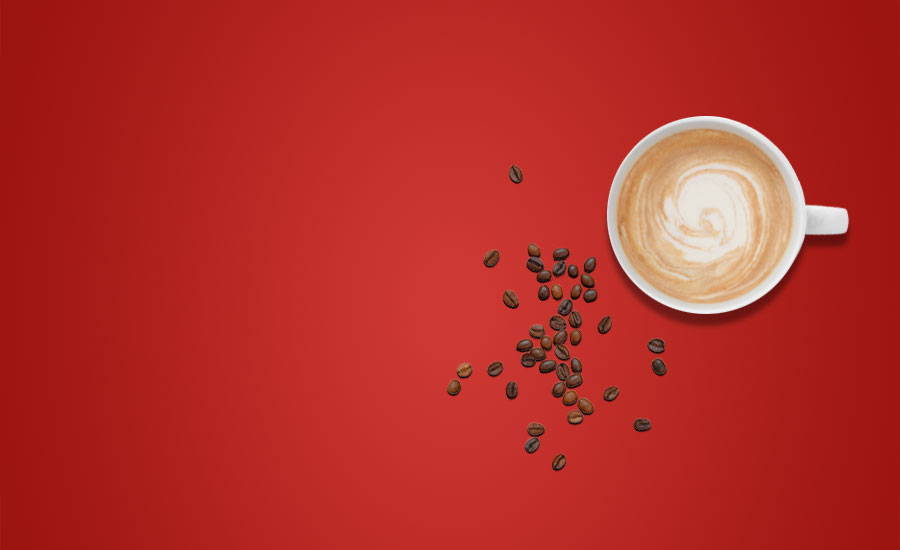 Caffeine
50mg
Caffeine gives you that much-needed energy boost right when you need it.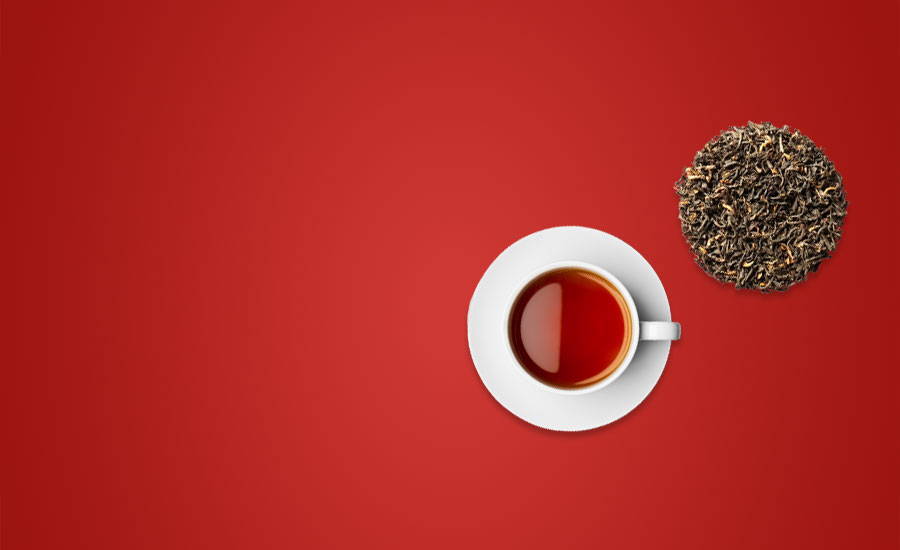 L-Theanine
30mg
L-Theanine is extracted from black tea and has been shown to reduce mental fatigue while amplifying alpha brain waves. Enjoy that feeling of calm alertness.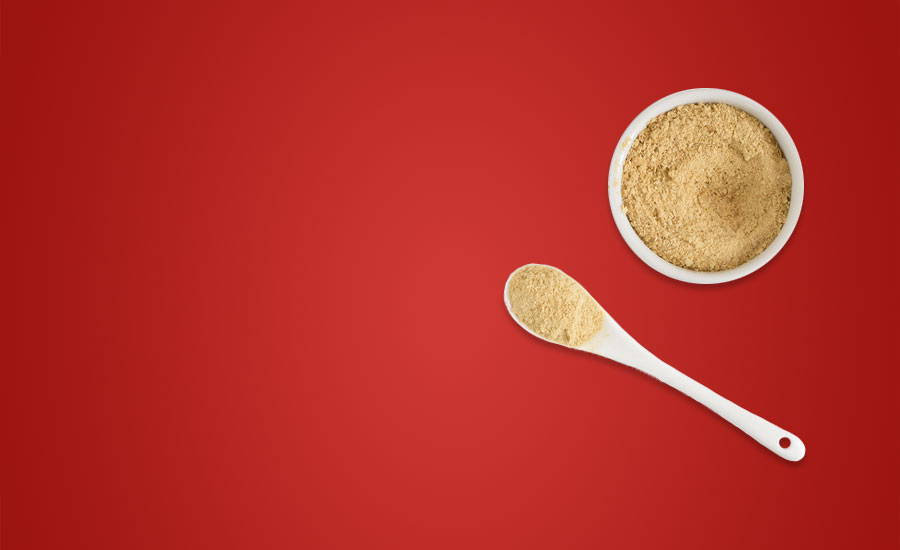 Vitamin B12
6mcg
Vitamin B12, which is known to improve your energy levels and even boost memory.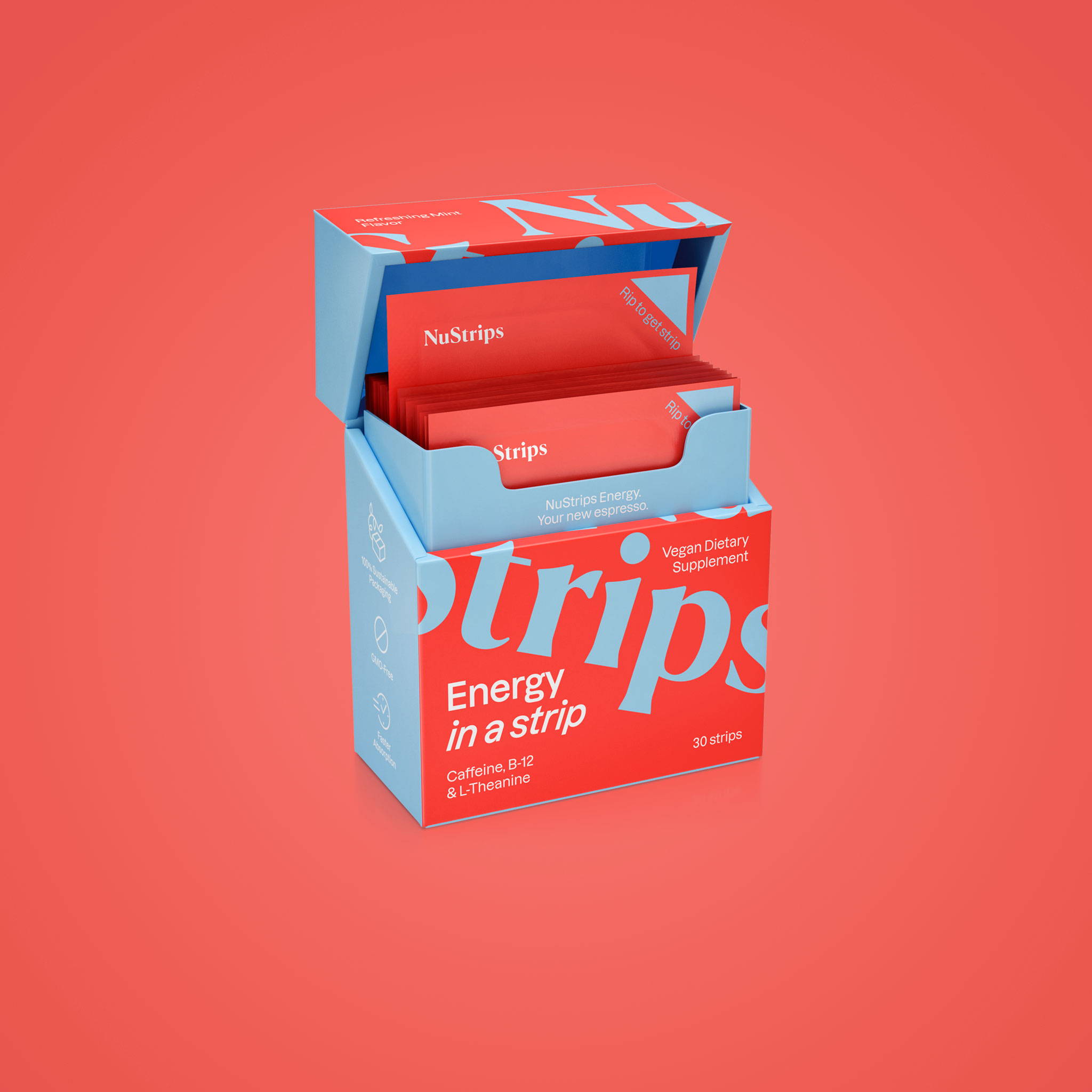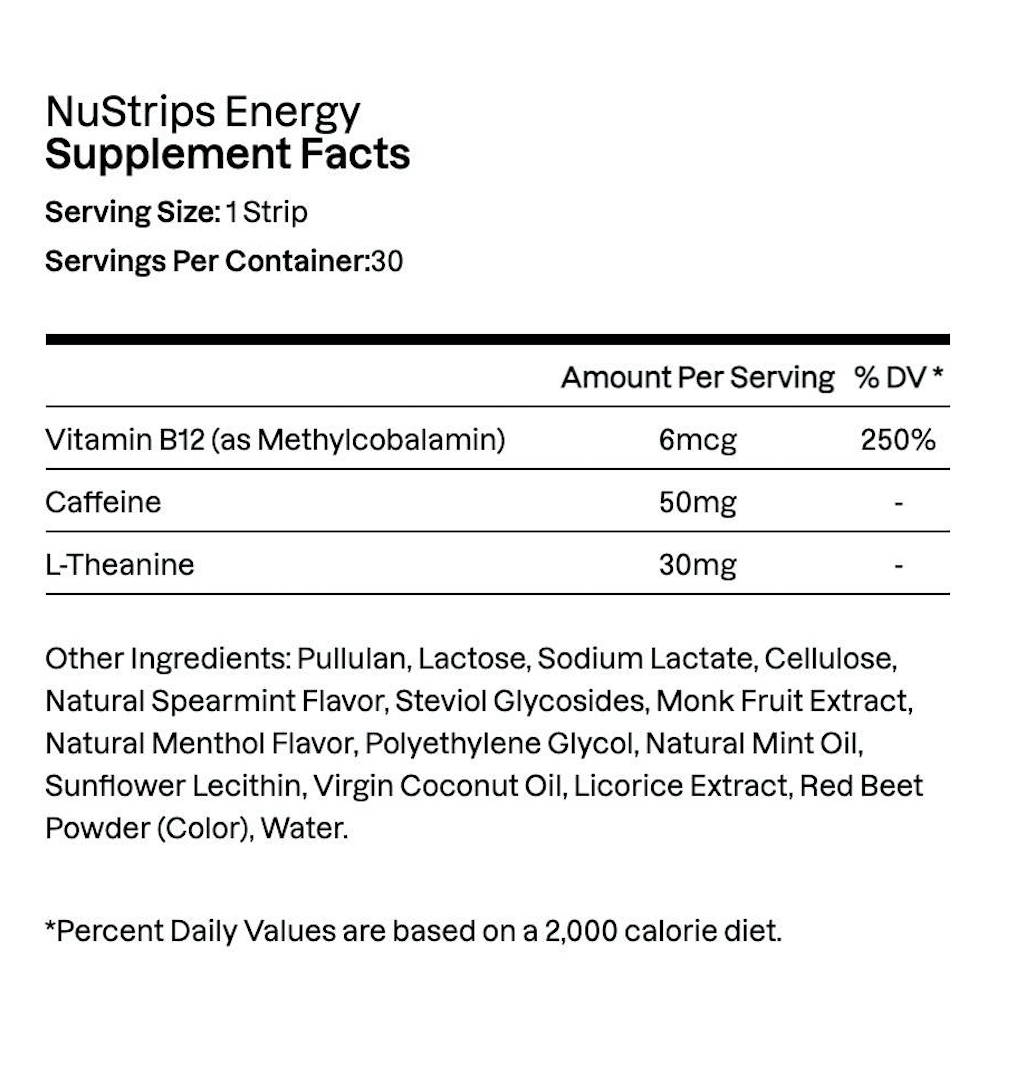 NuStrips products undergo three rounds of testing to ensure product integrity and quality, including one round by an independent third-party.