★ ★ ★ ★ ★ 1,000+ 5-STAR REVIEWS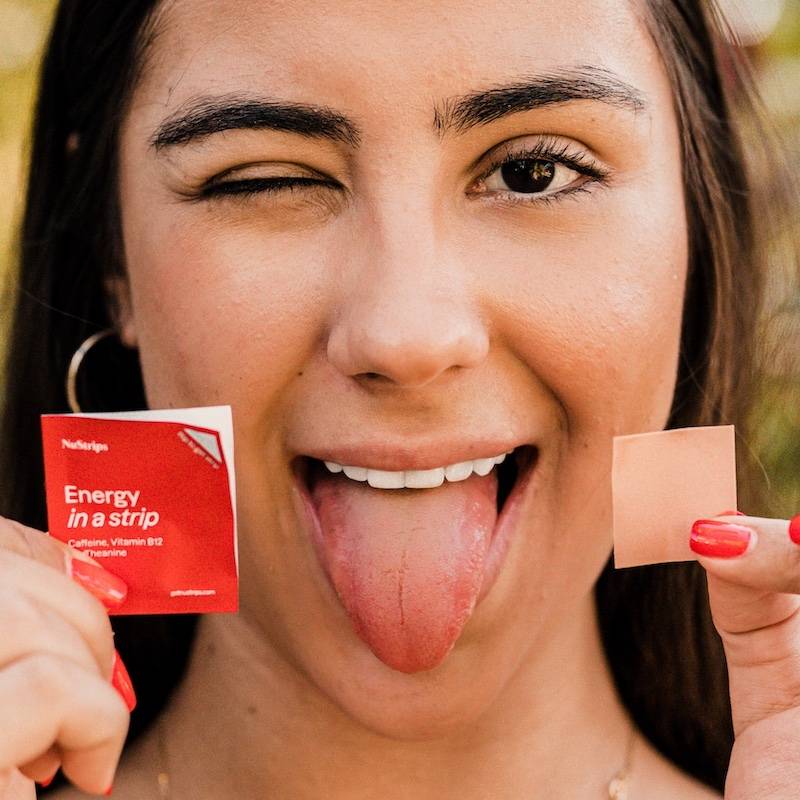 Instant natural energy
No jitters. No sugar. No crash.



30-DAY MONEY BACK GUARANTEE
"The Tesla of Energy Boosts"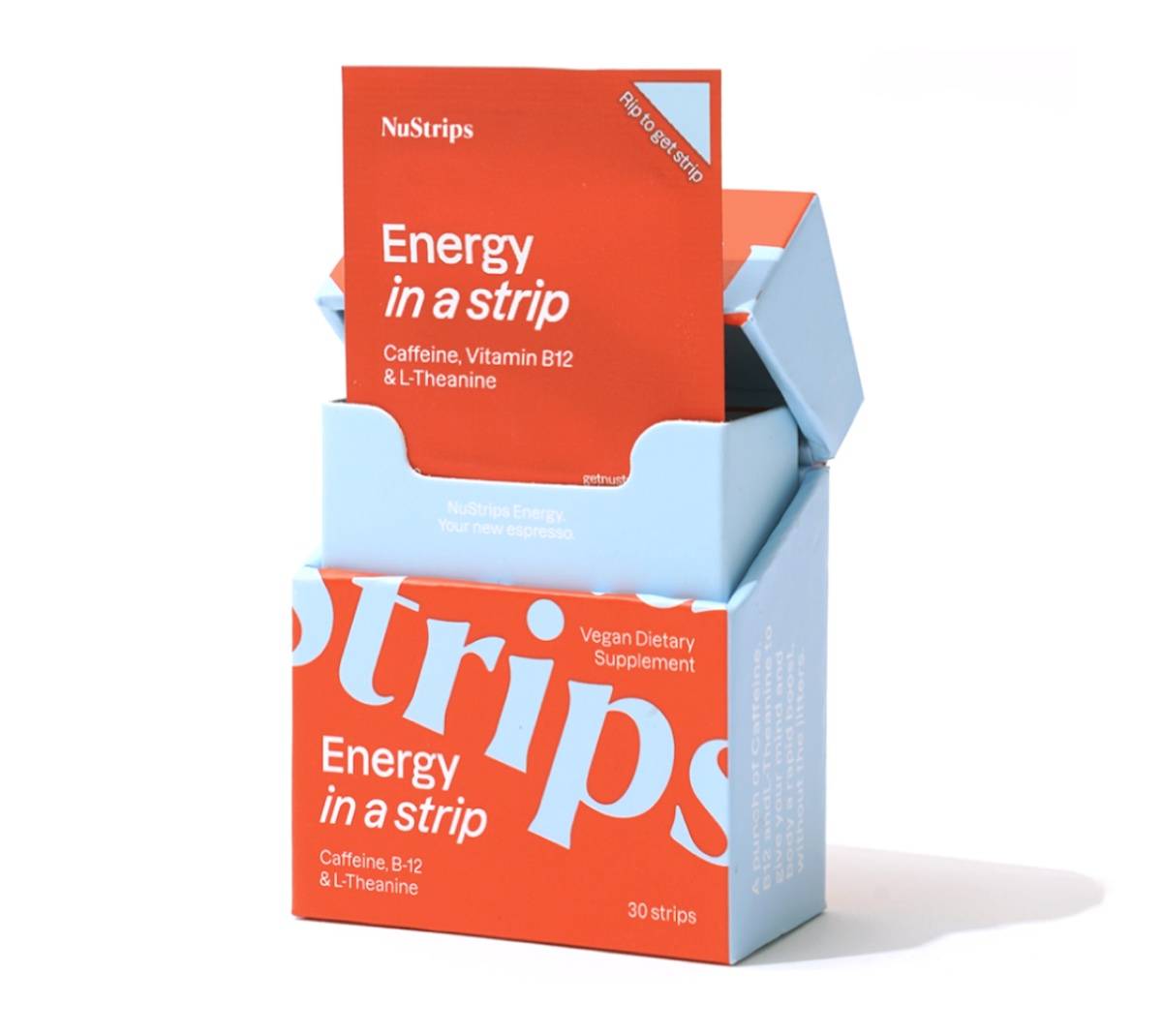 The perfect alternative to coffee and energy drinks, created using our patented In a Strip™ technology.
✓ Get a fast, clean energy boost for 6 hours
✓ Feel focused and alert, without the jitters
✓ No sugar, nausea or bloat

Clean ingredients and a refreshing lemon flavour.
No sugar. No artificial colors. No BS.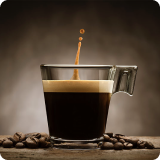 Organic Caffeine 50mg
Stronger than an espresso
Caffeine delivered by our In a Strip™ tech takes things to a whole new level.†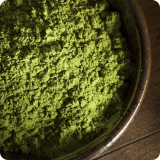 Natural L-Theanine 30mg
The magic of green tea
Enjoy the feeling of calm and stable alertness, without the jitters.†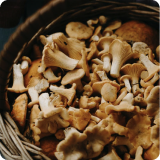 Vegan Vitamin B12 6mcg
Supercharge your brain
Vitamin B12 is known to boost your focus and enhance your memory.†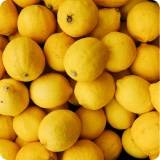 Natural Lemon Flavor
Zero added sugar
Delicious natural lemon flavor with a hint of mint. Minus the sugar and extra calories.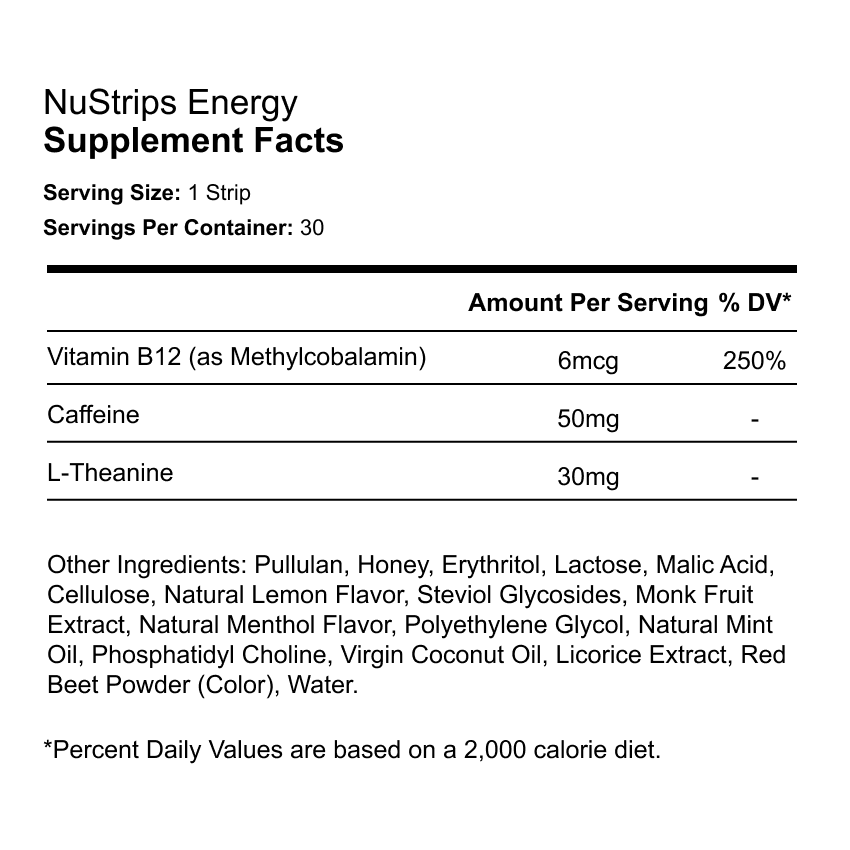 ★ ★ ★ ★ ★
"It had a stronger and faster effect than RedBull for me."
Aayush P (CA) ✓ VERIFIED BUYER
★ ★ ★ ★ ★
"It helps start my morning with the energy I need for the day. Thanks for a great product!"
Melanie C (OH) ✓ VERIFIED BUYER
★ ★ ★ ★ ★
"These are so convenient, easy to use, and taste great. Best of all, they give you that extra needed boost of enery to start the day!"
Dale H (TX) ✓ VERIFIED BUYER
★ ★ ★ ★ ★
"I take one around 2pm daily & get a second-wind of energy for the day."
Millie D (TX) ✓ VERIFIED BUYER
Over 10,000+ happy customers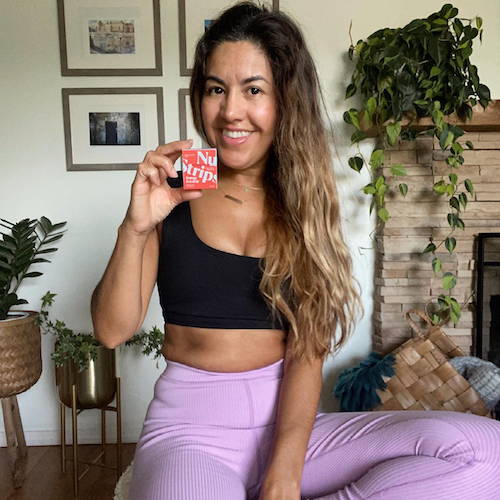 "Take one before my 6am workouts and feel wide awake without the jitters or nausea on an empty stomach!" - Vera D (TX)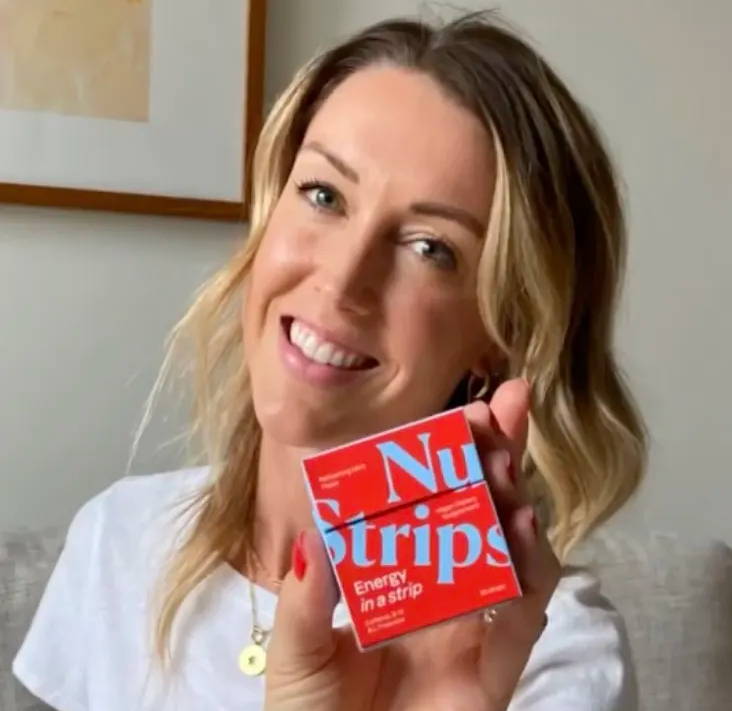 "Just one strip keeps me awake my entire night shift!" - Anna T (FL)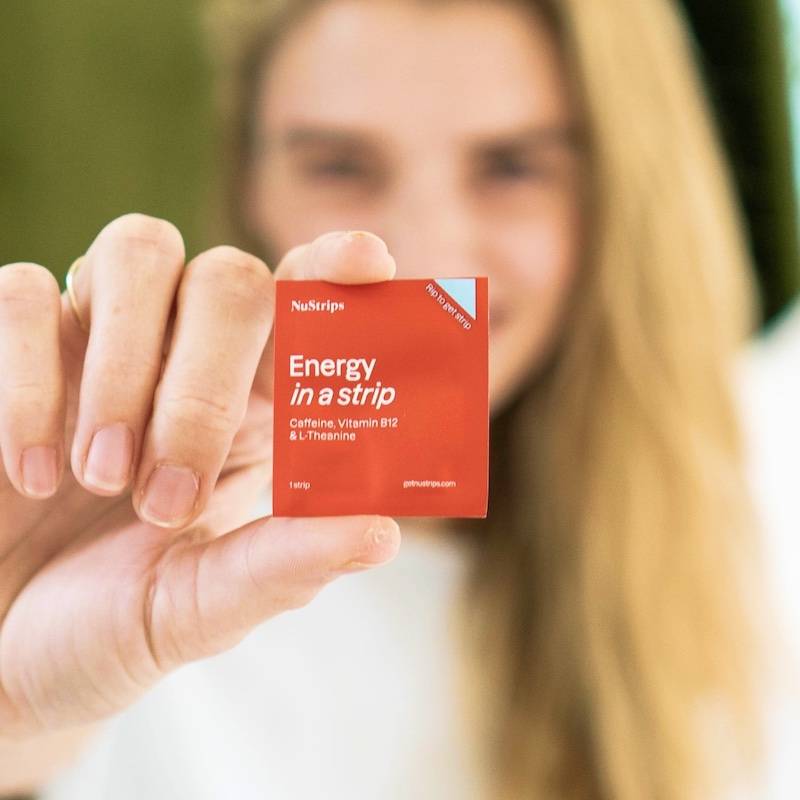 "Love the energy without acid reflux." - Lia C (NY)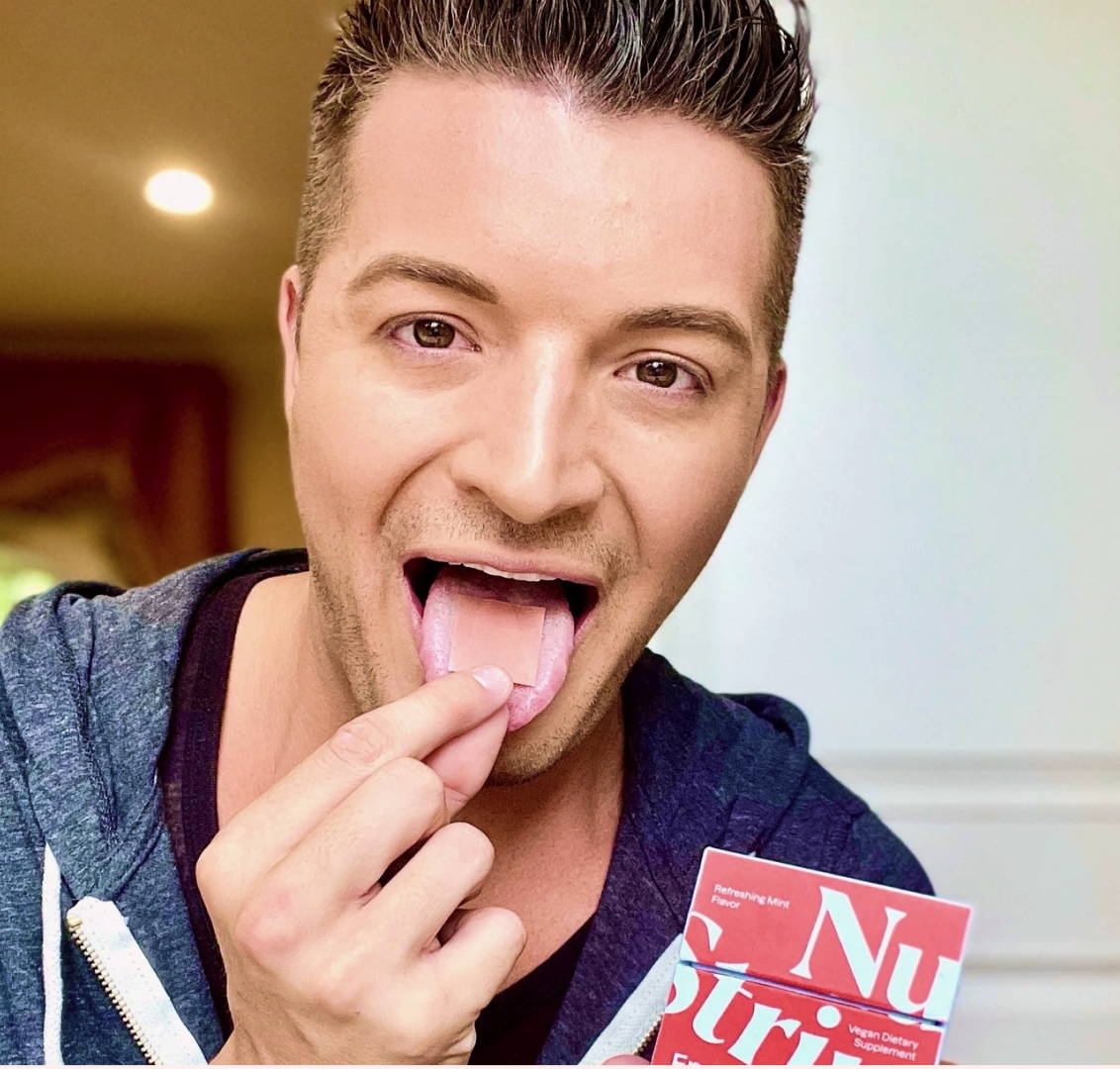 "Helped me cut down on coffee. Tastes great, convenient and a big boost of energy." - Paul S (NY)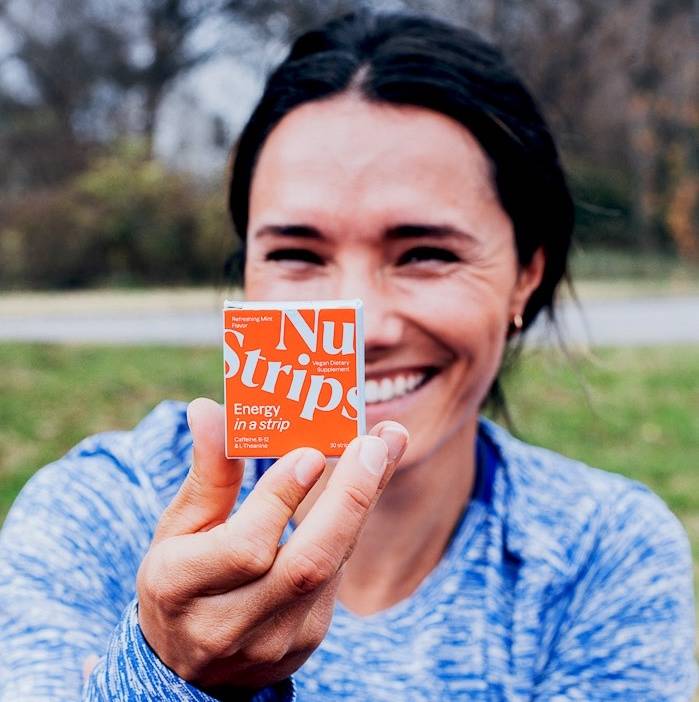 "So portable and easy to use. I carry my NuStrips box in my gym bag." - Kelly A (CA)
FREE SHIPPING ON ALL US ORDERS
Designed to work faster and smarter instead of just sitting in your stomach.
✓ US FDA ✓ WHO-GMP ✓ Health Canada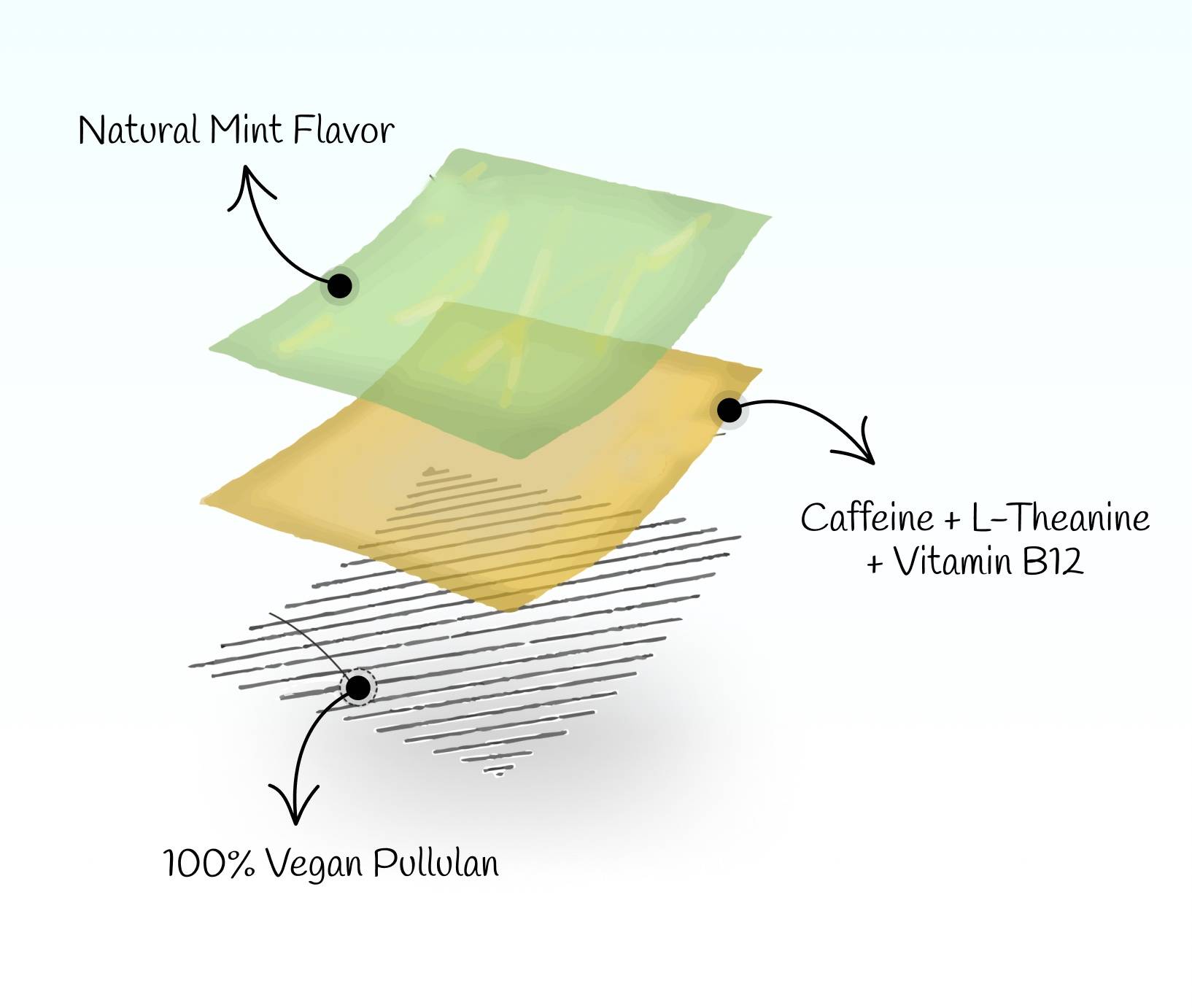 Frequently Asked Questions
Yes! NuStrips are created using our patented In a Strip technology and loved by over 10,000+ users. Buccal absorption (via oral membranes) allows for active ingredients to be absorbed by your body upto 5x faster and with upto 2x greater efficiency.
Click here to see more reviews.
What are the supplement facts?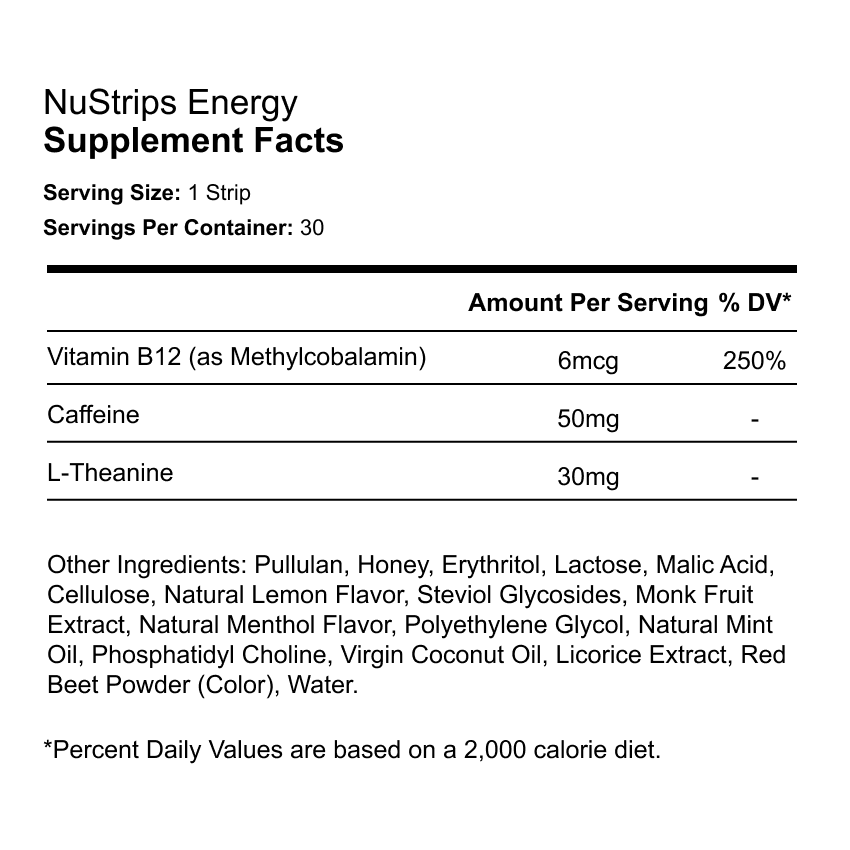 Yes! Energy In a Strip is created using 100% natural ingredients and complies with US FDA, WHO-GMP and Health Canada standards for nutrition supplements.
Furthermore, hundreds of doctors and nurses rely on Energy In a Strip to power through their days and nightshifts. Check out our great reviews here!
How many can I take per day?
Our recommended dose is 1 Energy strip per day.
Our recommend maximum dosage is 3 Energy strips per day, with minimum gaps of 4 hours between strips.
Are they better than energy drinks?
Check out the comparison table below: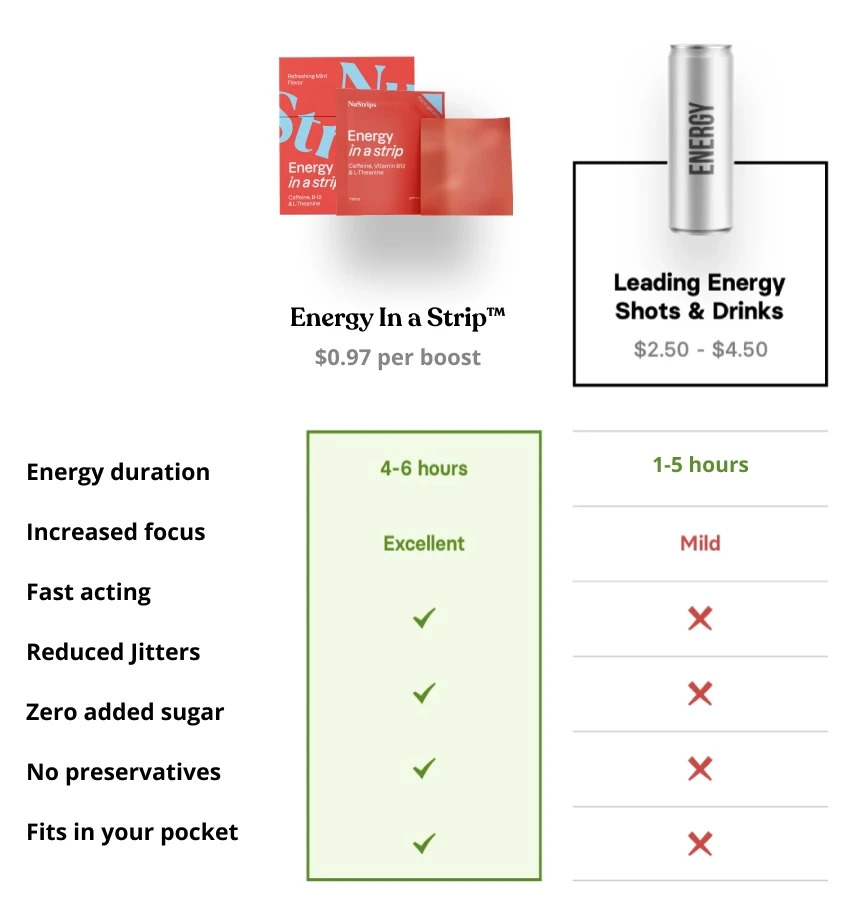 Are they planet-friendly?
Yes, NuStrips packaging is 100% sustainable and recyclable. They're also incredibly portable, helping reduce waste and your carbon footprint.
Our products and ingredients are 100% curelty-free, GMO-free and sustainably sourced.
Energy strips are 100% free from gluten, soy or peanuts.
What is the return policy?
We offer 100% free and hassle-free returns under our 30 day money back guarantee.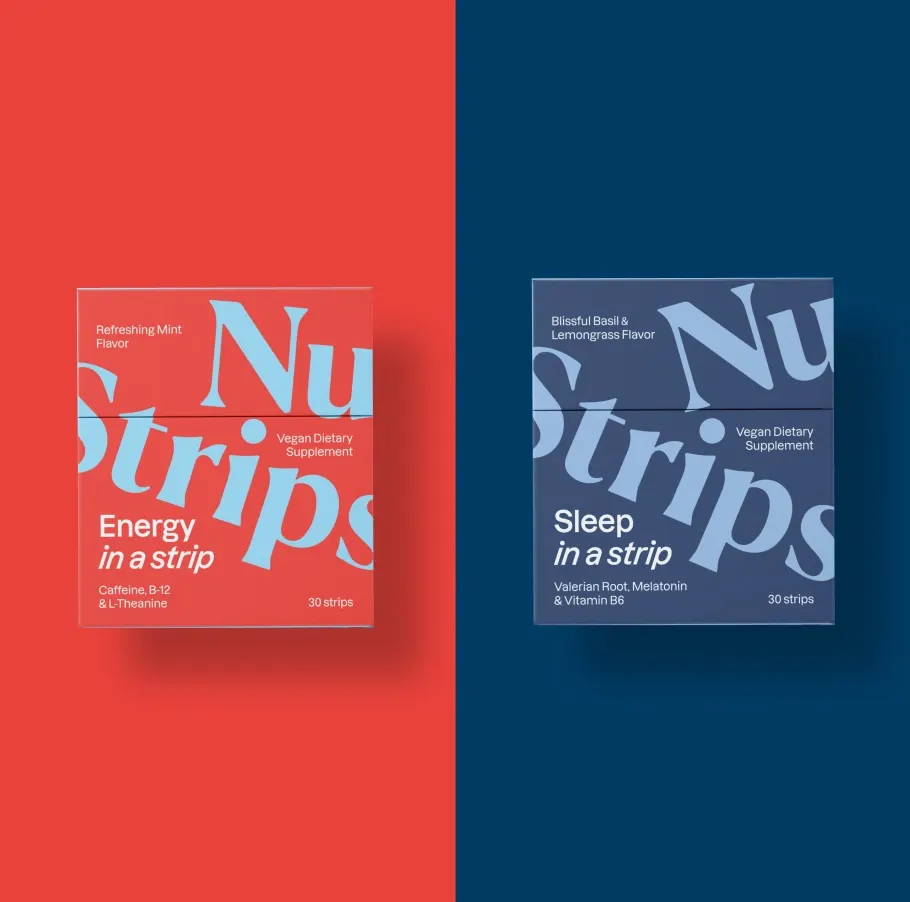 Buy the best-selling bundle!
30-Pack of Energy In a Strip™
+ 30-Pack of Sleep In a Strip™