$29 $35
30 NuStrips (1 Month Supply)
---
👅 Tiny vitamin strips that dissolve on your tongue

☀️ Packed with Vitamin D, Zinc, Propolis and Echinacea Extract

🌱 100% natural flavors, GMO-free, no added sugar

🛡️ Give your immune system the support it needs

---
✔️ US FDA Compliant ✔️ WHO-GMP certified
Give your immune system the support it needs in just seconds every day.
NuStrips makes it insanely easy for you to achieve your wellness goals.

With just one Immunity in a Strip a day, you can seamlessly boost your immune system with Vitamin D3, Zinc, Echinacea and Honey Bee Propolis!

Portable and iconic, you'll take your NuStrips along everywhere you go.

Join the Nu revolution.

---
What's in each Immunity strip?

Vitamin D3 is known to be used in the body to encode DNA, promote calcium absorption and reduce inflammation.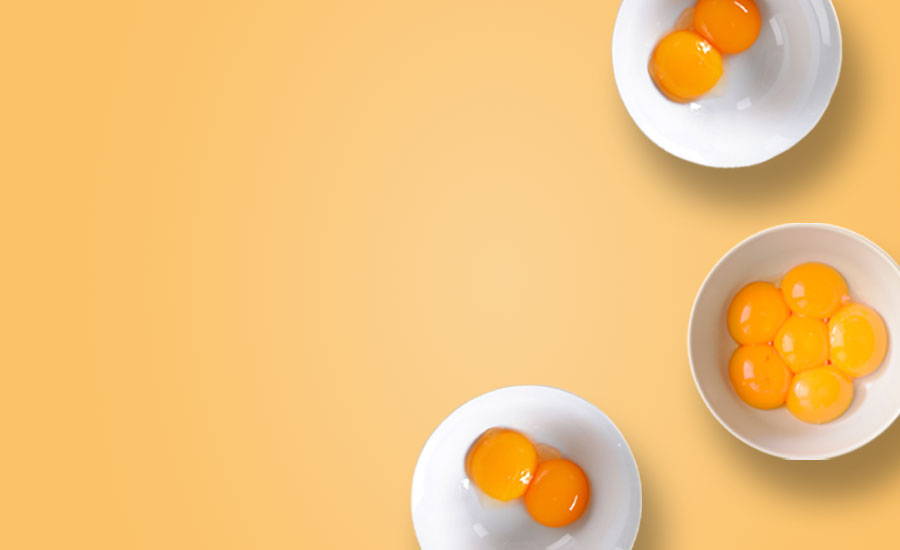 Echinacea Extract is made from the Echinacea flower found in North America and known for its health supporting properties.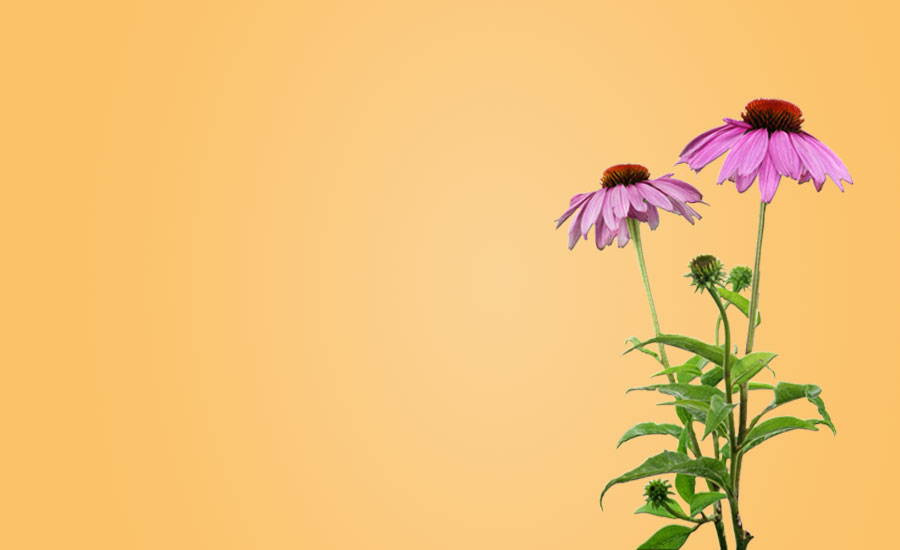 Zinc is an essential mineral that is known to play a key role in cellular metabolism and proper immune system function.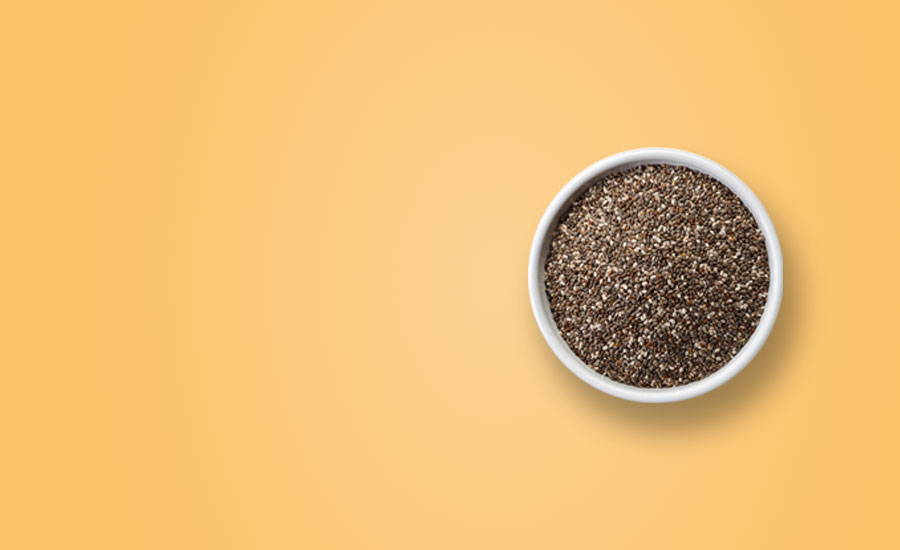 Propolis is a natural resinous substance produced by honey bees, known to have anti-inflammatory, anti-oxidative and anti-microbial effects on the body.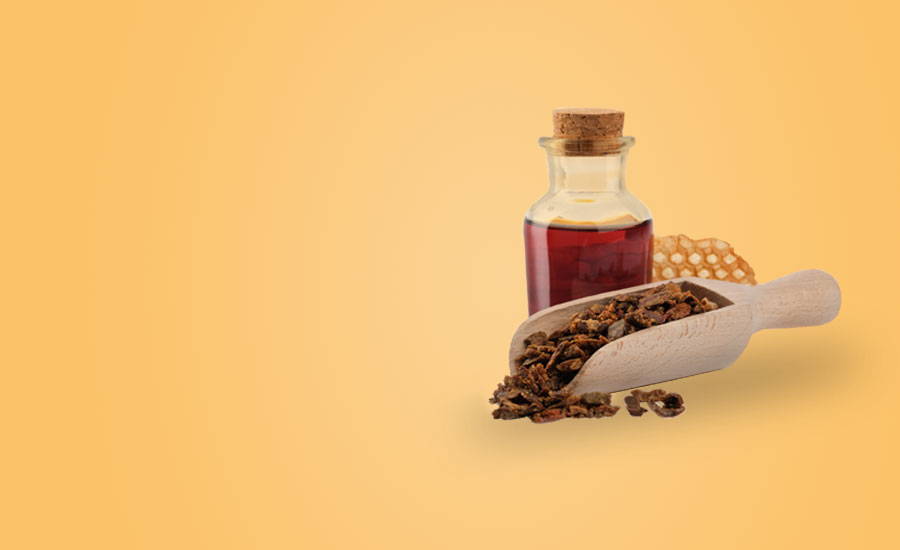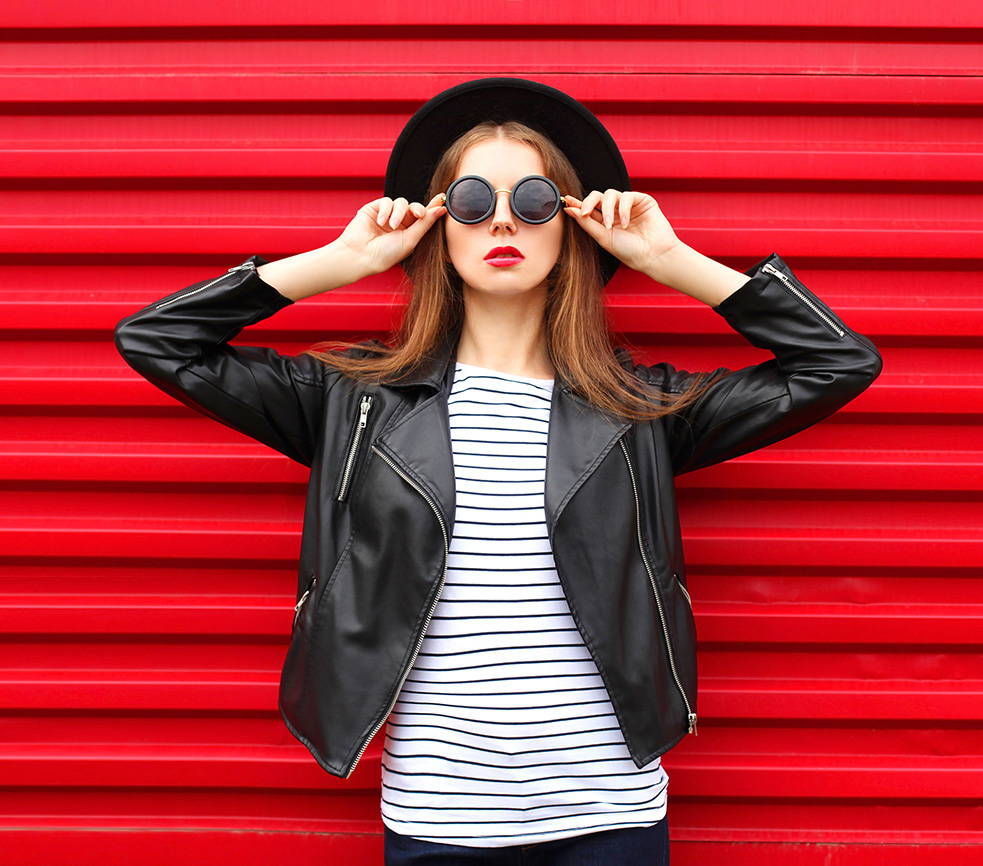 Just drop it on your tongue and you're done!

Created using our patented In a Strip™ technology, each individual NuStrip packs the same vitamins as 2-3 pills or gummies.
Not only that, NuStrips are also more quickly and easily absorbed by the body.

NuStrips products are US FDA compliant, WHO-GMP certified and Health Canada certified.
We use the highest quality, 100% vegan, GMO-free ingredients.

All NuStrips products and packaging are 100% sustainable and fully recyclable.
NuStrips also have 1/5th the carbon footprint of comparable vitamin products.
All NuStrips products are designed to help you achieve your wellness and lifestyle goals.
30 DAY 100% MONEY BACK GUARANTEE
If for any reason, you don't absolutely love your NuStrips, we will give you a full 100% hassle-free refund. Try it, Risk Free.